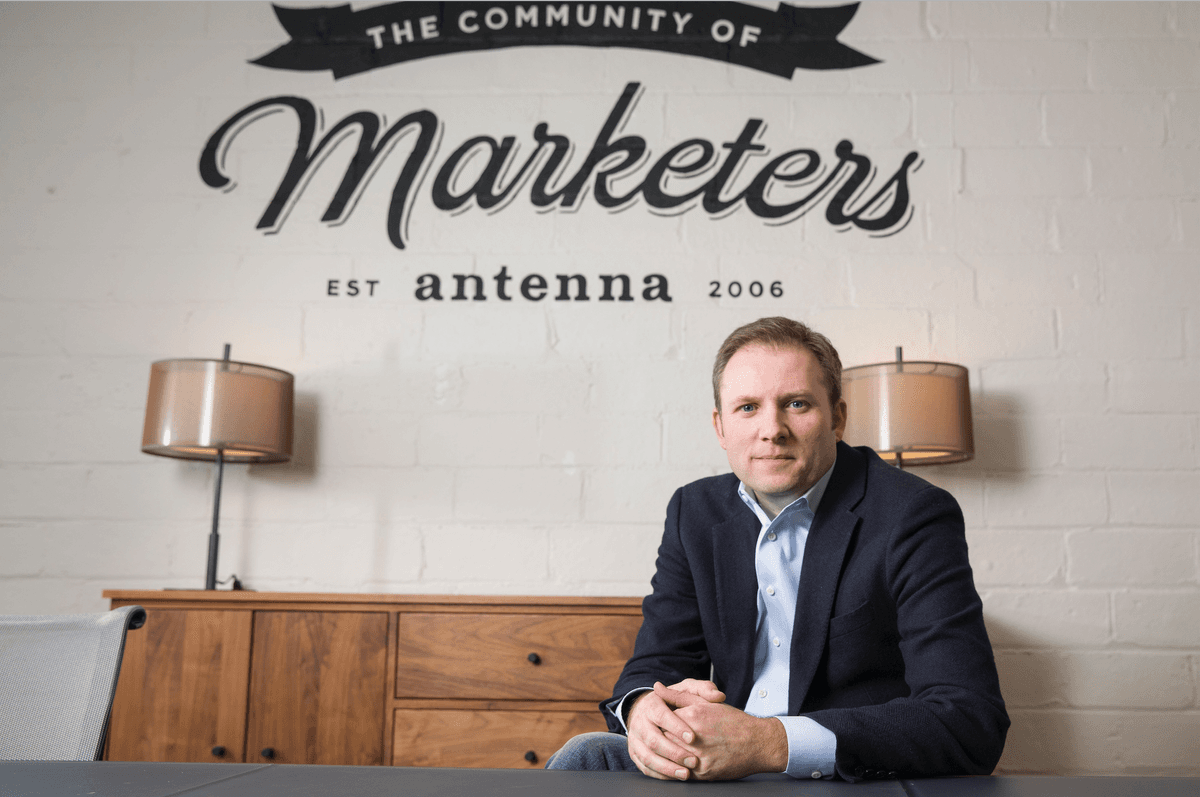 Our New Way of Working: A Note from Antenna's CEO
By Brendon Schrader
The past several weeks have been a difficult time for our world. Beyond the angst and disruption of our businesses and our work lives, COVID-19 has had a personal impact on all of us in one way or another.
At Antenna, we believe it is our role and responsibility during this time to prioritize three things: the health and well-being of our internal team and consultants, the support of our clients and business partners as they navigate the rapidly changing business landscape, and to use our Good Works program to support hungry families in our local community. With these three priorities in mind, our goal is to play an active role in assisting talent, businesses and our communities.
The marketing community in Minnesota is an incredible group of smart, creative and inspiring people. I'd argue, the best in the world. Let's continue to support each other during the weeks and months ahead. Simple actions such as lending an empathetic ear, setting up a video networking call, or commenting on a social media post – these things can make a difference during a time when we're all figuring out how to navigate work and life.
In this month's issue of Marketer, we have assembled a list of articles and resources on new ways of working that we believe will be relevant to both talent and businesses.
We are privileged to work inside this marketing and business community. Together, we can accomplish big things and overcome any challenge. If we can be of help during this time, please reach out. We stand ready to help and serve our community.
Stay connected with Antenna. Follow @Antenna for our take on marketing trends, corporate culture, and current events.
ABOUT ANTENNA
Founded in 2006, Antenna is a leader in bringing top marketing professionals to corporations and non-profits for project-based consulting, interim leadership, staff augmentation, and direct placement needs. Headquartered in Minneapolis, Antenna draws from its private community of experienced marketers to provide clients with on-demand resources – both individuals and teams. Our vision is to fundamentally change the way marketing teams get work done by helping clients balance the flexibility and expertise required by today's modern marketing organizations.