Recruitment of marketers on behalf of companies for permanent placement.
Who It's For
Companies that want a strategic recruiting partner to collaborate and lead the recruitment for key marketing roles when making a full-time hire.
When to Use Direct Hire
You want to outsource the recruiting process to an expert in the marketing discipline that has immediate access and relationships with qualified talent
You have a critical hire open that requires a very defined set of marketing skills and industry expertise, often the most in-demand, hard to find talent
You have a confidential job opening that requires discretion internally and externally
You are looking to hire quickly and engage qualified candidates who may be working elsewhere (sometimes called "passive candidates")
You have HR support in recruiting, but they don't have the time, bandwidth and/or expertise to find, screen and identify qualified marketing candidates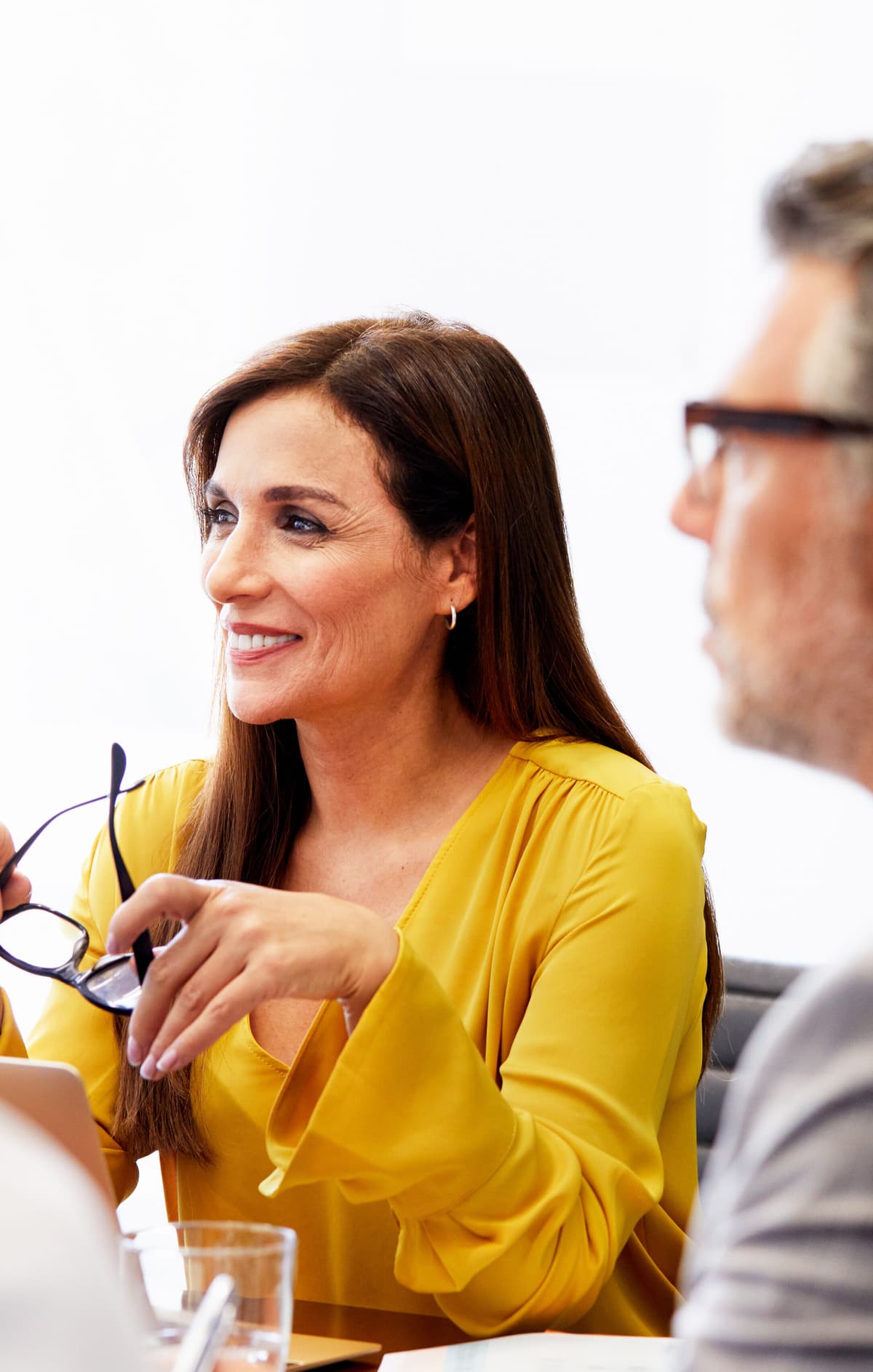 Antenna Consultant Spotlight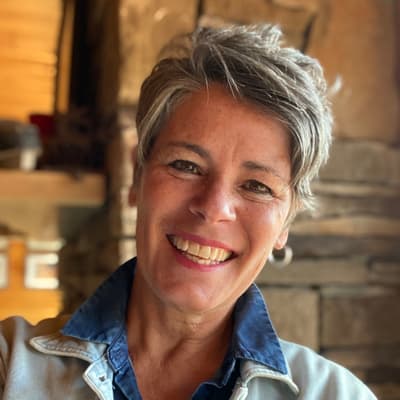 "Antenna was key in helping me get a full-time offer from Radisson Hotel Group. They took the time to understand the type of company and team I wanted to work for and regularly provided me with feedback about how Radisson felt about the work I was doing for them."
Kimberly Yolitz
Senior Digital Marketing Specialist
Radisson Hotel Group
How to Prepare for Direct Hire Marketer Placement
Partner with an Antenna Client Development Director to guide you through these important steps:
1

Complete a position description and list the characteristics and skills of an ideal candidate based on your company's culture and assumed responsibilities.

2

Outline the key outcomes expected from the role.

3

Decide who will be part of the team that evaluates candidates.

4

Determine timeline and total compensation package.

5

Articulate the onboarding process and ongoing career development opportunities.