Antenna gives companies a better way to make marketing work.
We do this by connecting companies with people who deliver what's needed now and leaders who guide you to what's next.

Our approach gives you the flexibility to adapt your team, make the most of new opportunities and grow your business.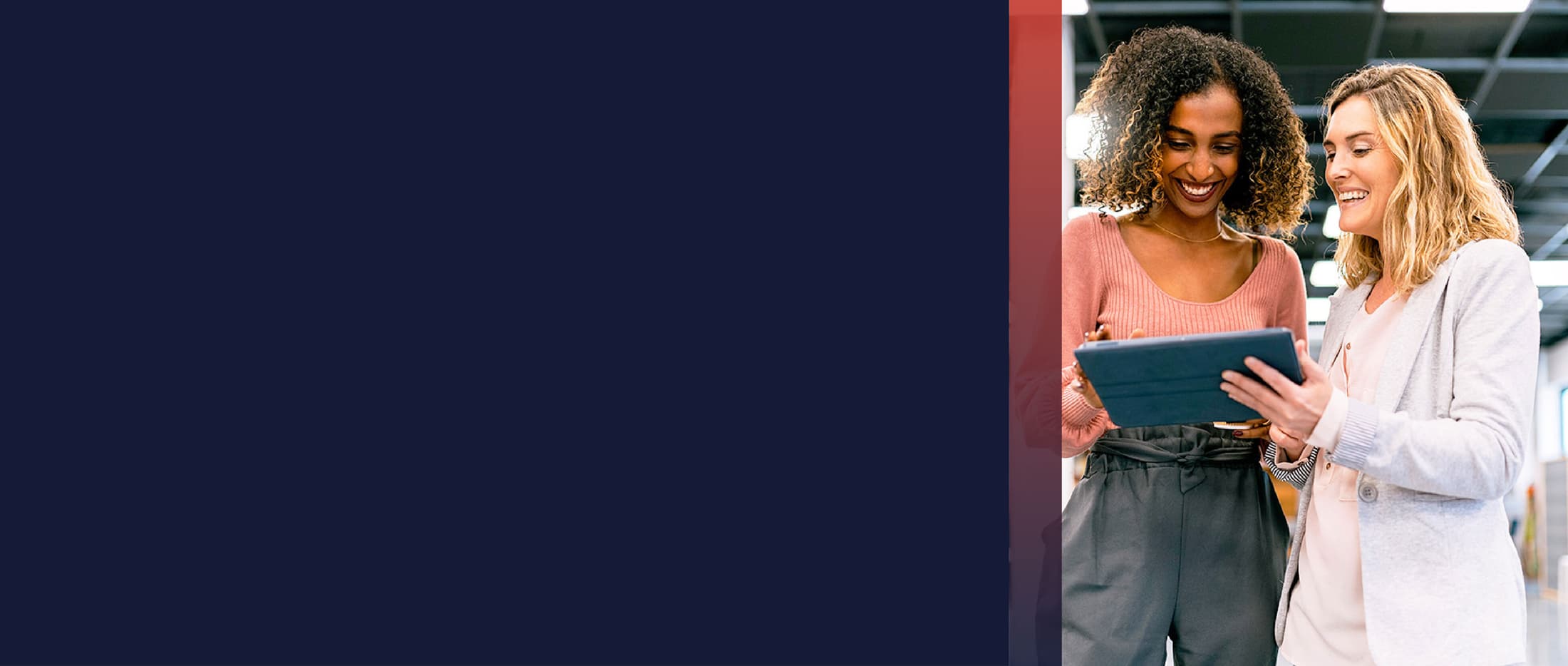 Our values are at the center of everything we do.
Open
Explore beyond the expected by being open to new ways of thinking and doing.
Generous
Share your time, advice and connections with everyone in our community.
Connected
Respect that you are part of a larger community with diverse dreams and goals.
Adventurous
Live with a sense of curiosity, in your career as well as in life.
True
Set an example of character and integrity. Do what you say and say what you do.
Ambitious
Stay hungry and keep reaching for the next accomplishment.
Antenna At-A-Glance
Headquartered in Minneapolis, MN
Founded in 2006
Our diverse community of marketers includes hundreds of active marketing contractors, consultants, subject matter experts and executives passionate about adapting and growing your business.
Recognized as a fast-growing company and great place to work:
1:10
Minnesotans are affected by hunger every year.

1:1
For each hour our consultants work, we donate a meal to someone in need.


1M+
We've provided more than 1 million meals to date, with a goal to double that by 2025.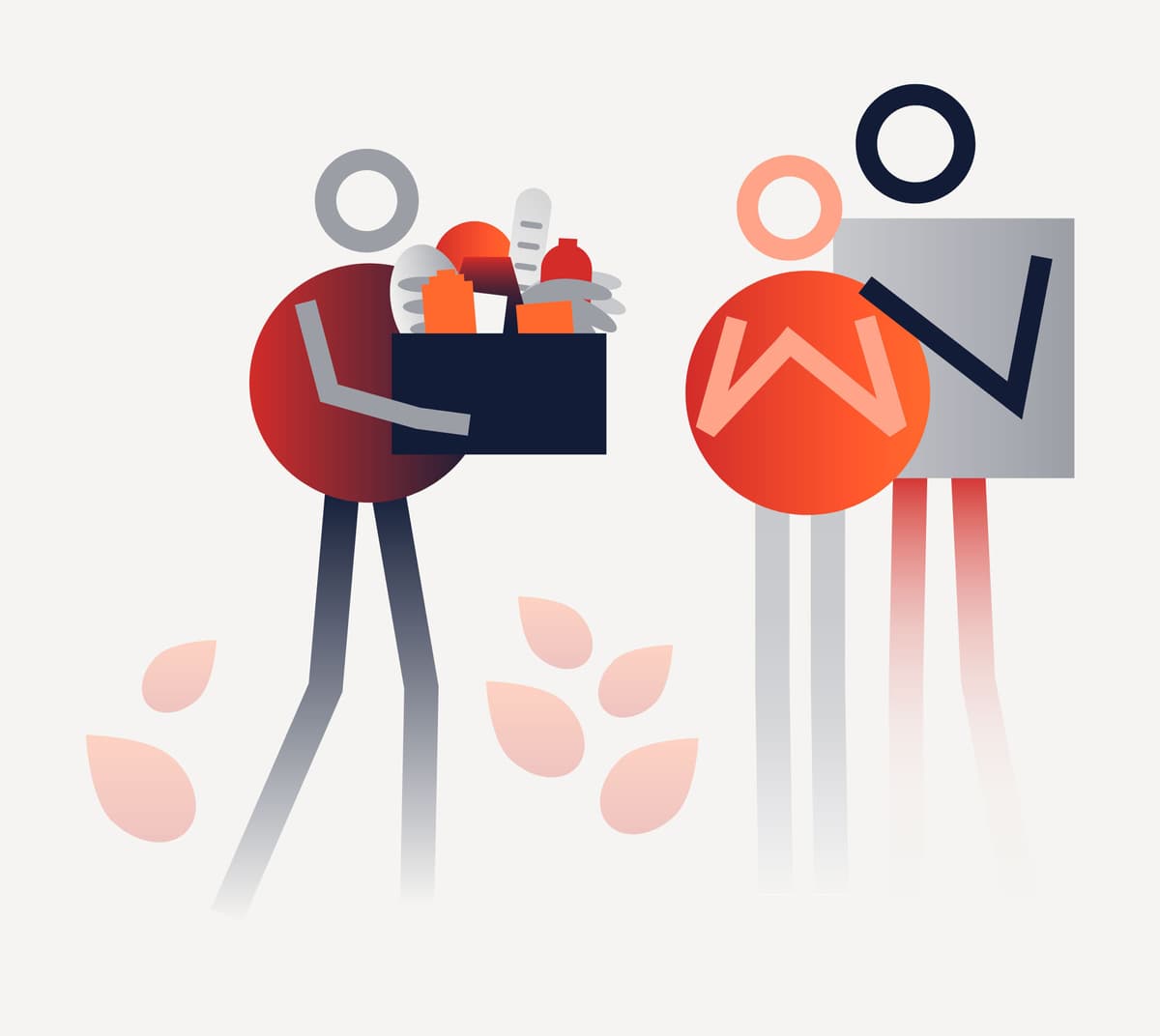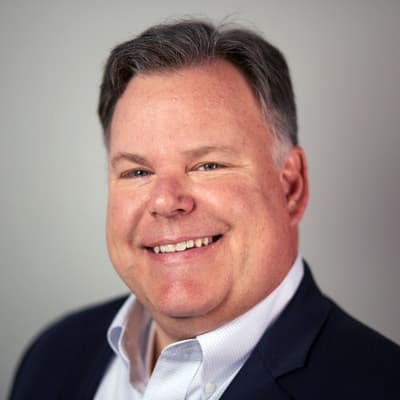 "Antenna understands what we need and connects us to marketers who are then embedded within our teams. Their community of highly qualified marketing consultants have a wide range of expertise and industry experience, allowing Change Healthcare to adapt and grow our business."
Kevin Brooks
Senior Vice President, Segment Marketing
Change Healthcare
Clients