Project-based marketing consulting, determined by scope and deliverables.
Who It's For
Companies who have identified and prioritized a specific initiative, but they don't have the expertise, time or bandwidth needed to deliver against a desired outcome.
When To Use Project-Based Marketing Consultants
You want a critical project completed that requires subject matter expertise
You have key initiatives that cannot be led or managed by internal team members
You are looking to increase your bandwidth quickly, with a variety of skills and expertise
There's a predetermined timeline and budget with expected deliverables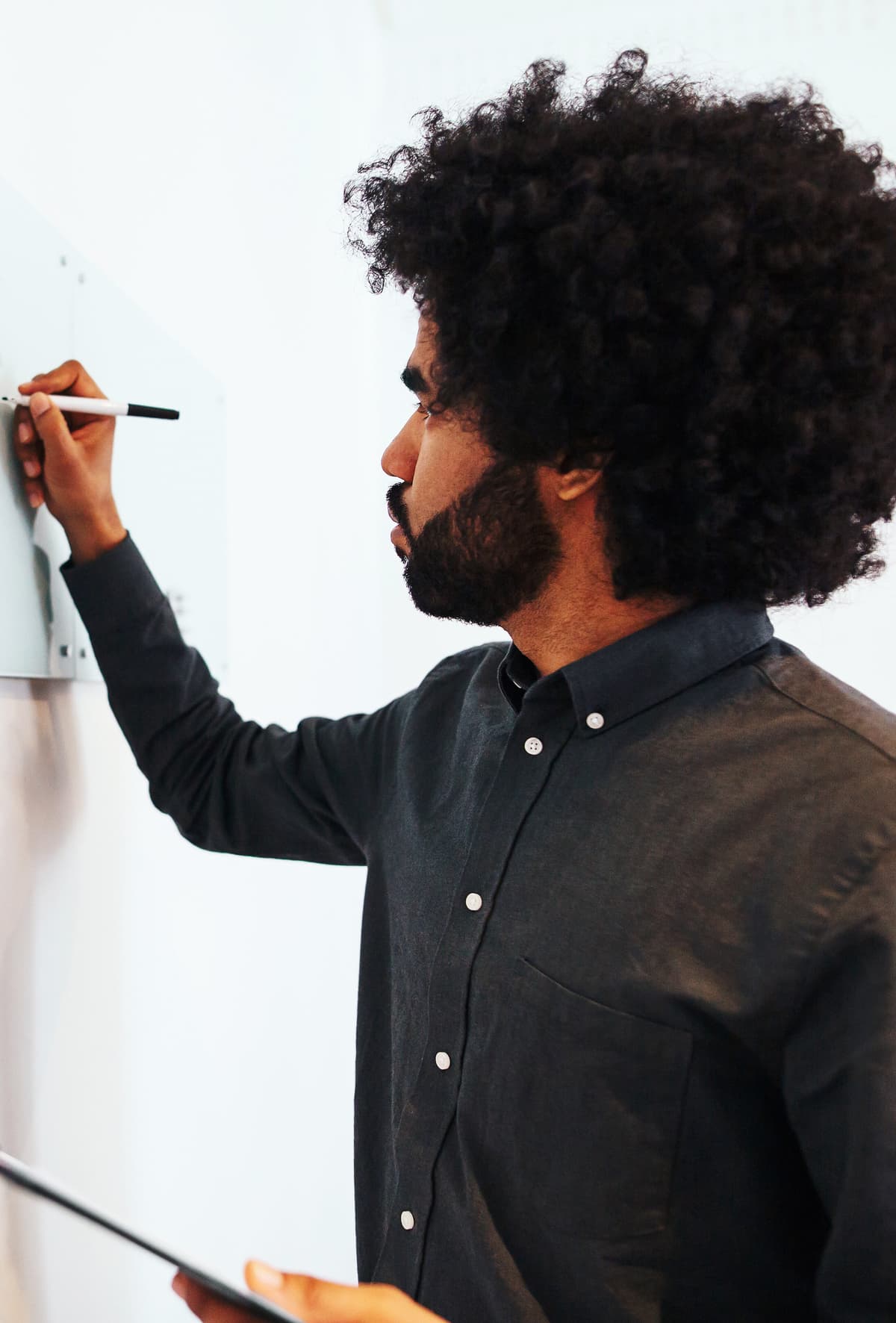 Antenna Consultant Spotlight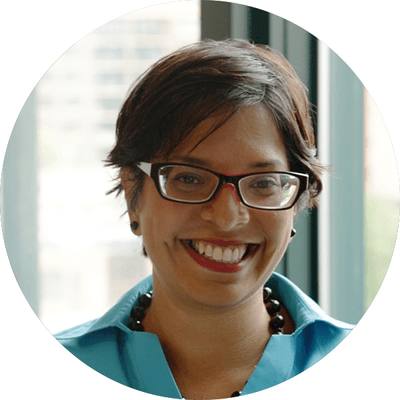 "It's important for me to have a career where I feel like the work I do is valued and I'm challenged to do my best. The project-based consulting work I've done with Antenna has provided me with an amazing opportunity to work on defining a marketing strategy on a new product initiative with the CEO and members of the board of a national CPG company."
Simi Patniak
"My experience working with Antenna as a project-based consultant has been an absolute joy. My input has been respected during every meeting, email, phone call. Communication is clear and consistent so that both the client and myself are on the same page."
Erin Mason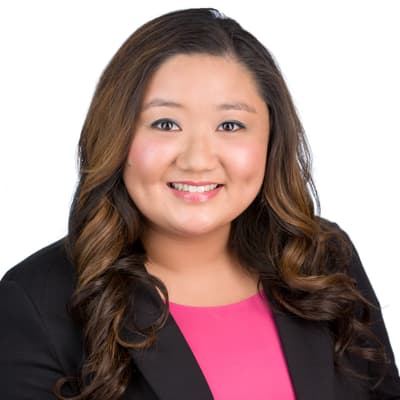 "I worked as a marketing automation consultant with Antenna for multiple years on many client projects. The variety of opportunities allowed me to leverage my expertise optimizing automation platforms, while gaining new skills and learning new concepts. Antenna is instrumental in helping any consultant access interesting projects that will help accelerate their career."
Christina Lefebvre
How to Prepare for Project-Based Marketing Consulting
Partner with an Antenna Client Development Director to guide you through these important steps:
1

Determine what type of marketing and industry experience is needed.

2

Consider the key qualities you are looking for in a consultant (e.g., hands-on, strategic thinker, detailed project manager).

3

Create a brief description of the project you need completed.

4

Define what success looks like and the desired outcomes.

5

Develop an initial project budget and estimated timeline.