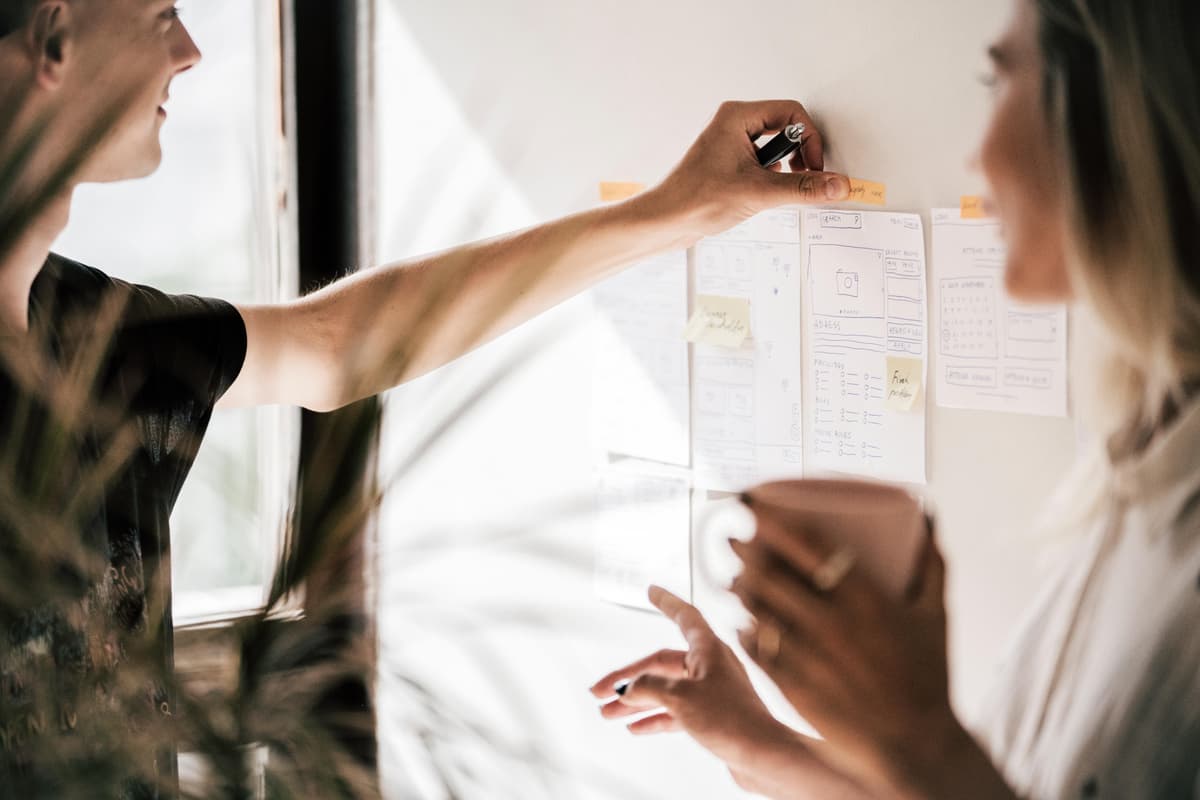 Increased Demand for In-House Creative Teams Driven by Pandemic and Digital Content Needs
In-house creative teams continue to expand due to a demand for digital content. In a recent report from the World Federation of Advertisers (WFA) and Observatory International, more than 57% of multinational marketers have established an in-house creative agency.
Are you looking to expand your in-house creative team? Here are three things to keep in mind:
Digital content is one of the top priorities of in-house teams, specifically video production and social media content. 94% of in-house teams have digital content capabilities whereas only half of surveyed marketers have in-house media planning and buying operations.
The pandemic has contributed to an increase of in-house creatives with 82% of internal creative teams reporting their workloads have significantly increased in the past year and outsourcing less deliverables to external agency partners.
Of the top frustrations for in-house teams, 62% cited managing workflow as a key issue and 52% noted prioritization of projects as an obstacle.
With this data in mind, we recommend the following steps in order to stay competitive and continue to attract qualified creatives:
How and where employees work is one of the top priorities for candidates searching for new roles. Be upfront with work expectations on remote work versus hybrid or in-office work as this is constantly changing with new findings concerning the delta variant.
Two major perks of working in-house are the advantage of knowing the business inside and out as well as the ability to move faster in pushing projects forward and not having to wait weeks for feedback.
Be willing to compensate more for specialist roles especially positions focused on digital analytics as we are seeing a high demand for data analysts.
Unsure which type of marketer you need? Download and view the entire Better Way Report and our Trend #3 worksheet to identify the level of expertise you need for your business.