Short or long term contractors embedded into your team to perform a specific role.
Who It's For
Companies looking for a strategic partner to guide them on which marketing roles are needed and to augment their teams with talent focused on driving business outcomes.
When to Use Marketing Contractors
The work your team is doing calls for a subject matter expert to be embedded into your team for a defined period of time
You're looking to augment your current internal staff due to changes in workload (e.g. product launches, seasonal business changes, large scale initiatives)
You have a team member who is going on parental or sick leave and other staff cannot take the workload on during this timeframe
You need the role now, but you're uncertain whether there's a long-term opportunity
Business circumstances don't allow for an FTE, but there's critical work to complete
Antenna Consultant Spotlight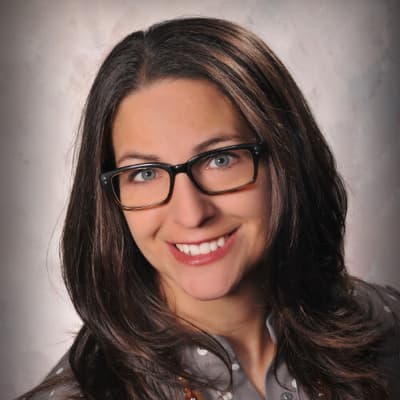 "Antenna provided an opportunity for me to work at a Fortune 100 Company where I could apply my career experiences and continue to develop current and new skills to build my resume – all while offering flexibility and balance to also be present for my family."
Beth Lowther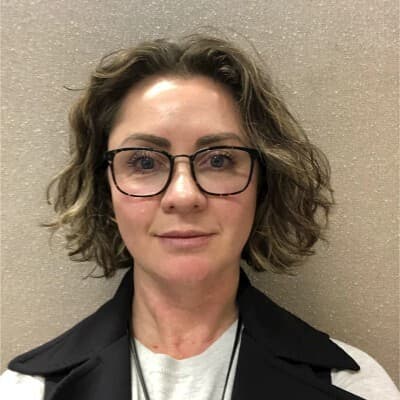 "During my consulting assignment with Antenna, I have been combining my skills in marketing, communications and social media along with my cultural knowledge to develop international strategies that are relevant to my client's business. I have worked for the same client in both the United States and Mexico under a flexible arrangement that meets my client needs and my personal needs."
Claudia Garate Patiño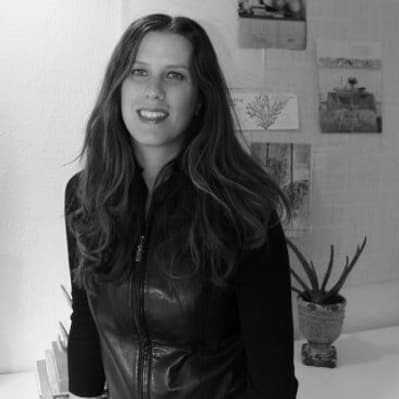 "After working as a corporate marketer, I joined Antenna's marketing community as a contract consultant. The experience has provided me with the opportunity to do meaningful and challenging work, while maintaining a presence and balance at home."
Sarah Burke
How to Prepare for Marketing Contractors
Partner with an Antenna Client Development Director to guide you through these important steps:
1

Develop a brief overview of the business situation and duties of the role.

2

Consider the key qualities you are looking for in an embedded contractor knowing your business culture and the work at hand.

3

Gain management buy-in for outside contract support.

4

Define the screening process.