What We Think
Articles, podcasts and events
Subscribe to Marketer by Antenna, our monthly newsletter of articles, podcasts and events about how marketing can adapt and grow your business.

Articles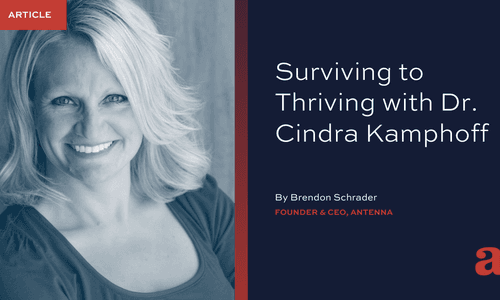 Way We Work Webinar Recap: Dr. Cindra Kamphoff
How leaders can better understand the thoughts that hold them back and re-examine their mindset to power through challenging situations.
Read More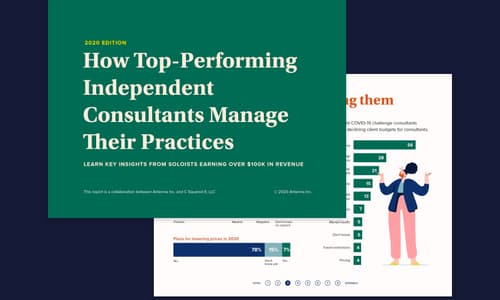 2020 Independent Consultant Study
Antenna collaborated with cSquaredE to commission a study that uncovers insights about how independent consultants manage their practices.
Download Now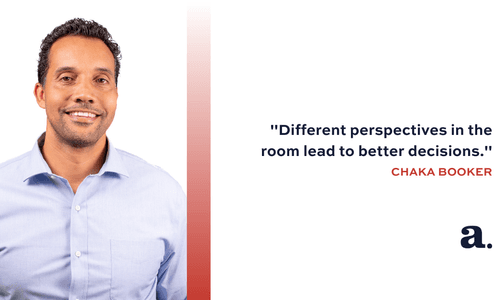 Chaka Booker on Diversity, Equity and Inclusion
Our Way We Work recap of Chaka Booker that includes practical strategies for building teams that reflect the diversity of our world.
Read More
Events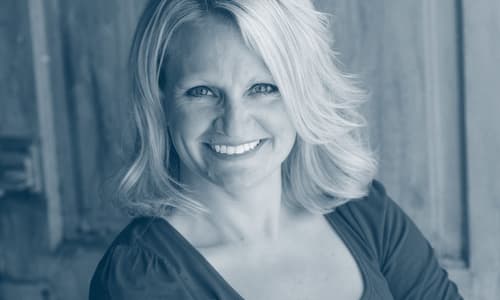 Way We Work Webinar: Shifting Your Mindset - Developing Grit and Determination
Dr. Cindra Kamphoff, Author and Speaker, on how to lead yourself and your team to embrace today's challenges and gain the High Performance Edge during uncertain times.
Watch Video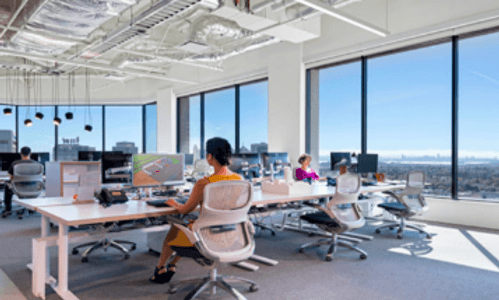 Way We Work Webinar Recap: Returning to the Office and the Future of our Workplaces
A recap of the webinar we co-hosted with Gensler's Workplace Director Rachelle Schoessler Lynn., which explored how the way we're working during the pandemic is influencing how we prepare to return to work in the future.
Read More
The Way We Work
The Way We Work, a podcast and event series started by Antenna CEO Brendon Schrader, discusses the forces reshaping our careers and workplaces with industry leaders, authors and influencers.
waywework.com