Marketer
By Antenna
Our monthly newsletter of articles, podcasts and events about how marketing can adapt and grow your business.

Examples of the type of content you can expect in Marketer.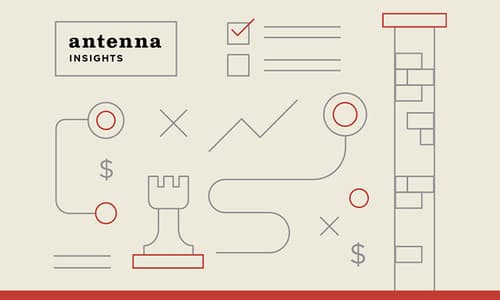 article
Strategic Planning Through the Marketing Standstill
These recommendations will increase your marketing preparedness for life after the pandemic, but also give you more opportunities to closely partner with people on your team to foster an increased sense of connectedness.
Read More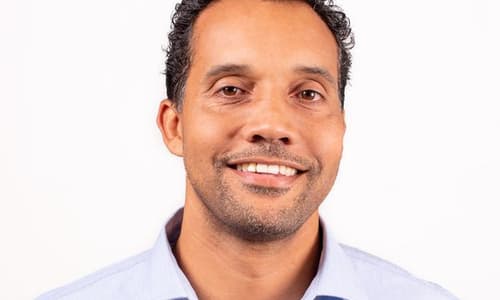 event
Way We Work Webinar Recap: Supercharging Your Talent Strategy Through DE&I
Chaka Booker discusses practices that will leverage the complexities of identity and decision-making and improve how you manage your most important investment - your people.
Read More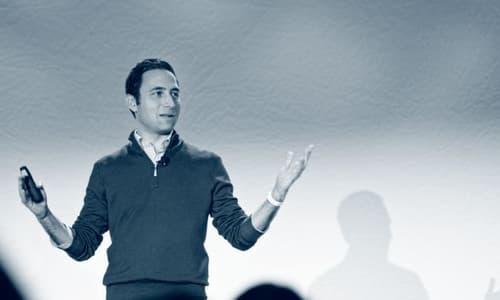 podcast
Adobe's Chief Product Officer Scott Belsky
We often celebrate the finish line of ambitious endeavors. But what about the volatile moments along the path to success? Scott and Antenna CEO Brendon Schrader discuss The Messy Middle.
Listen Now