Marketer
By Antenna
Our monthly newsletter of articles, podcasts and events about how marketing can adapt and grow your business.

Examples of the type of content you can expect in Marketer.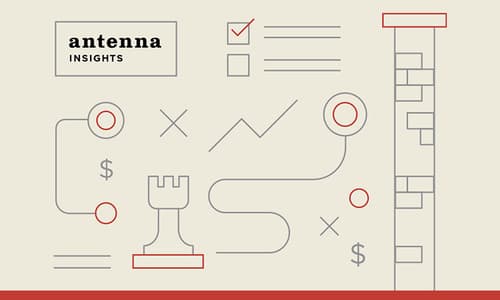 article
Strategic Planning Through the Marketing Standstill
These recommendations will increase your marketing preparedness for life after the pandemic, but also give you more opportunities to closely partner with people on your team to foster an increased sense of connectedness.
Read More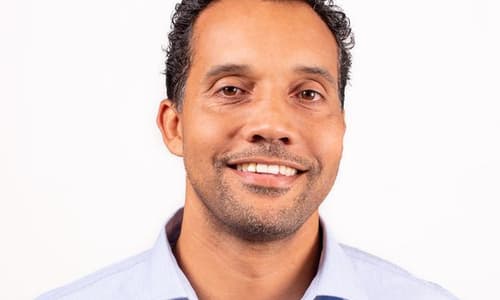 event
Way We Work Webinar: Supercharging Your Talent Strategy Through DE&I
Chaka Booker will discuss practices that will leverage the complexities of identity and decision-making and improve how you manage your most important investment - your people.
Register Now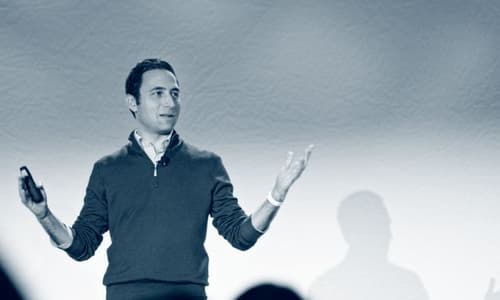 podcast
Adobe's Chief Product Officer Scott Belsky
We often celebrate the finish line of ambitious endeavors. But what about the volatile moments along the path to success? Scott and Antenna CEO Brendon Schrader discuss The Messy Middle.
Listen Now
Previous Issues of Marketer
Our Commitment to Marketing Leaders (April 2020)
We created a new content hub with the purpose of helping marketers navigate the uncertainty by sharing stories, ideas and resources aimed at inspiring companies to think differently about the way they work.
View Issue
Join the #CoffeeUp Challenge (May 2020)
To support Second Harvest Heartland, we asked the marketing community to donate an amount that's equivalent to a cup of coffee. We raised more than $8,500 and continue to donate with each hour our consultants work.
View Issue
The Future of our Workplaces (July 2020)
We partnered with Gensler to facilitate a webinar that explored how the way we're working during the pandemic is influencing how we prepare to return to work in the future. More than 400 people attended.
View Issue