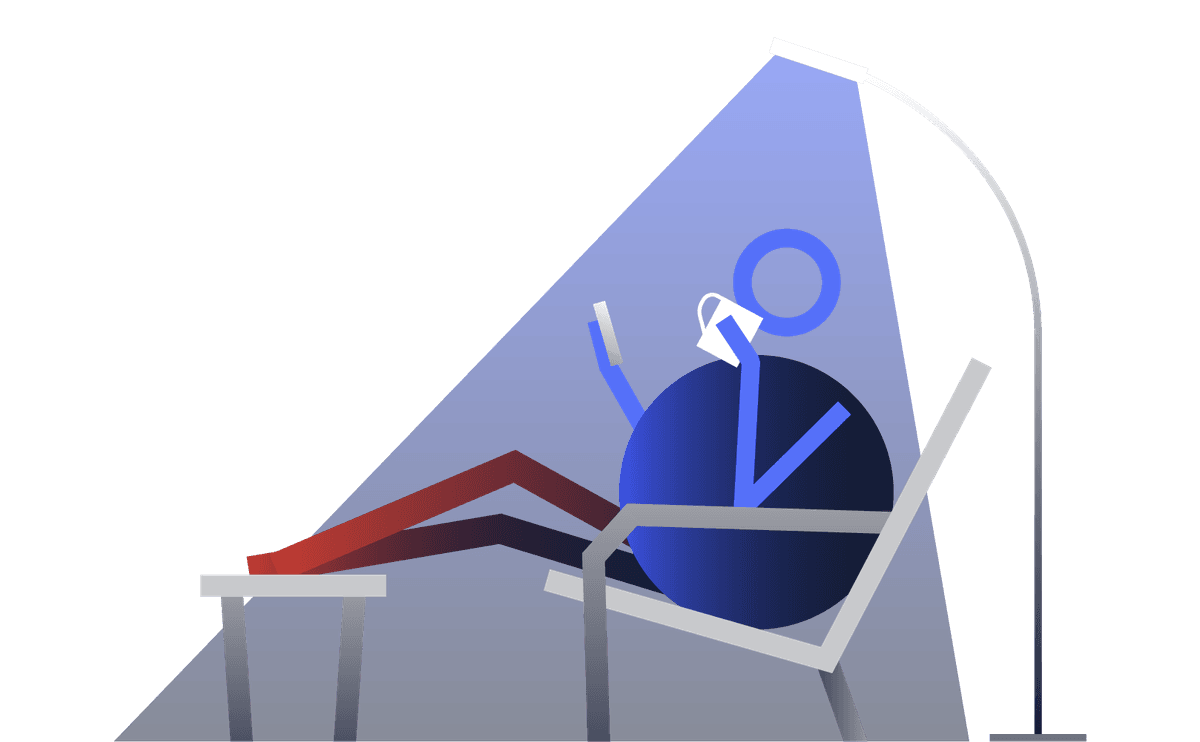 Attracting Marketing Candidates in a Tight Talent Market
The market for qualified talent is extraordinarily competitive right now with open roles vastly out-numbering the pool of available qualified candidates. The Chamber of Commerce is referring to this tight talent market as the nation's workforce crisis in their recent report.
What does this mean for your business? Here are three things you need to know:

There were a record 8.1 million vacant job openings in the United States in March 2021, which is up more than 600,000 from February.

The "Worker Availability Ratio" measures the number of available workers divided by job openings through comparing "available workers" (defined as people who want a job and are available to work now) to employers' job openings.

In 2012, there were four available workers for every job opening. We are now seeing an average of 1.4 available workers. In sectors such as education and health services, there are as few as 0.88 workers for every job opening.
With this data in mind, we recommend the following steps in order to stay competitive and continue to attract qualified marketing candidates:

Be prepared to move swiftly to interview and select candidates, more so than you've ever done in the past.

Be open to paying more for both contract and FTE resources. For contractors, this could mean higher hourly rates, longer contract duration, or considering Contract-to-Hire.

Be creative in other ways to attract marketing talent by providing flexible hours and offering remote options.
Unsure which type of marketer you need? Download and view the entire Better Way Report and our Trend #3 worksheet to identify the level of expertise you need for your business.