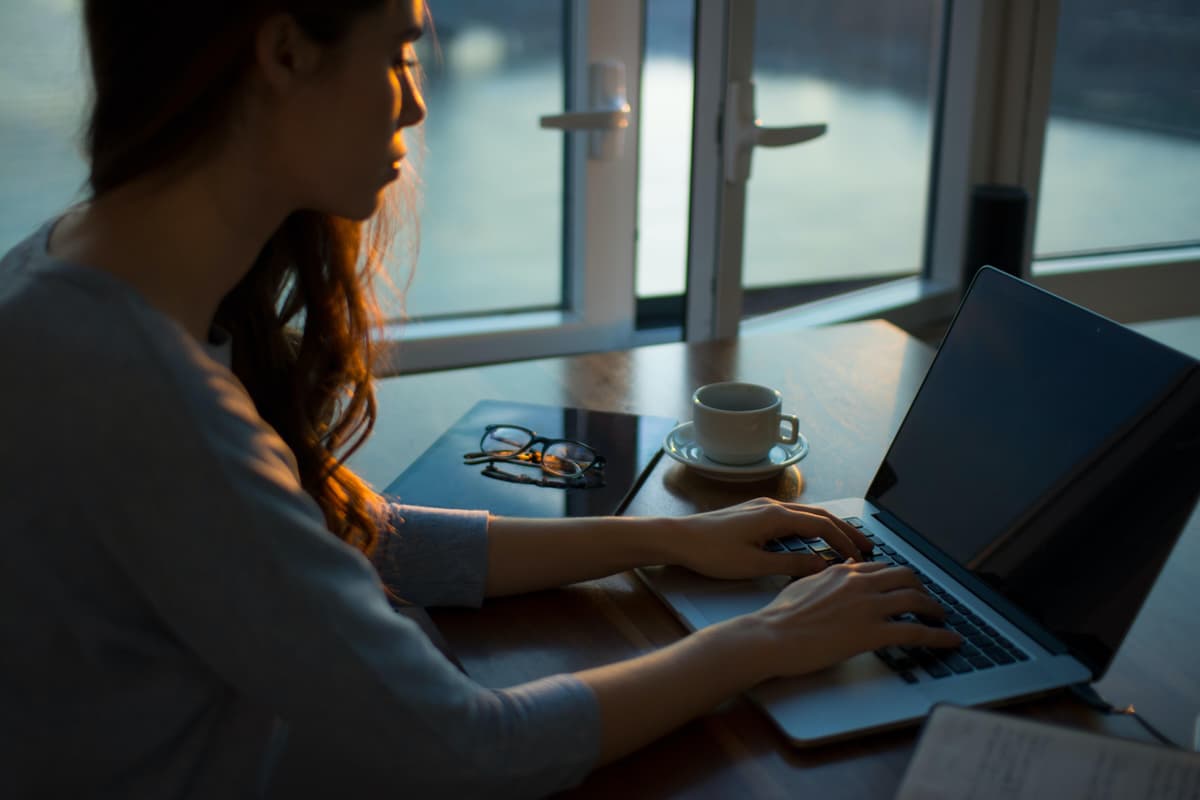 Top In-Demand Skills and Learning Resources for Marketers
Start the new year off strong with our guide to the most in demand skills in marketing. We are often asked by candidates how best to stay current in their field. We've included four hot skillsets along with great resources to evolve your career and make you more marketable.
Due to the pandemic, many companies have been forced to do more with less resources. As a candidate, being open to doing more than what is listed in the job description and to learning new skills make you a better candidate.
In addition to these in demand areas of expertise, our clients tell us frequently that they are looking for collaborative leaders and differentiated thinkers to round out these skills. One of our clients and a marketing consultant herself, Dondi Schwartz, shared with us recently "collaborative project leaders are instrumental in acting as the organizational quarterback to mobilize a team and stakeholders to accomplish goals and objectives. Differentiated thinkers drive competitive differentiation and positive client engagement through innovation and creativity, adds value by trying out new ideas, are continually evolving, and helping others to see things from a different angle to stand out in the market."
Content Marketing & Copywriting
The days of strictly writing copy are over. Now, copywriters are expected to know SEO and even in some cases be familiar with google analytics. Like content marketing, possessing the ability to ensure your content will perform well in the digital space is crucial. In 2021, 86% of businesses reported using video as a marketing tool. The ability to create longform and short form video content is a huge asset for marketers as video marketing continues to dominate social media.
Digital Marketing
Digital is here to stay, and digital marketers are in high demand. Social media strategy, email marketing, social listening, and digital analytics are some of the areas of focus for roles in digital marketing.
Data Analytics
There is a huge shortage of marketers with data analytics backgrounds as a recent study found that only 3% of marketers are skilled in data analytics. An analytics expert can interpret the data found in platforms like Google Analytics, Marketo, Pardot, and HubSpot.
Marketing Automation
Our Better Way Report found that of the capabilities marketing teams do not have on their teams, marketing automation ranks the highest in terms of helping them achieve their 2022 goals and objectives. The ability to create drip-marketing email campaigns and automating mundane tasks can make a huge impact on a company's operational efficiency.
Project Management
Regardless of industry, project managers are always needed to manage teams and push the work forward. Experience in project management tools (Trello, Asana, Airtable), methodologies (Agile, Scrum), and managing successful relationships between vendors and creatives are essential skills for project managers to excel.
Are you thinking about your own skills and how they fit within these in demand areas of expertise? Reach out to our talent team to see how you can take your career to the next level.