Antenna connects companies with marketing experts to adapt and grow their business.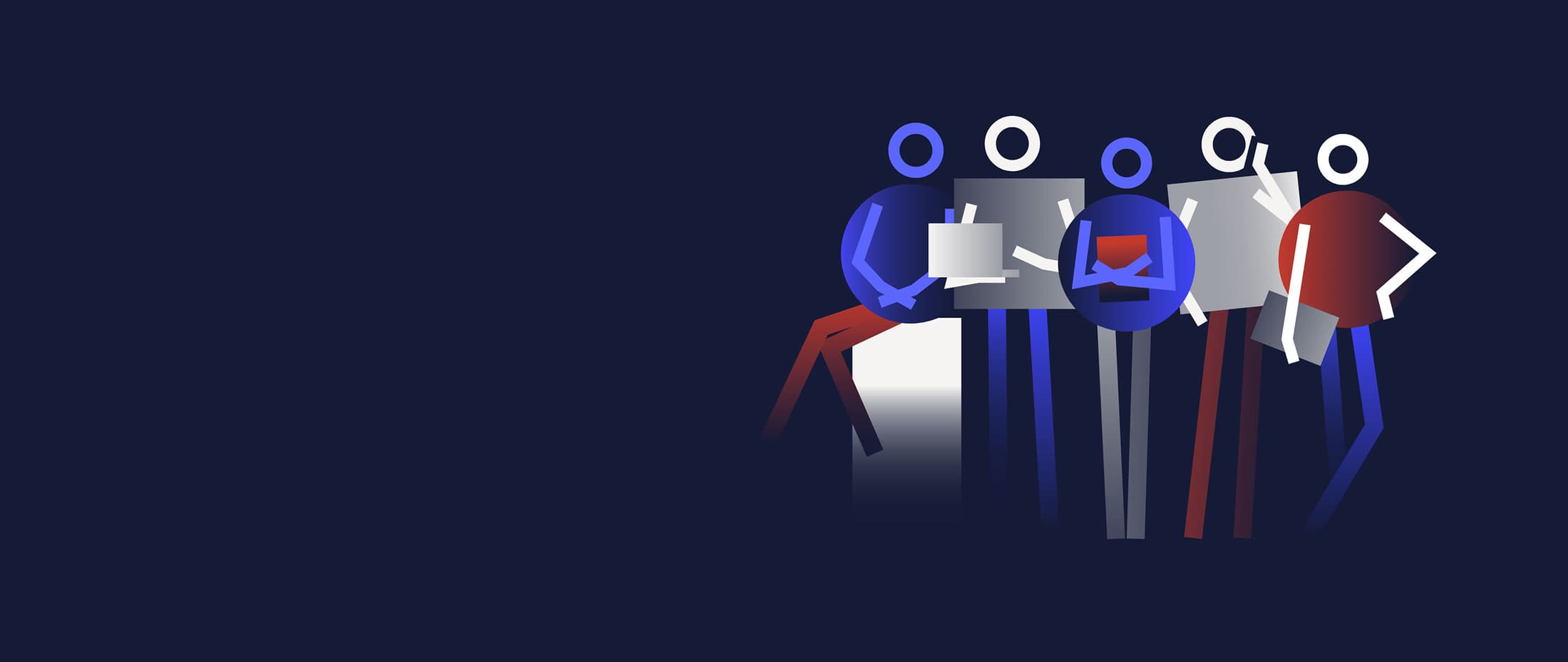 Services
There are five ways we connect companies with marketing experts in our community.
We'll help you figure out which service is right for you.
Areas of Expertise
Our consultants have a broad range of in-depth marketing expertise.
Market research and assessment
Customer and digital analytics
Marketing ROI and attribution
Account based marketing
Demand generation
Martech platform expertise
Agency selection and review
Value proposition development, positioning and messaging
Identity, design system and creative direction
Category and channel management
Pricing strategy and management
Distribution strategy
Strategy and planning
Social, email, blog creation
Thought leadership and white papers
Change communication
Internal communication
Public relations and crisis management
Strategy and planning
Design and copywriting
Video production and animation
eCommerce
Email marketing
Paid search, social and SEO
Campaign strategy and planning
Trade show and events
Loyalty and affinity
Innovation and product development
Go-to-market for new product launches
Product team management and leadership
Organizational transformation
Capabilities assessment
Go-to-market and growth strategy
Clients "We engage Antenna when we know we want to hire full-time marketers, but are interested in bridging the gap between what's needed now and realizing the skills we're looking for may evolve. I really appreciate the flexibility Antenna has enabled my organization to have."
Kymm Martinez
Chief Marketing Officer
American Cancer Society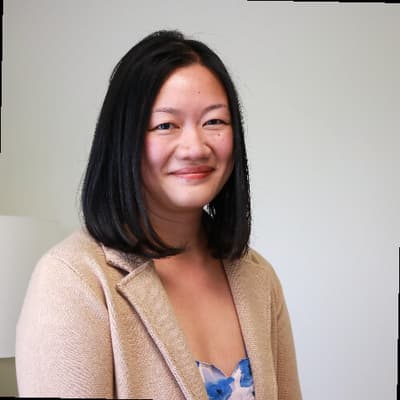 "Antenna anticipates and addresses the evolving needs of our marketing team by connecting us with high-quality consultants who have what it takes to help us adapt and grow our business. We have built a partnership based on trust and communication, which makes our relationship one I can count on."
HaiVy Thompson
Vice President of Mission and Marketing
Children's Cancer Research Fund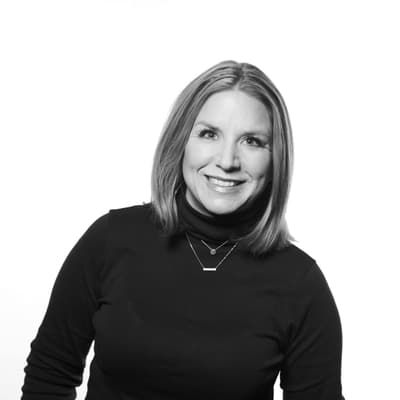 "We are impressed with Antenna's direct hire service. What stands out most is their understanding of our business needs. They have a vast understanding of marketer types and industries, which has resulted in more qualified candidates and over a shorter period of time."
Courtney Hoefener
Vice President of Talent & Organizational Solutions
Marketing Architects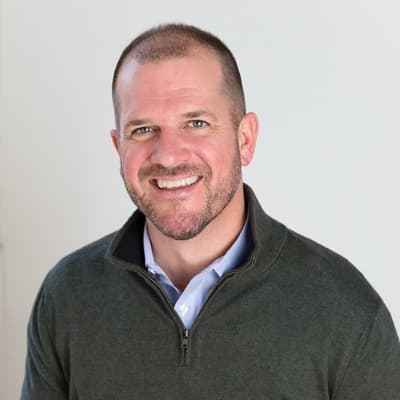 "Antenna offers two critical components to my business. Agility and acuity. There has been no project too small or too large. Antenna is a front of mind advisor for any problem we are trying to identify and an immediate partner for any solution we are trying to implement."
Gray Fleming
Chief Commercial Officer
Carecubes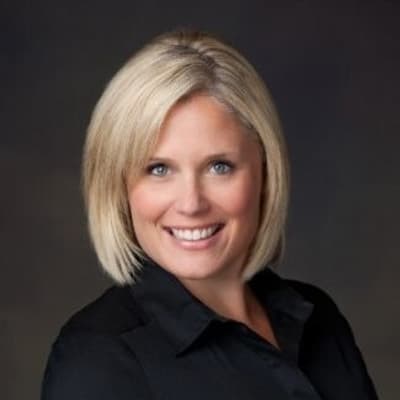 "Antenna has a pulse on the best available marketing talent in the Twin Cities. Not only is their Contract service a great fit for Pentair, Antenna is a strategic partner who reacts to client needs with agility and collaborative communication."
Charlotte Seymour
Content Leader, Consumer Solutions
Pentair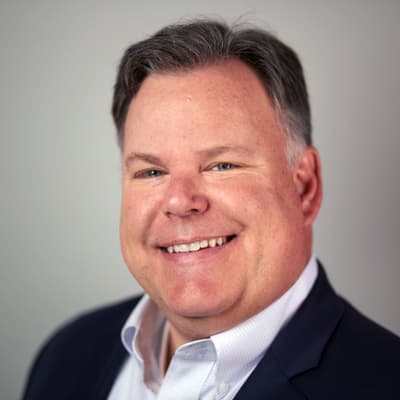 "Antenna understands what we need and connects us to marketers who are then embedded within our teams. Their community of highly qualified marketing consultants have a wide range of expertise and industry experience, allowing Change Healthcare to adapt and grow our business."
Kevin Brooks
Senior Vice President, Segment Marketing
Change Healthcare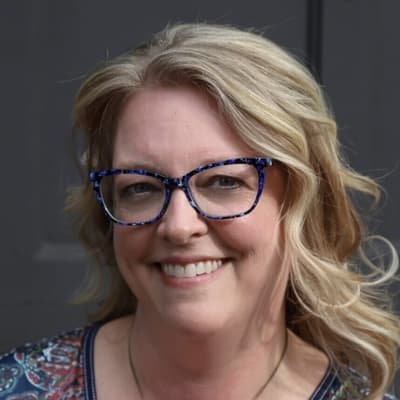 "Antenna has an incredibly talented pool of marketing consultants. They always provide me with a short list of extremely qualified candidates, which gives my team the support, flexibility and expertise needed to evolve and continue moving our business forward."
Melanie Shirley
VP, Sales and Marketing
Learners Edge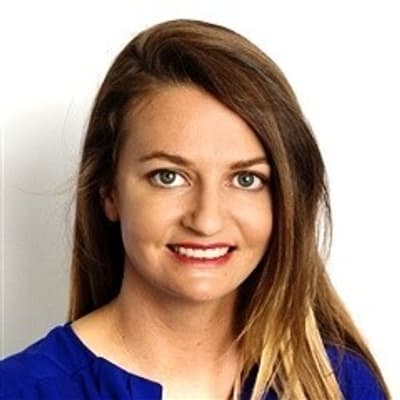 "I partnered with Antenna on a project focused on developing KPI's for our marketing team. They quickly paired me with a collaborative marketing consultant who guided us through the work, followed through on all deliverables and made a lasting impression on our organization."
Wendy Sorquist
Marketing Director
Blaine Brothers