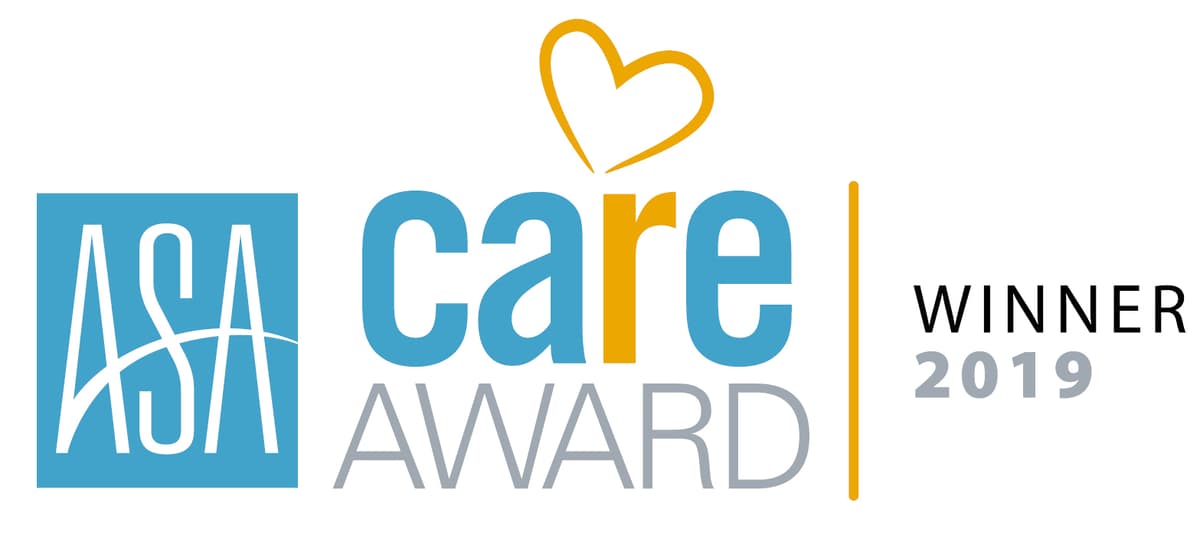 Antenna Wins American Staffing Association Care Award for Good Works
We're honored and excited to announce Antenna has received an American Staffing Association (ASA) Care Award for our Good Works program, a one for one initiative that helps fight hunger in the Twin Cities by donating one meal to local families in need for every billable hour its employees, consultants and contractors work. Antenna is among seven staffing agency and industry supplier members nationwide to be recognized for exceptional social responsibility initiatives in 2019 by ASA.
When we started Good Works, we set a goal to donate one million meals by 2020 and with over 600,000 meals donated to date, we are well on our way to accomplishing that mission. The program donates directly to Feeding America, and financial contributions are then channeled directly to Minnesota-based food bank, Second Harvest Heartland, which serves local communities. According to Feeding America and Second Harvest Heartland, hunger affects one in 11 Minnesota households, including one in eight children who struggle with hunger.
"Hunger impacts people in every corner of our state, and our Good Works program was founded on the question 'What if you could help people in your community every single hour of every day?'" said Antenna CEO Brendon Schrader. "Our mission was to create a community impact program that answered this question and allowed our internal employees and consultants to participate. It has always been important to Antenna to combine doing great work for others with giving back, and as we grow, community remains a top priority. We've been incredibly inspired by our employees and consultants' commitment to donating their time and effort to fighting hunger in Minnesota. Our extended work family strives to make life easier for families in need by doing work they love."

Through a private donor matching program, Feeding America matches Antenna's meal contribution annually. Last year, this resulted in an additional 486,000 meals donated to those in need. In addition to hourly meal contributions, Good Works brings our employees and contractors together by volunteering quarterly on site at Second Harvest Heartland.
"ASA congratulates Antenna and all of the 2019 ASA Care Award honorees for their outstanding social responsibility programs and for being wonderful examples of corporate citizenship in the staffing industry," said Richard Wahlquist, ASA president and chief executive officer. "Antenna's winning program is a strong example of how the staffing industry is making a difference in the lives of people and in society, both in the U.S. and around the globe."
Subscribe to our blog to get the latest post delivered to your inbox weekly.
Stay connected with Antenna. Follow @Antenna for our take on marketing trends, corporate culture, and current events.
ABOUT ANTENNA
Antenna is a leader in delivering top marketing professionals to corporations of all sizes for project-based consulting, interim leadership assignments, executive search, and contract staffing engagements. With headquarters in Minneapolis, Antenna draws from its private community of experienced marketing talent to help clients balance the flexibility and expertise modern marketing organizations demand.