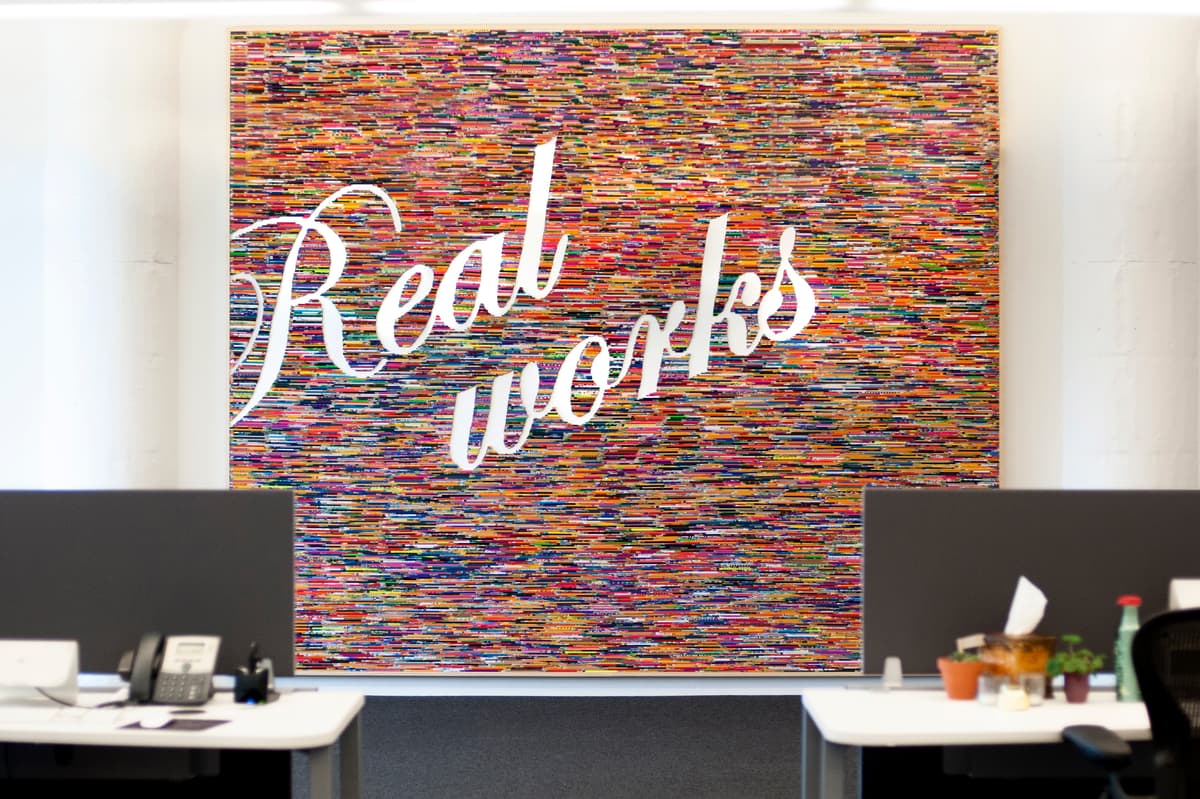 Antenna Makes the Fast 50 for Fifth Consecutive Year
Antenna has been named to the Minneapolis/St. Paul Business Journal's annual list of the 50 fastest-growing private companies in the Twin Cities. We made our first appearance on the list, which is based on revenue growth over the past three years, in 2014, and we're thrilled to make the list for the fifth time. This year we came in at #36. It's an honor for us to be in such great company — this list is comprised of an outstanding group of diverse companies and industry leaders that are driving rapid change in the local business community and beyond.
We can't say it enough – our consultants are the heart of what we do. Thank you to all our amazing consultants, employees, clients, and partners who have contributed to our success. You are the center of what we do, and we have achieved this accomplishment together.
Learn more about this award and what's behind our growth from our CEO, Brendon Schrader, in an interview with the Minneapolis/St. Paul Business Journal:
What are your three tips for managing and motivating your people as your company grows?
Communication, transparency, and opportunity. In times of rapid growth, communicating with your team about where you're going, what you're doing, and what priorities are, is critical. It's also important to be transparent about the challenges we have, what the opportunities are, and making people feel included in the process. Lastly, growth spurs more opportunities for our people to grow, and provides new ways for individuals to develop their career inside our company.
What was the most exciting thing to happen at or to your company last year?
We're especially proud of our Good Works program, which provides one meal to a family in need for every hour our consultants work. We were recognized for our community impact earlier this year, and are well on our way to providing one million meals by 2020. We love that our consultants do good work with every hour of every workday.
What is your No. 1 priority for the year ahead?
We're thinking about new and innovative ways to develop new services and extend our existing brand in the market, and are looking forward to the ways our business continues to grow and evolve.
What scares you most about the year ahead? One of the biggest challenges every company faces is finding and engaging the right talent to join your team and your unique culture. It's all about finding the right people who align with your values and that want to be a part of growing company.
Subscribe to our blog to get the latest post delivered to your inbox weekly.
Stay connected with Antenna. Follow @Antenna for our take on marketing trends, corporate culture, and current events.
ABOUT ANTENNA
Antenna is a leader in delivering top marketing professionals to corporations of all sizes for project-based consulting, interim leadership assignments, and contract staffing engagements. With headquarters in Minneapolis, Antenna draws from its private community of experienced marketing talent to help clients balance the flexibility and expertise modern marketing organizations demand.