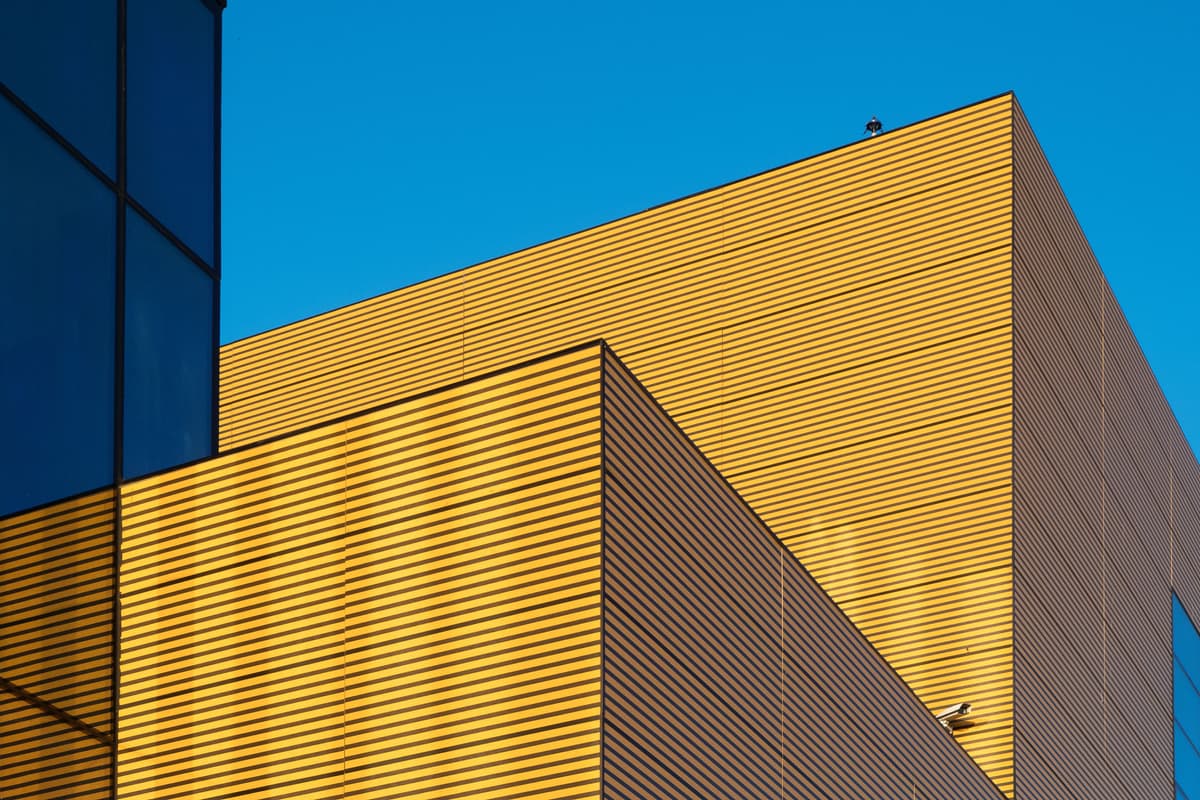 3 Brand Strategies to Get From Ikea
It's true you really can get everything from this international retailer – including successful marketing and brand advice. Three things Ikea is doing right, and how you can take it home and put it together for yourself.
Make It Easy for Your Employees to Love You
If you've ever made your way through the Swedish Disneyland that is an Ikea store, you've made your way through them all. All Ikea stores are laid out the same way, which not only makes architecture and visual merchandising easier and standardized across the globe, but it helps employees.
Ikea sees a lot of its employees move from store to store, and since all stores are the same, employees don't have to retrain every time they switch locations. They can pick up right where they left off and continue to serve the customers.
Modern brands who focus on the employee experience will inevitably improve customer experience. Whether it's employee perks or making workflows more efficient, when employees are happy, they're more likely to advocate for your brand and everyone wins.
Know Your Audience
Ikea's annual catalogue is one of the highest-volume books in print annually. With 200 million copies going out, Ikea impresses with volume. But not all catalogues are created equal – since their customers are spread across the globe, the catalogues are adjusted accordingly. For example, the same plates are in each edition, but the food in the kitchens varies depending on the location.
Smart brands know how to pivot and personalize – in an era of big data, there's no reason not to edit your message to what you know your audience likes and needs.
Stick With What Works
Ikea is always adding new products and definitely keeps consumers interested with annual releases, but they keep the classics coming back, sticking with signature series items.
Research shows that only 1 in 5 new ad campaigns outperforms old ad campaigns. When it came time for their rebrand, Ikea made the necessary tweaks but kept everything absolutely recognizable. So many brands are always trying to get ahead and try something flashy and new, but Ikea makes sure that their supporting their existing investments and continuing to offer their best products year after year. Consider what your brand is known for and stick to your center.
Subscribe to our blog to get the latest post delivered to your inbox weekly.
Stay connected with Antenna. Follow @Antenna for our take on marketing trends, corporate culture, and current events.
ABOUT ANTENNA
Antenna is a leader in delivering top marketing professionals to corporations of all sizes for project-based consulting, interim leadership assignments, executive search, and contract staffing engagements. With headquarters in Minneapolis, Antenna draws from its private community of experienced marketing talent to help clients balance the flexibility and expertise modern marketing organizations demand.