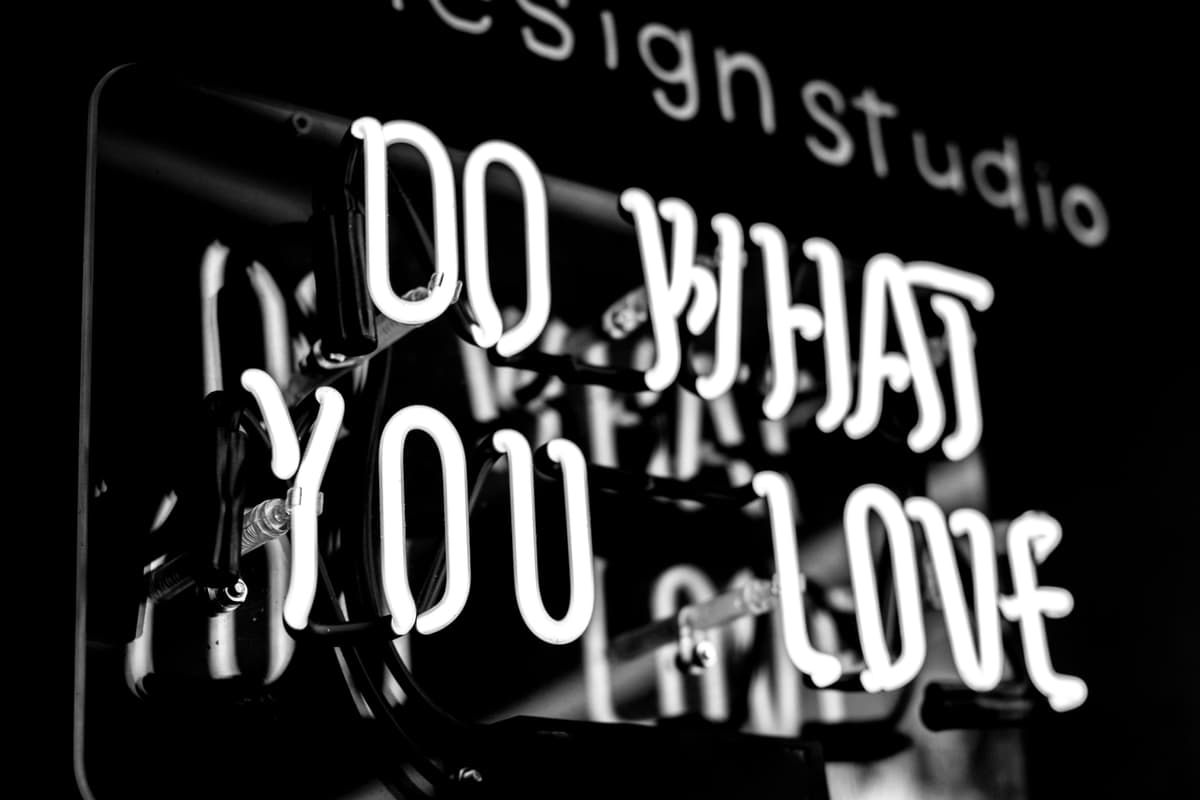 How to Prepare For Your Interview
By the Antenna Talent team
A successful interview starts long before you walk in the door. You probably already rocked your phone interview and now they want to learn even more about you. Woohoo! Now's the time to make sure that you're putting in the work ahead of your interview in order to get the most out of the in-person time you have.
Know the Company
One of the first questions we ask people when they come in to interview is something along the lines of, "How did you hear about us?" or "What do you know about Antenna?" How someone answers this question tells us so much about how prepared they are and how invested they are in the interview.
Check out the company you're interviewing with. Go on their website, check out their values, get familiar with how they talk about themselves. You should also check out their social media channels and get to know a little bit more of the company personality.
It's also important to get to know the person you're going to be interviewing with. Maybe you can find them on the company website, but be sure to check them out on LinkedIn. Do you have any of the same connections? Do you share an alma mater or volunteer for similar causes? Any kind of personal connection you can establish with your interviewer will go a long way to building crucial rapport, and with social media it's easier than ever to find out this information and start the relationship off right.
Know the Job
As much as possible, research the job you're applying for. Get to know what the role entails, and be familiar with the type of work that is expected. Most importantly, consider the key experiences that your interviewer will be looking for, and have some relevant examples from your past ready. It's totally ok to come in with a list in your notebook of some of your key accomplishments that are applicable to the new role – it shows that you're thoughtful and prepared, which are always a plus.
Know Your Pitch
Especially when you're interviewing with a recruiter, the interview can be a bit more broad, so it's especially important to be able to talk about your skillset and history in a way that's compelling. We'll often ask people something simple like, "Tell me about yourself," and it's amazing how many people feel caught off guard by that, or get flustered, not knowing where to begin.
Give thought to what you want to do and narrow down a few key areas. It's important to be prepared to speak at a high level about your history but also about your ambitions. Tell your story, but be concise.
The biggest mistake people make is saying, "I'll do anything!" You're not going to do everything, it's impossible. And it makes it hard for your interviewer to have you top-of-mind when the right project comes along. You need to be focused on what you want to do and what you can offer. For example: "I have five years of project management experience in the healthcare industry, managing workflows, leading cross-functional teams, and engaging stakeholders of all levels."
Lastly, be honest with your interviewer. Be transparent about who you're working with and where you are in your job search – it will build trust between you and your interviewer and puts you in a really good light going forward. Listen, we know that it's a jungle out there and that you have lots of irons in the fire. But remember, trust goes both ways. So the more you're open with your interviewer or recruiter, the more supportive and open they'll be with you.
Nail the Basics
There are some elemental things that we still see people forget or get wrong all the time, so make sure that you have the basics covered.
Know where your interview is taking place and give yourself plenty of time to find parking and arrive early. If you're more than ten minutes early, just wait it out in your car instead of arriving too early and having to awkwardly sit in the reception area.
Come with a notebook, pens, and a printed copy of your resume. They will not only be useful during your interview, but show that you know how to come prepared.
Dress for success. It's better to be overdressed than underdressed, and it's important to put your best foot forward. Even if it's a "casual" company or they say "come as you are," it's always better to aim a little higher.
Have questions prepared. Your interviewer will ask if you have questions, so you should have 4-5 prepared (you can write them down in the notebook you brought). Whether the questions are about the role, the company, or the interviewer's experience with the company, it's important to show that you're curious and thoughtful.
Bonus points: follow up with a thank you note. Handwritten is always classic, but an email is ok these days. It shows that you're invested and take the opportunity seriously.
Make the Most of Your Recruiter
Working with a recruiter has lots of great advantages, especially in the interview stage. At the end of your interview, be sure to ask them for feedback on your resume. Tell them that you're looking to improve and would love to utilize their expertise. As folks who spends all day reading resumes and conducting interviews, we've seen what works and what doesn't and we're always more than happy to give candidates a few pointers on how they can step up and stand out.
You should also ask your recruiter for feedback on your interviewing skills. It might feel a little intimidating, but it reflects really well on you that you want to learn and keep developing.
If your recruiter gives you action items, be sure to follow up: send them your updated resume or portfolio, reach out to the person they mentioned, etc. You'll be top-of-mind again, and show that you're hardworking and dedicated – just what they want to see.
Get Serious
Ready to take your interview to the next level? Download this worksheet to follow all of these strategies and come prepared ready to rock your next interview.

Stay connected with Antenna. Follow @Antenna for our take on marketing trends, corporate culture, and current events.