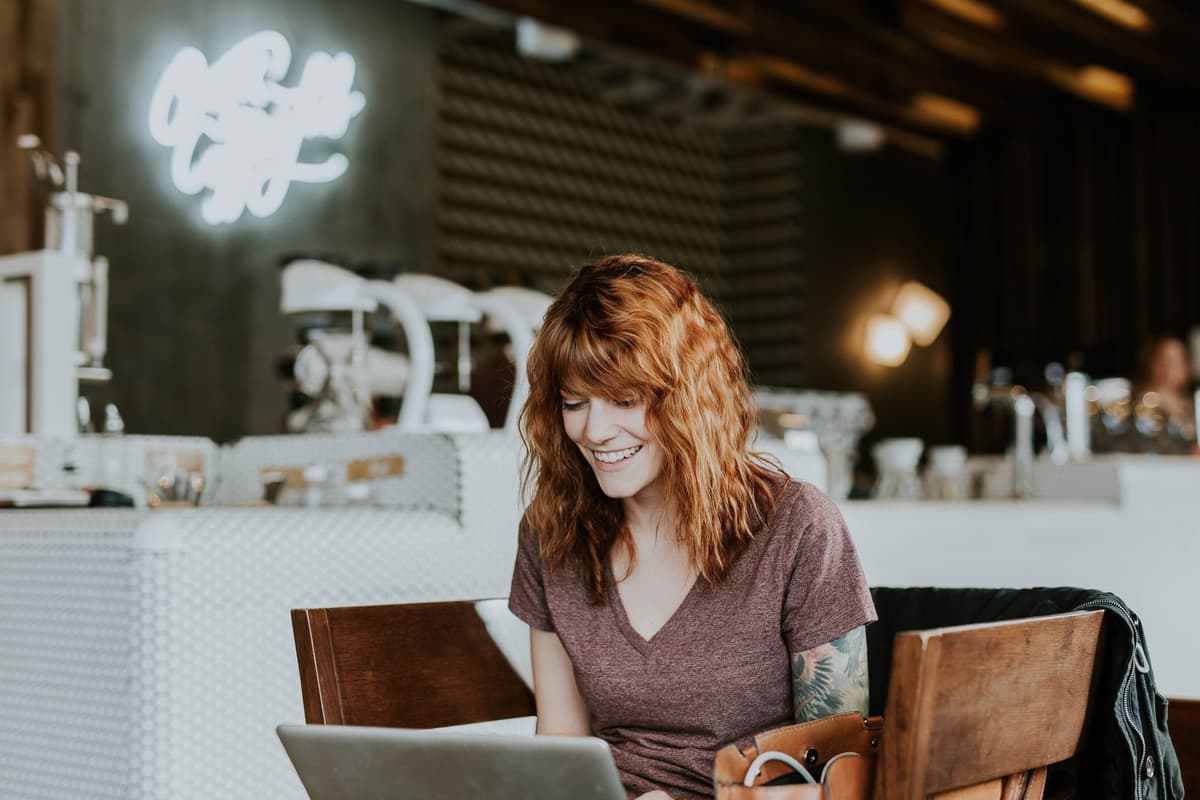 How to Find Your Next Job Opportunity
By Rachael Jackson-Leidig
If you've ever tried to find a new job, you know that looking for work is a lot of work. From scanning job boards to asking your friends, from polishing your resume to writing what feels like your millionth cover letter, there's seemingly no end to the hunt. Try these tips to make your transition easier and find the next role that's right for you.
You Need More Than One Resume
It's crucial to have two or three different versions of your resume ready to go. Of course, you're going to punch it up with different keywords or relevant experiences based on the job you are applying for, but you also need to consider the message your resume is sending as a whole. I recommend having one that is the baseline resume, and works for a broad range of companies. Second, you need a super corporate version, one that will work for highly matrixed companies. This one is probably a little more straightforward and straight-laced. Lastly, you should have a version that is a little bit more creative and funky, something with a bit of your personality that is unique and helps you stand out as an individual. It's not just what you say, it's how you say it.
Make Sure Your LinkedIn is Up to Date
Recommendations are huge on LinkedIn – and often overlooked. It's a good sign if you've given and received recommendations, it shows that you're a team player and is a great way for your potential employers to get reviews of you and your work right away.
Also, make sure you have a current, professional photo. This isn't Facebook, folks! Think to yourself: would I be ok having this picture on my company employee badge? If you don't have one, take one: grab a friend, your phone, and a nice shirt and go stand in some natural light. It's not hard to get this right, but it's a big red flag to potential employers if your picture is low-quality or too laid-back. For a more premium option, you can always reach out to a professional like Jen Kelly at KeliComm headshots. Her team has done all of the shots for Antenna and we can't recommend her enough.
Attending Networking Events
You know how important networking is, but make sure you're doing it strategically. Those one-off coffee meetings with friends of friends are great, but don't overlook the obvious options. There are all kinds of meet-ups and interest groups for your chosen field, so seek out the conferences and happy hours that cater to professionals like yourself. You'll get to hear about which companies are great to work for, meet people in your industry, and hopefully hear about openings.
A hidden gem? Look for events hosted by coworking spaces. Many of them are open to the public or friends of members, and it can be a good way to meet potential partners or clients for your work, especially if you're considering consulting or the gig economy (which you absolutely should be).
Invest in Yourself
As you're eyeing the job market, look for where you may have skills gaps and use this time to fill them. There are all kinds of certifications, even free ones, that will help you get from where you are to where you want to go. You can always check out Coursera, or look at continuing education and professional development programs through major universities. It shows that you're actively investing in yourself, and are taking the initiative to keep growing.
Go Straight to the Top
Honestly, this is how I found Antenna, but it's a strategy I recommend to everyone. There are multiple lists each year of the top companies to work for – even if you're not sure that there's a role there for you, look around their websites, get to know their culture. Job duties will change and evolve, but working with a great team and being part of a healthy, inspiring culture is vital.
Work with a Recruiter
Sure you can go it alone, but you don't have to. While you're looking for the next right thing, it can be helpful to work with a recruiter to open up even more doors. Be sure to find a person to work with that truly understands your goals, and is someone you trust. You'll have a whole team of people who are actively searching for you. They know the job market inside and out, and even if they don't have the right thing for you right away, they're in the thick of the work every day. They also will have access and insight into opportunities you may not be able to find on your own. It's a great way to multiply your efforts, and to get coaching and support as you make this big transition.
Write It Down
We all know that writing down your goals makes you more likely to achieve them - use this worksheet to get clear about your next steps and take action towards finding the career you want.
But wait! There's more. Check out additional career advice, like how to win your phone interview or prepare for your next in-person interview. Now with even more downloadable checklists so you can show up confident and prepared.
Stay connected with Antenna. Follow @Antenna for our take on marketing trends, corporate culture, and current events.

ABOUT ANTENNA
Antenna is a leader in delivering top marketing professionals to corporations of all sizes for project-based consulting, interim leadership assignments, executive search, and contract staffing engagements. With headquarters in Minneapolis, Antenna draws from its private community of experienced marketing talent to help clients balance the flexibility and expertise modern marketing organizations demand.