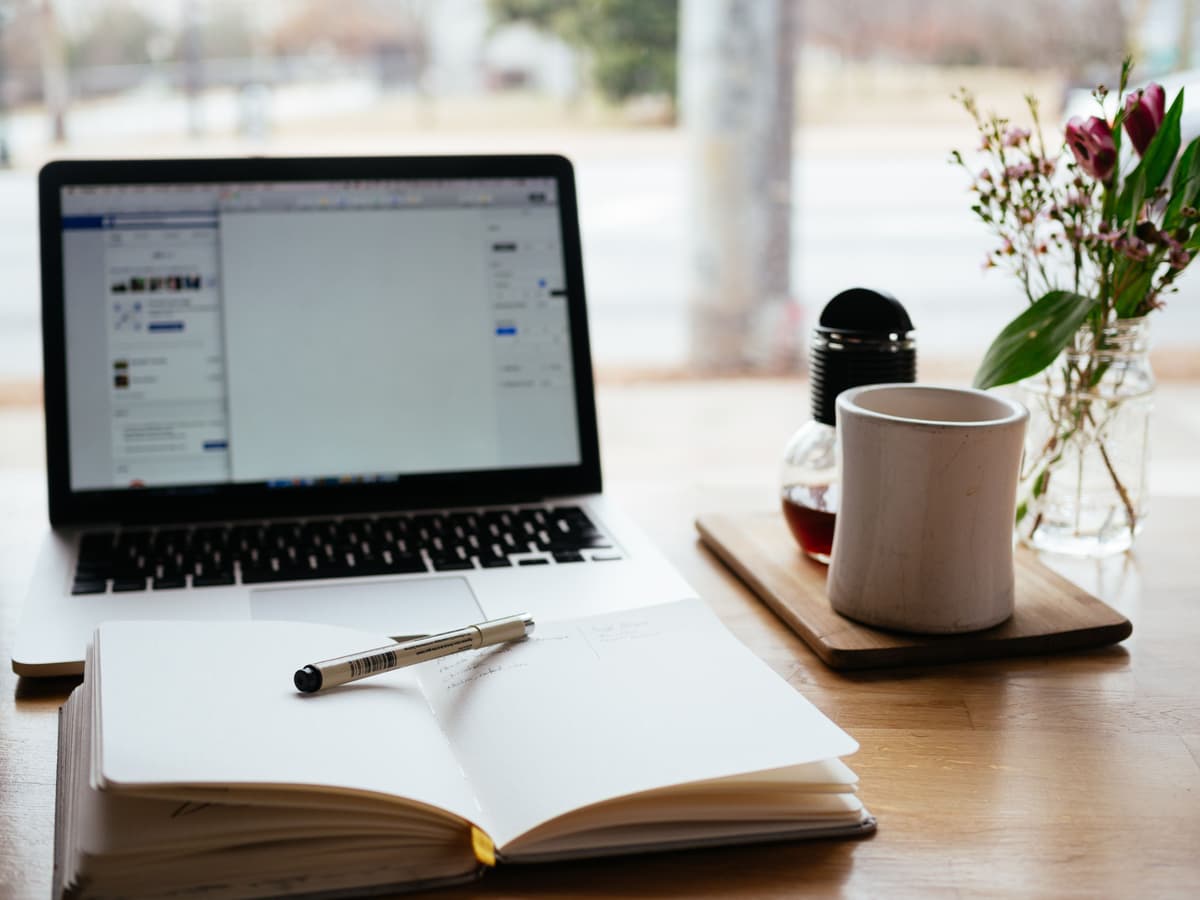 4 Ways to Jumpstart Your Job Search in 2020
Here at Antenna, our Talent team meets with hundreds of potential job candidates a year. With nearly 20 combined years of recruiting experience, these are the folks that help us meet the demands of an ever-changing talent landscape and stay on top of emerging marketing trends.
We've compiled their expert insights into a four-part series to either guide you through finding a new role or simply brush up on existing skills. Each post will feature a downloadable worksheet and checklist to help you organize your thoughts and put your best foot forward. You can look forward to topics such as:
How to win your phone interview
How to prepare for your interview
What you're doing wrong on your resume
Check out an excerpt from part one of our series, which launches next week.
Tip number one: You need more than one resume. It's crucial to have two or three different versions of your resume ready to go. Of course, you're going to punch it up with different keywords or relevant experiences based on the job you are applying for, but you also need to consider the message your resume is sending as a whole. Have one that is the baseline resume and works for a broad range of companies. Second, you need a super corporate version, one that will work for highly matrixed companies. This one is probably a little more straightforward and straight-laced. Lastly, you should have a version that is a little bit more creative and funkier, something with a bit of your personality that is unique and helps you stand out as an individual. It's not just what you say, it's how you say it.
Number two: Recommendations are huge on LinkedIn – and often overlooked. It's a good sign if you've given and received recommendations. It shows that you're a team player and is a great way for your potential employers to get reviews of you and your work right away.
Also, make sure you have a current, professional photo. This isn't Facebook, folks! Think to yourself: would I be ok having this picture on my company employee badge? If you don't have one, take one: grab a friend, your phone, and a nice shirt and go stand in some natural light. It's not hard to get this right, but it's a big red flag to potential employers if your picture is low-quality or too laid-back.
Let's make the new year great together. Watch for these career tips and more in the upcoming weeks.
Stay connected with Antenna. Follow @Antenna for our take on marketing trends, corporate culture, and current events.
ABOUT ANTENNA
Antenna is a leader in delivering top marketing professionals to corporations of all sizes for project-based consulting, interim leadership assignments, and contract staffing engagements. With headquarters in Minneapolis, Antenna draws from its private community of experienced marketing talent to help clients balance the flexibility and expertise modern marketing organizations demand.