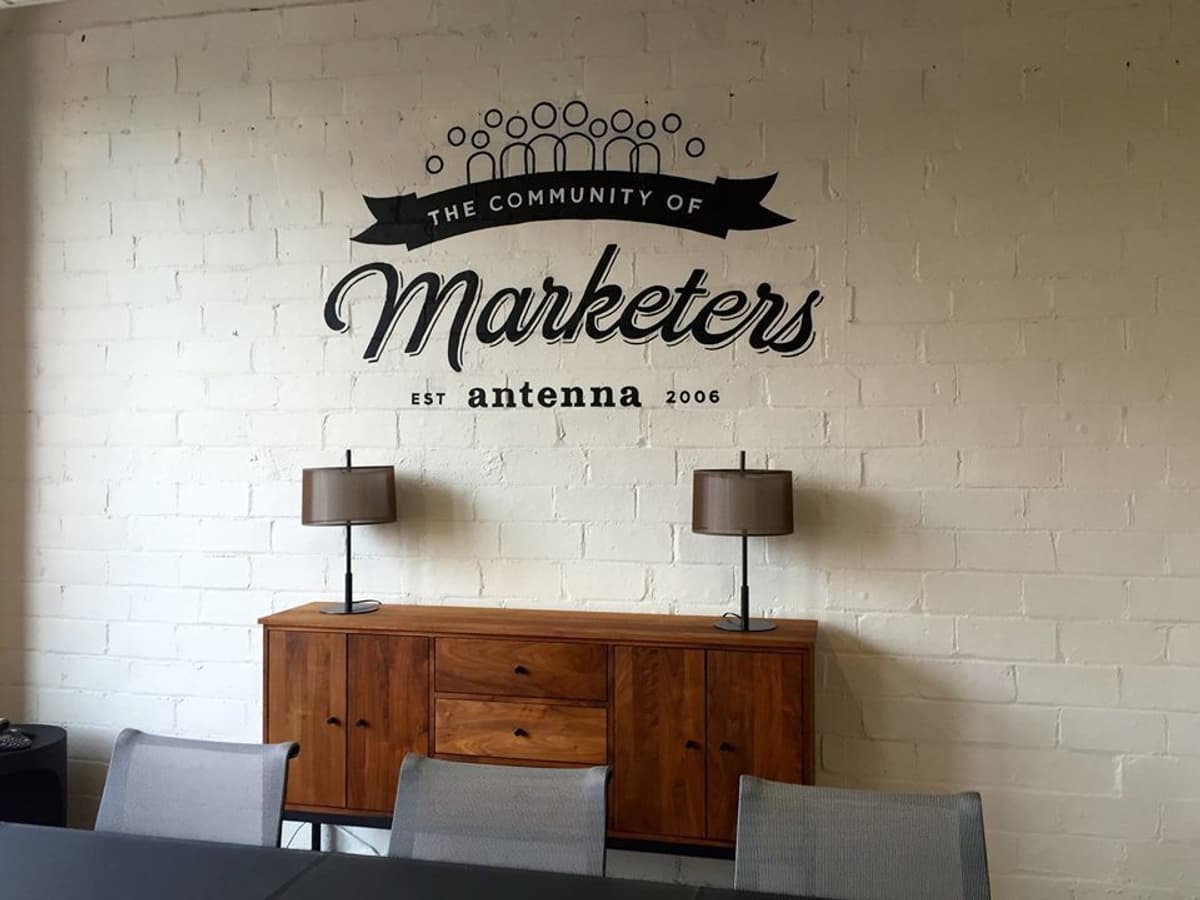 Antenna Named a Best Place to Work in the Twin Cities for Third Straight Year
By Brendon Schrader
We're excited to share that Antenna has made a local best-places-to-work list for the third year in a row. We're named among Minnesota Business Magazine's 2017 Best Companies to Work For.
The first year we were named to the list, we thought about why Antenna is award-winning:
We build community.

We develop people.

We give back together.
Those guiding principles still guide our work, even as our team has grown to 18 in-house employees and roughly 100 consultants.
Last year when we were honored, we asked Antenna team members why they love working for Antenna. We heard answers about flexibility, collaboration, community, values, development opportunities and doing great work.
This year the win makes our internal team incredibly motivated to keep building a community that people love. As we grow our team and our client base, it's more important than ever that we keep our focus on doing good work, together. Antenna celebrated 10 years in business last year. As we look ahead at the next 10 years, our people will remain our priority. We recently kicked off our new Candidate Experience Initiative. Our goal: gather input from our team on Antenna's future, and develop new benefits and programs to improve our consultants' work and lives.
Stay connected with Antenna. Follow @Antenna for our take on marketing trends, corporate culture and current events.
ABOUT ANTENNA
Antenna is a leader in delivering top marketing professionals to corporations of all sizes for project-based consulting, interim leadership assignments and contract staffing engagements. With headquarters in Minneapolis, Antenna draws from its private community of experienced marketing talent to help clients balance the flexibility and expertise that modern marketing organizations demand. Contact Antenna for a free 30-minute consultation to discuss your marketing and resource challenges.