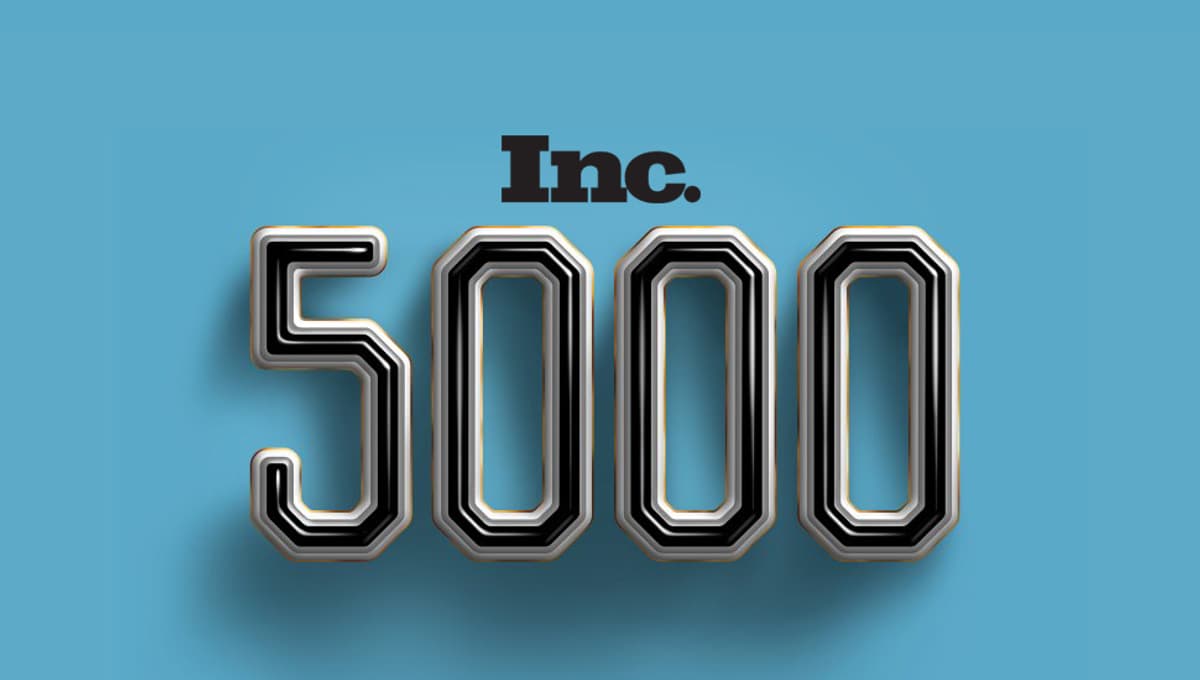 Antenna Makes the Inc. 5000 for Fourth Consecutive Year
It's been a great year at Antenna so far. We're especially proud of our Good Works program, which has provided over a quarter of a million meals for families in need, well on our way to our goal of 1,000,000 meals by 2020. Along with donating one meal for every hour worked, over 60 of Antenna's consultants and employees (and family members!) have volunteered to pack meals with Second Harvest Heartland.
We're also pleased to be part of the new world of work. Flexible, contract, and independent work is on the rise. According to Forbes, "By 2020, [contractors are] poised to represent more than 40% of the workforce, and they've already disrupted the hiring process." We also know that 75% of companies already utilize independent workers because they need a range of specialized skills at different times. As Twin Cities' largest marketing consulting and staffing firm, we're excited about helping individuals and companies connect in new ways that benefit everyone. By providing opportunities, resources, support, and thought leadership around this ever-changing new world of work, we get to help people do work they love.
We're also pleased to share that we've made the Inc. 5000 list for the fourth year in a row!
The list represents a unique look at the most successful companies within the American economy's most dynamic segment — its independent small and midsized businesses. Companies such as Microsoft, Dell, Domino's Pizza, Pandora, Timberland, LinkedIn, Yelp, Zillow, and many other well-known names gained their first national exposure as honorees of the Inc. 5000. This year Antenna ranks No. 2199 with three-year sales growth of 173.32%.
Antenna's success comes from our focus on community and our commitment to the people who work with us. We believe in connecting real people with real opportunity to do the best work of their lives. Being named to the Inc. 5000 is a direct reflection of our consultants' hard work. They are the face of our brand, and our growth is fueled by the collective work of all the great people we have here at Antenna.
Thank you to all of our clients, partners, employees, and consultants for helping make 2017 another wonderful year, and for being the heart of what we do.
Stay connected with Antenna. Follow @Antenna for our take on marketing trends, corporate culture, and current events.
ABOUT ANTENNA
Antenna is a leader in delivering top marketing professionals to corporations of all sizes for project-based consulting, interim leadership assignments, and contract staffing engagements. With headquarters in Minneapolis, Antenna draws from its private community of experienced marketing talent to help clients balance the flexibility and expertise modern marketing organizations demand.