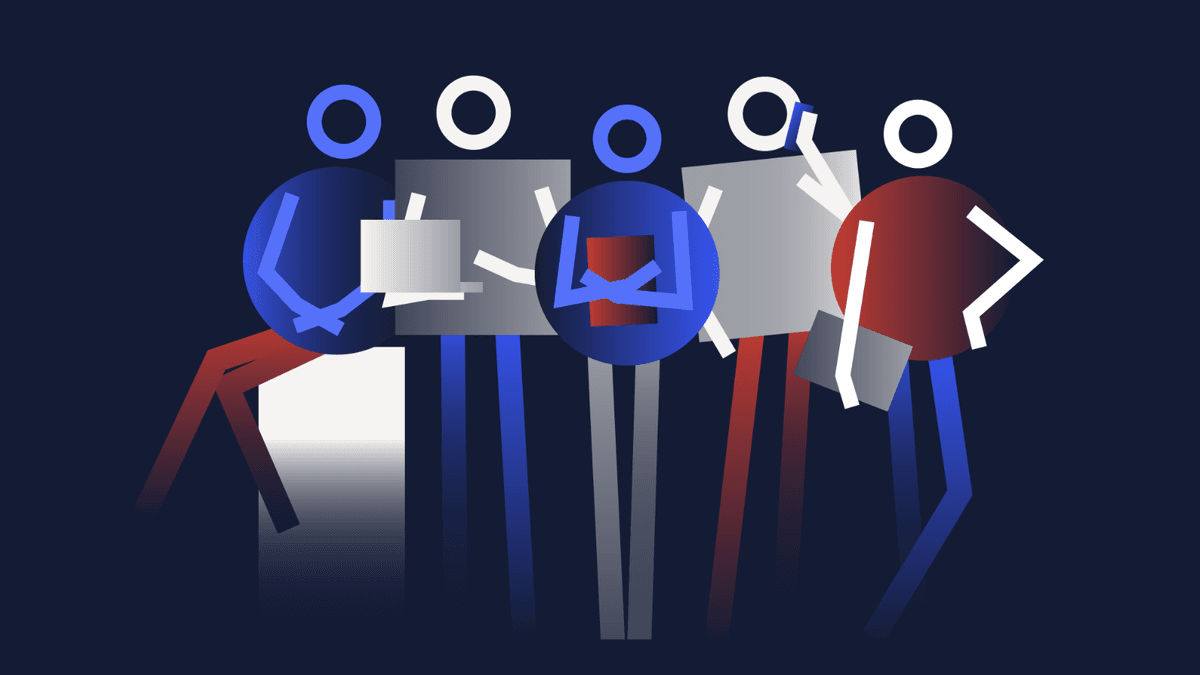 Diversity, Equity and Inclusion at Antenna
By Jennifer Laible, President
This has truly been an eye-opening year; for our leadership team at Antenna and for me personally as well. Many things have come into sharp focus, and the urgency to create sustained change is felt across the country.
George Floyd was killed by police officers in my hometown of Minneapolis. This event cast a national spotlight on a topic that's always been important to me, but that I've also too easily pushed aside. As a leader, I've reflected on my role in creating and championing change.
Creating a more diverse team is a priority for our entire company, not just because more diverse teams are more successful teams, but also because it's the right thing to do. At Antenna, our purpose is to connect companies with marketing experts to adapt and grow their business. In that critical role of a connector, we are uniquely positioned to bring diverse ideas, people and expertise to the table.
One of my most important goals is to create a culture of equity and inclusion where everyone feels respected and given the opportunity to reach their full potential. This is why Antenna is prioritizing the creation and implementation of a plan to attract, hire, promote and retain candidates of all ages, races, religions, genders and backgrounds.
How will we do this?
Our plan consists of both short-term action-oriented tasks and long-term changes, including:
Expanding our recruitment sources and practices
Making meaningful connections across communities
Expanding our personal and social networks
Speaking up, and out, when we see inequality and injustice
Providing learning opportunities and a safe environment for all employees
Driving change to eliminate institutional and systemic racism
We have a lot of work to do. It's not easy, it's not comfortable and it's certainly not going to happen overnight. However, I believe that change happens in the day-to-day moments and the spheres of influence where we each have unique impact. We are committed as a company, and as humans, to level the playing field and assemble a more diverse community of marketers for Antenna, and for our clients.