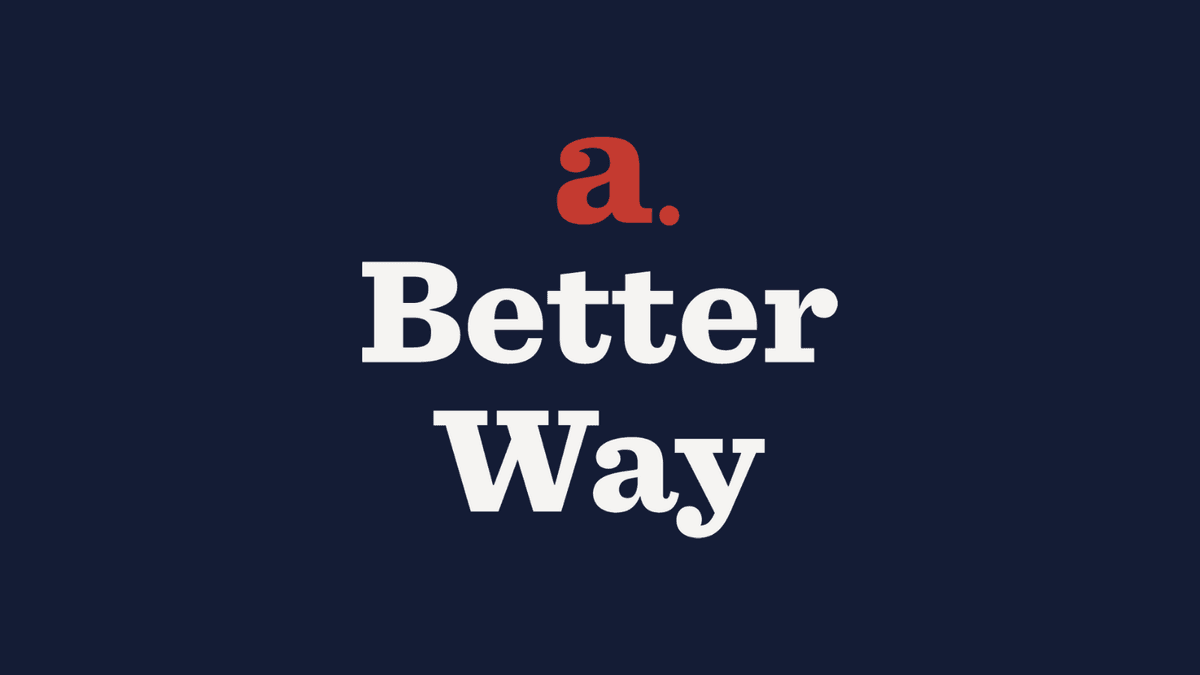 Let's Find a Better Way to Make Marketing Work

By Brendon Schrader, Founder and CEO

Like so many of us, I entered 2021 hopeful about the beginning of a clearer, simpler year. With the pandemic, political unrest and so much uncertainty, I believe many of us have been craving greater ease and understanding at work, at home and everywhere else in our lives.
My team and I have become deeply curious about the unique challenges so many of our marketing colleagues are facing today. Which makes sense, because our goal at Antenna has always been to give companies a better way to make marketing work.

But to truly understand how we can make marketing work better for ourselves and our clients, we need to learn about the specific challenges and opportunities directly from our friends, coworkers, colleagues and partners.
Which is why I'm asking you to please take this short survey and share a bit about your experience over the last few months. After asking marketers like you across multiple industries, we'll create a report to share the unique ways that business leaders are making their marketing teams, budgets, systems and strategies operate more seamlessly.
The report will include statistics, tips and mini case studies outlining the expertise, skills and capabilities marketing pros need to succeed in today's complicated landscape. This report will also include insights drawn from a diverse population of client-side marketers - ranging from Fortune 500 CMO's to VP's to Directors to marketers responsible for tasks on the ground level.

For each survey response received, Antenna will donate one meal to Second Harvest Heartland, a local food bank working to end hunger in our community. As part of our ongoing Good Works program where we donate a meal for every hour our consultants work, Antenna has provided more than 1 million meals to date, with a goal to double that by 2025.
And to sweeten the deal even further, all survey takers will also be automatically entered into a random drawing to win one of ten $100 Amazon gift cards.
My ask of you is to take the survey, let Antenna donate a meal on your behalf and be on the lookout for the Better Way report in March.
Let's help make 2021 a hopeful, helpful year for us all.