Welcome to Antenna's
Community of Marketers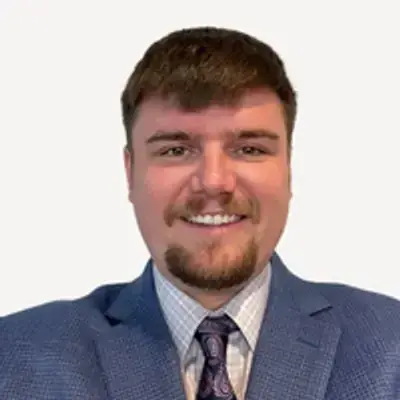 Calvin has a deep enthusiasm for connecting people and solving problems. His solution-oriented approach stems from a strong background in new business development and recruiting. He loves to learn the "why" behind the motivation. In his free time, he enjoys being a dad, traveling, cooking, hunting, and pretending to be a lumberjack in the woods of Wisconsin.
Calvin Pupkes - Antenna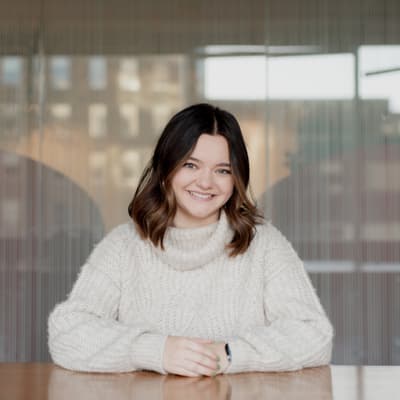 Amanda is an events coordinator at C.H. Robinson. She has two cats that she loves very much, Luna & Juice. Her favorite foods are tacos (Nico's Tacos especially), and pizza (Surly Pizza of course). She loves to read outside and will take any book recommendations.
Amanda Bilbrey - C.H. Robinson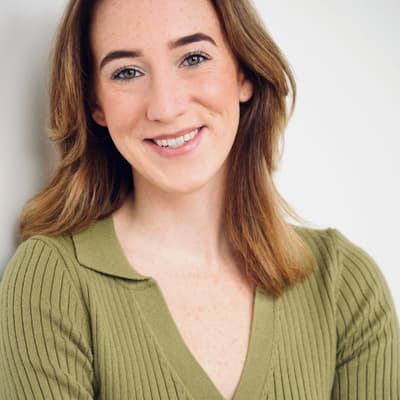 Lila is a marketing professional with a Bachelor's degree in Communications and Public Health from the University of Minnesota Twin Cities. Lila will be a marketing manager with Change Healthcare on the payer segment marketing team, managing and supporting specific product lines within Change. For fun, she enjoys spending time outdoors, with friends & family, and her rescue dog, a shiba inu named Mimi! Hobbies include running, yoga, art/design, and modeling!
Lila Page - Change Healthcare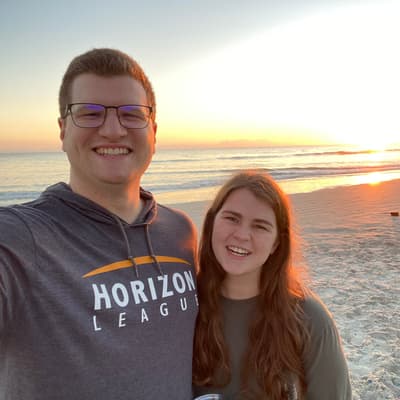 Gabe specializes in content development, writing, and copy editing. His upcoming project will help serve 3M's Environment, Health, and Safety | Product Stewardship team as their new Communications Coordinator. Gabe and his wife, Kimberly, live in Orlando while Kimberly finishes her PGY-1 Pharmacy Residency. They can be found visiting the local theme parks, beaches, and trying out all the amazing food Central Florida has to offer. Born and raised outside Milwaukee, Gabe is an avid Wisconsin sports fan, cheering on the Packers, Bucks, Brewers, and Badgers year-round.
Gabe Wray - 3M
WELCOME BACK
We love seeing alumni back on new assignments. Welcome back to the following consultant Chris Dumpert.
HAPPY BIRTHDAY! 🎂

Wishing these consultants a happy June birthday: Jeanne Maier, Wendy Gustafson, Pam Malone, Julianna Gernes, Taylor Stainbrook, and Nick Wiesneski.