Welcome to Antenna's
Community of Marketers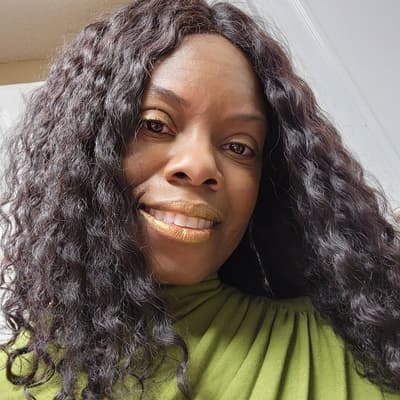 Monique is a skilled Marketing and Creative Project Manager for 10+ years. While she grew up wanting to become a news anchor or a talk show host, she really enjoys organizing and structuring the story from behind the scenes. Monique will be working with the Campaign Enablement team with Optum Care. Monique loves live music, weekend brunches with friends, and loudly supporting her kids at all their events.
Monique Thomas - Optum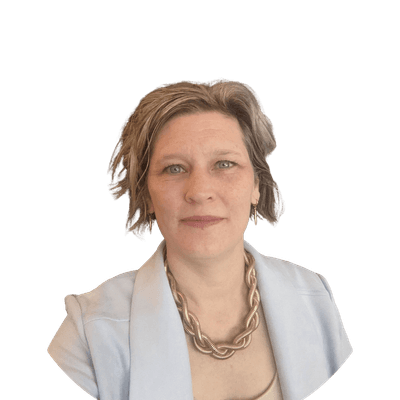 Jessica is an experienced Project Manager who brings a variety of skills from print to digital advertising and marketing across healthcare, e-learning, and finance. She is settling in as a Senior Project Manager on the marketing team at UnitedHealthcare. In her spare time she enjoys volunteering throughout the community, helping others with interior design and raising her two children.
Jessica Mahoney - UHC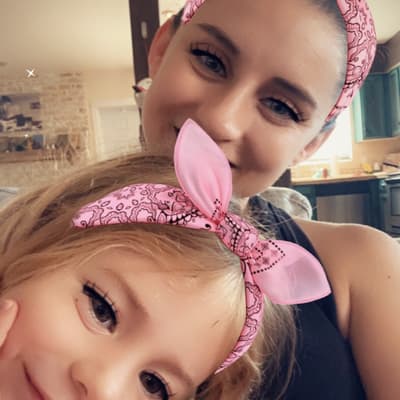 Shae Tabatt has worked in technical Project Management for 15 years. Mainly helping build out incentivized websites and applications. Minnesota native who transplanted to sunny Arizona. Shae has a beautiful 4 year old daughter and a small zoo of animals to keep her busy.
Shae Tabatt - VC3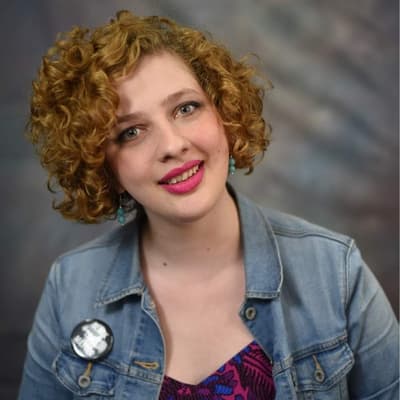 Claire is from Minneapolis but lived in Seattle for 10 years and considers it her second home. She has 2 cats, Maple and Walnut and 2 children, Paul and Margot. For fun, she designs and sews clothes, makes delicious food, and hosts lightly themed cocktail parties (this month is Disney princesses). The best project she has ever managed was a company photo day, which was 90s themed with a school photo backdrop. She had great participation and everyone loved it and talked about it for weeks afterwards. Claire will be working at Optum in a marketing operations role.
Claire Burkitt - Optum
Jeni Kramer is a writer and creative director specializing in brand building and content creation. She recently joined the team at CH Robinson as a Senior Copywriter. In her spare time, Jeni enjoys hanging out with her husband and two kids (and their two dogs and two cats), reading, painting and photography. She also recently went back to school to pursue a degree in studio arts from the U of M.
Jeni Kramer - C.H. Robinson


HAPPY BIRTHDAY! 🎂

Wishing these consultants a happy November birthday: Whitney Smetana, Josh Centellas, Kristin Leon, Jeni Kramer, Krista Sweeney, Alli Eshelman, Hurmah Khan, Brandon Prairie, Lila Page, Kari Kramer, and Brett Pyrtle.