Welcome to Antenna's
Community of Marketers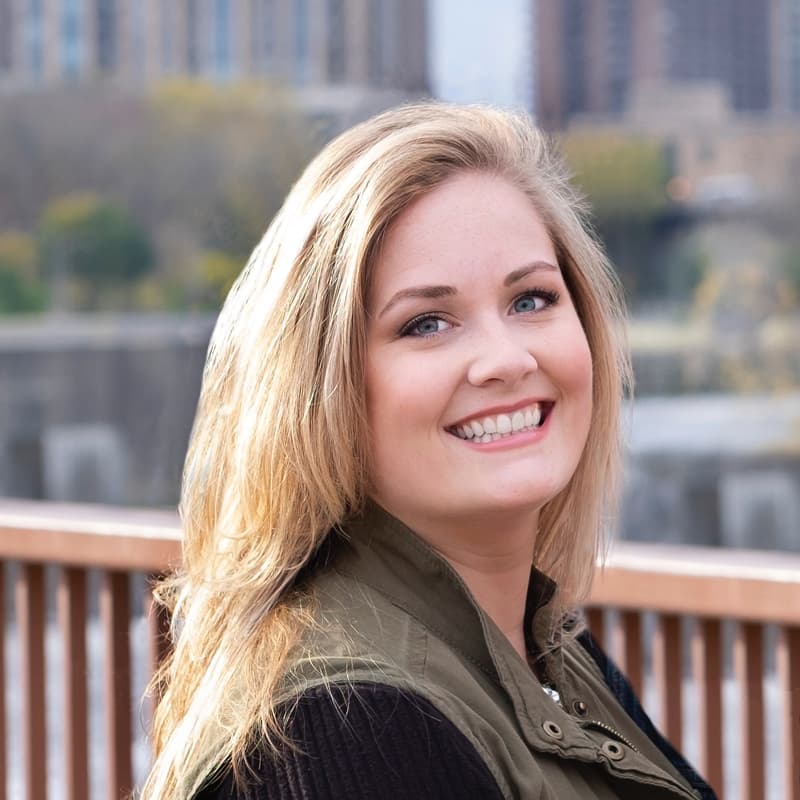 Maggie is a communications professional specializing in project management, marketing campaigns, client relations and event planning. She is on assignment with Medtronic as a Marketing Communications Specialist in the Cardiac Rhythm, Therapies and Procedures group. Corporate work pays the bills, while in her free time Maggie is an amateur painter and nonprofit volunteer with a goal of visiting every national park in America. Maggie enjoys city living with her rescue greyhound, Breeze, in Northeast Minneapolis.
Maggie Connors - Medtronic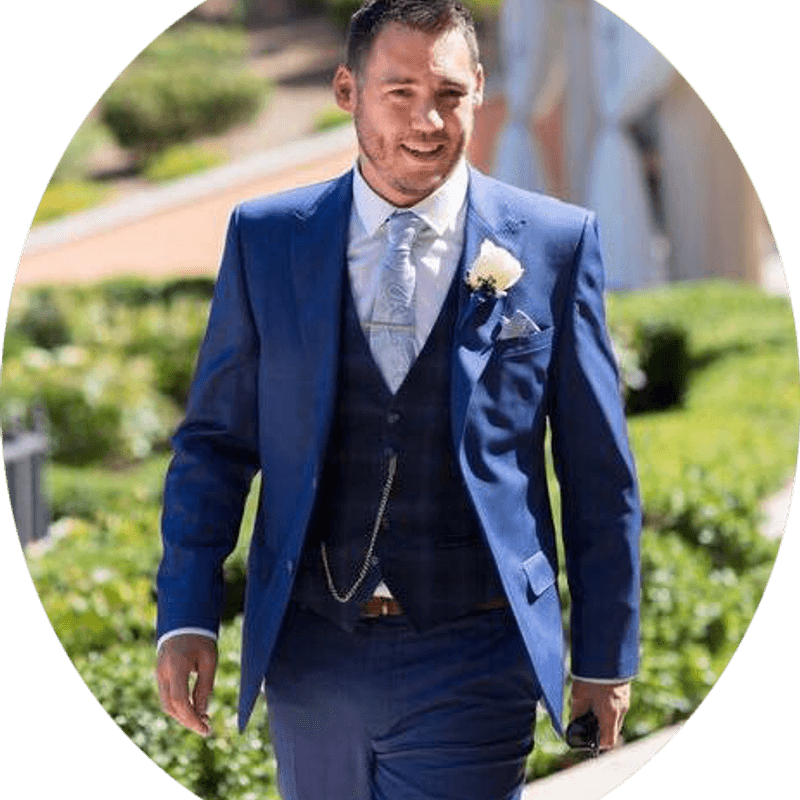 Adam is a project manager with over 10 years of experience, specializing in the retail environment. After previously working as a vendor for Estee Lauder Companies, he has undertaken a role on 'the other side of the table' at Aveda as a Creative Operations Manager. In his spare time, he likes to play football (or soccer as we know it!) and golf. Adam has recently moved to Minnesota from England with his wife, Carly to start the next chapter in their life.
Adam Brightwell - Aveda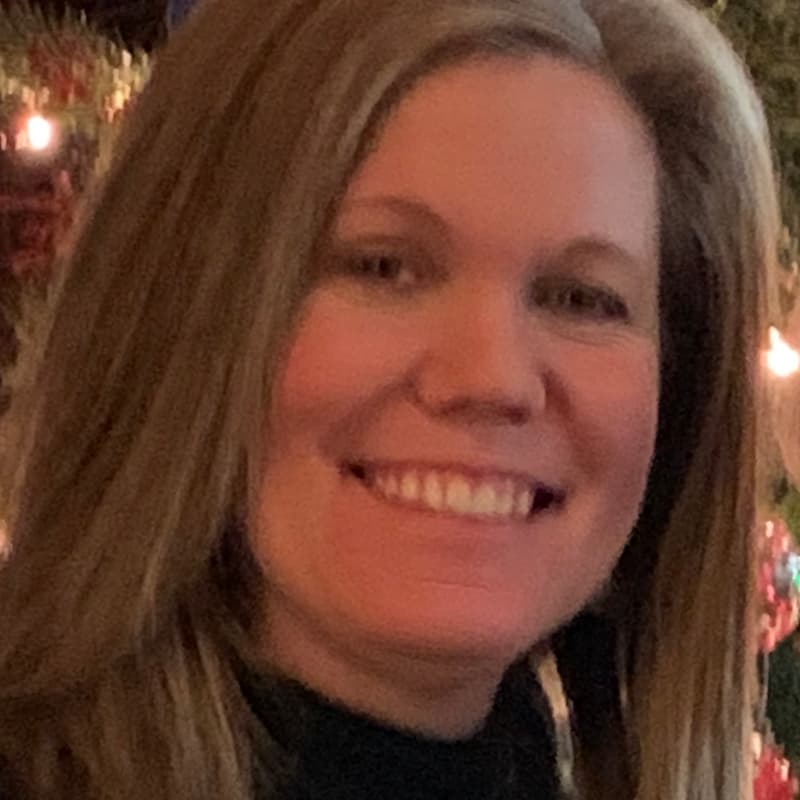 Shelly Coenen is a 13-year strategic marketing communications professional and copywriter with particular expertise in medical device, health, coin collectibles and multi-channel direct response. She's excited to start a new role as UnitedHealthcare Provider Communications Specialist/Writer. Shelly and her husband Joe have four children: Timothy (19), Charlie (17), Fynn (13) and Josie (11), and has an eat-everything-in-sight black lab named Midnight. When not working, Shelly loves home remodeling, floral design, travel, reading and attending her children's activities and events. Her favorite travel destinations to date include Seville, Spain (where she studied for 9 months), anywhere on the ocean and Jasper National Park, Canada.
Shelly Coenen - UnitedHealthcare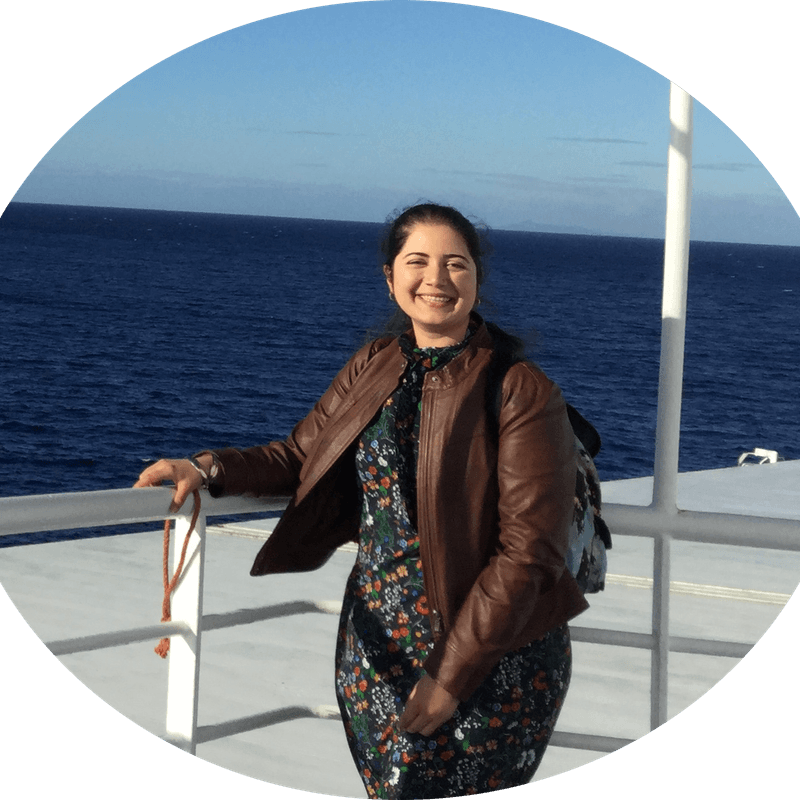 Specializing in Marketing and Project Management, Hurmah is excited to kick off her first project as a Digital Marketing Coordinator at 3M! As much as she loves working, she makes the most of her time outside of work. Hurmah likes traveling, learning languages (granted this can be more like homework than a hobby for some), playing sports, art, and putzing around with her dog, Eevee. While travel plans are on hold due to COVID, she has been spending more time on art with oil pastels, sculpting, and starting to learn line art.
Hurmah Khan - 3M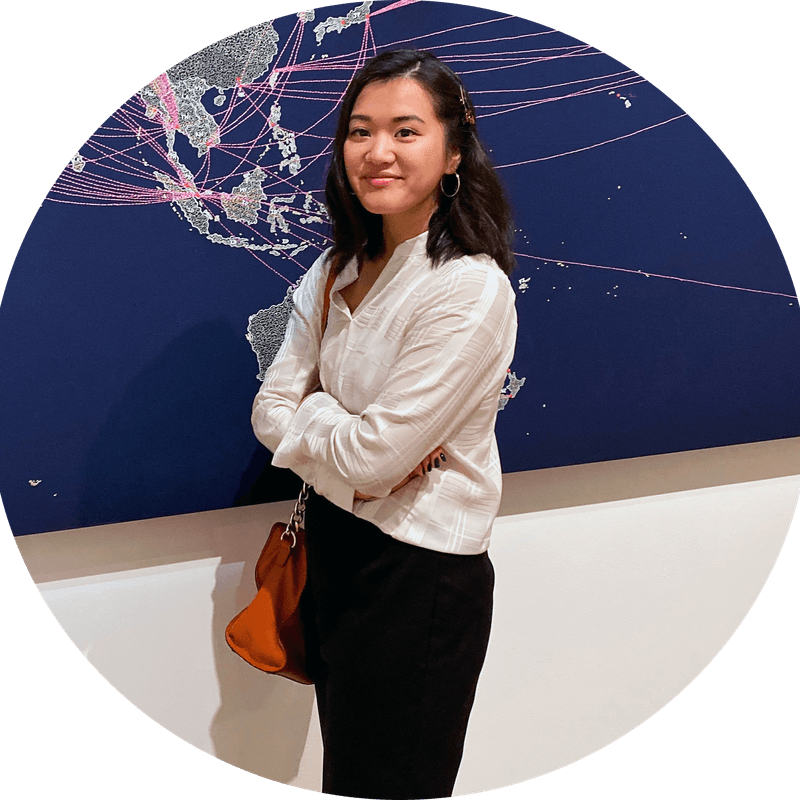 A recent addition to Antenna's consulting team, Jasmin is responsible for providing ongoing support to the M Health Fairview during a maternity leave on their Employee Communications/Culture Team. Jasmin says that she "seeks to understand and empower other people in the modern world", which speaks to her background in journalism and communications. Prior to joining Antenna, she has worked for Allianz subsidiary companies Allianz Technology of America and Allianz Life Financial Services, where she left behind a legacy of greater employee engagement, sales principals support, EDI initiatives, and streamlined process improvement. Aside from being passionate about human rights, pretty things, and darn good food, Jasmin has a vested interest in furthering the opportunity to bring BIPOC into the creative, business, and marketing spaces.
Jasmin Chou - M Health Fairview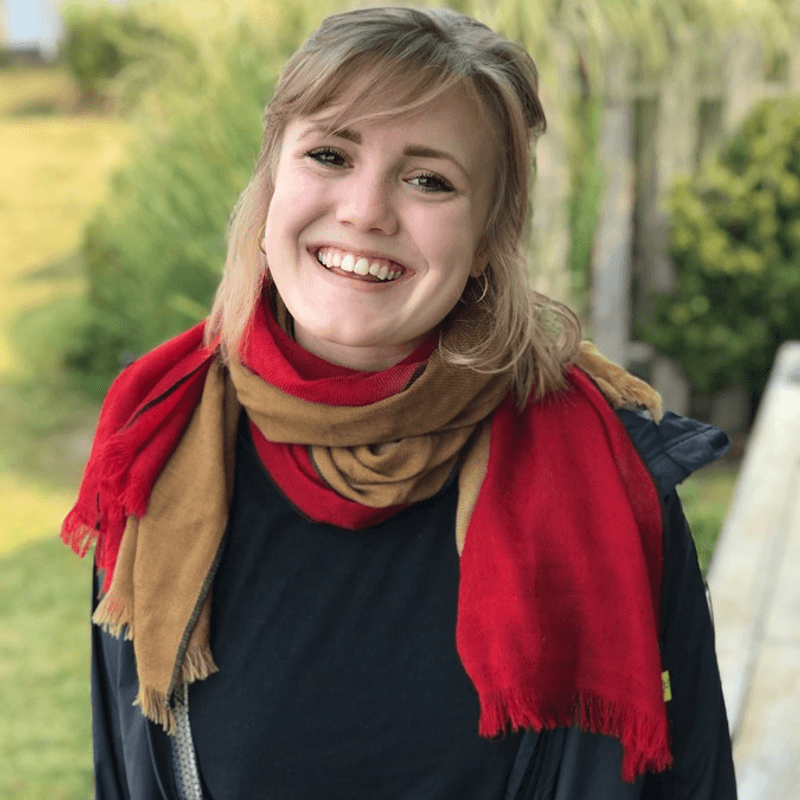 Bridget is a former journalist making the transition into communications. She's excited to start her first contract with Antenna, as a media relations specialist at M Health Fairview. Having graduated with a degree in studio art, Bridget enjoys working on mosaics and knitting in her spare time.
Bridget Kranz - M Health Fairview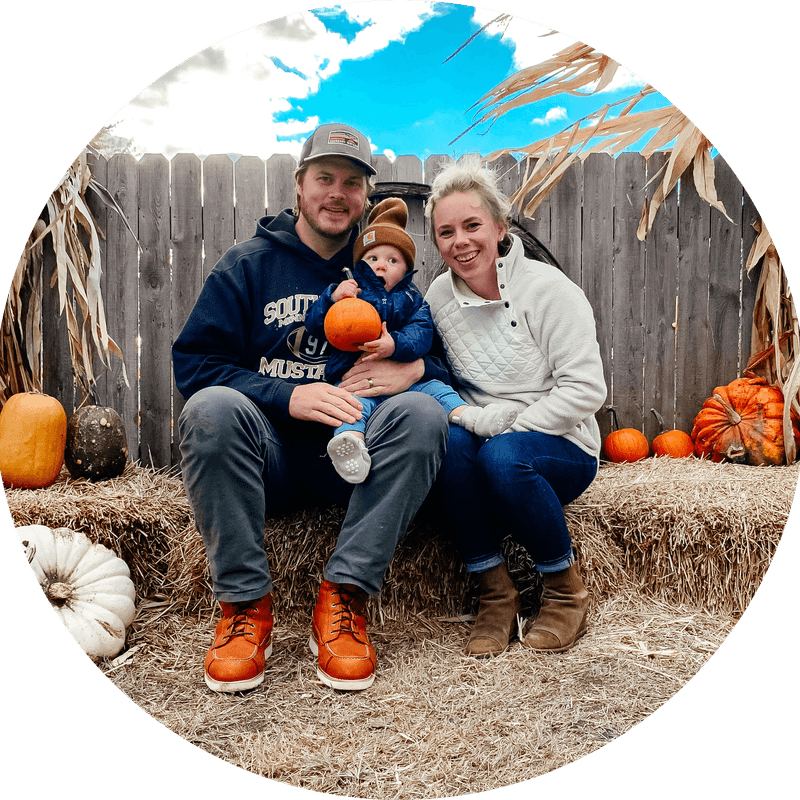 Mary Erickson has spent the last 7 years in healthcare market research and retail consumer insights, specializing in primary and secondary research. She just returned back to her Minnesota roots after 5 years in Atlanta, Georgia and 3 in Washington D.C. She is currently on assignment at UnitedHealth Group. Mary enjoys hiking, traveling, spending time outdoors but most of all being with her husband and 1 year old son.
Mary Erickson - UnitedHealth Group
WELCOME BACK
We love seeing alumni back on new assignments. Welcome back to the following consultants: Steph Duval and Nichole Chesnut.


HAPPY BIRTHDAY! 🎂
Wishing these consultants a happy February birthday: Gretchen Paulson, Michelle LeGros, Judy Weimer, Jason Sem, Kelsey Holm, Polly Cashin, Stacy Sullivan and Michelle Tufts-Dickhaus.