Welcome to Antenna's
Community of Marketers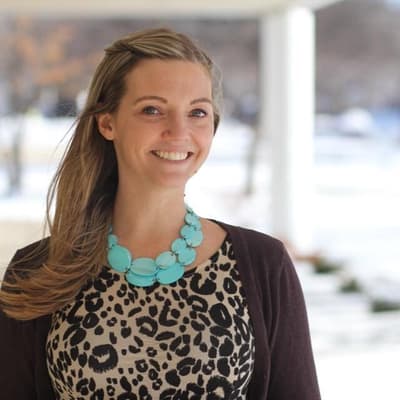 Chelsea Youngquist has 20 years of experience in sales and marketing for the financial services, software, and healthcare industries. She is on assignment with Change Healthcare as a Marketing Manager focused on Medical Networks. Personally, Chelsea enjoys challenging herself with home improvement projects, all things cooking and food-related, yoga, and going on adventures with her family.
Chelsea Youngquist - Change Healthcare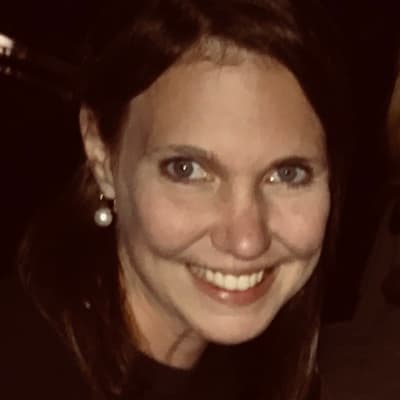 Lisa Shepherd is a senior healthcare communications professional who produces and delivers custom content to target audiences that meets them where they are. She has a diverse array of professional experience across agency, corporate and nonprofit settings. Via Antenna, Lisa is currently serving as a senior internal communications specialist for Medtronic. Outside of work you can find Lisa on her yoga mat, working on her side-hustle VRBO home, and finding creative ways to get people together, safely, during the pandemic – like outdoor food trucks!
Lisa Shepherd - Medtronic
Britta Chaska is working as a Marketing Production Specialist for United Healthcare. She is from Salt Lake City, Utah and moved to Minneapolis after graduating from the University of Utah. Outside of work she loves to hike, go on walks with her dog, and spend time at the lake!
Britta Chaska - United Healthcare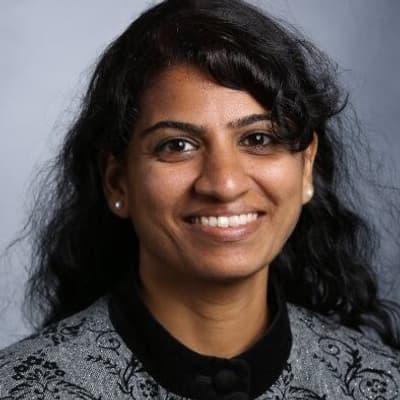 Shanthi has worked in the IT industry in healthcare for 15+ years. She started with Medica as a Digital Strategy/Product Management Consultant catalyst in their Digital Transformation journey and she pursued her MBA from Carlson School of Management. Outside of work you can find her running half marathons, cycling, and hiking Minnesota State Parks. She's even hiked the Himalayas twice.
Shanthi Mariappan - Medica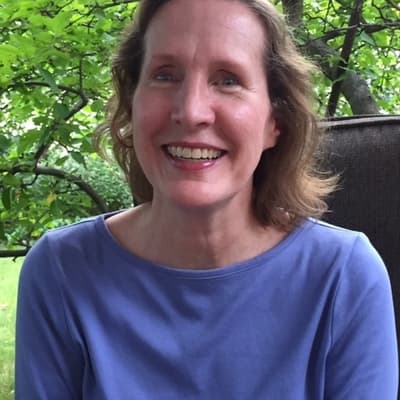 Ellen Frego joins the Antenna team with a background in sourcing and project management in healthcare, finance and advertising. Her current work assignment is with United Health Group as a UnitedHealthcare-Marketing/Production Specialist Consultant on the Medicare and Retirement team. When she is not working she can be found working in the garden, being social with friends, or hiking around historical sites in the twin cities.
Ellen Frego - United Healthcare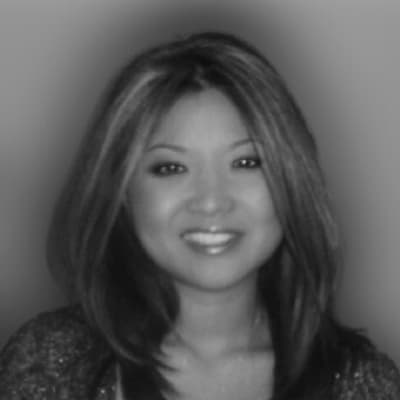 As a digital and content marketing strategist, Katie has created omnichannel B2B marketing strategies focusing on lead and revenue generation. She will begin working as a Global Search Specialist for 3M within their Electronics and Transportation division. Outside of work, she enjoys hiking, baking, and spending time with family and friends.
Katie Anderson - 3M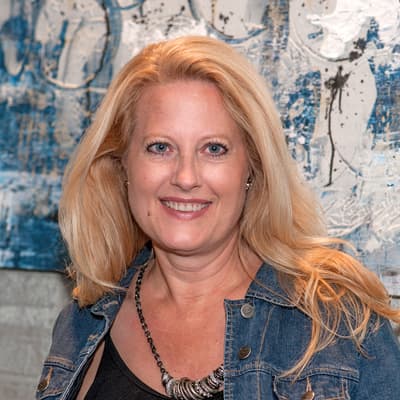 Willetta is a marketing and creative project manager who recently started working with Amplifon to support the Miracle-Ear brand team. When not at work Willetta enjoys hiking, biking, and hanging out at the pool. She is looking forward to traveling internationally once the Covid-19 pandemic subsides.
Willetta DeYoung - Amplifon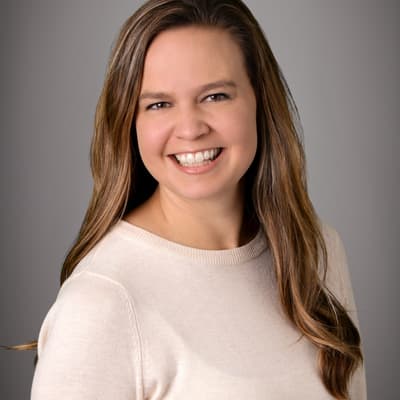 Heidi specializes in project management and implementing marketing campaigns. She will be working as a Strategic Content Marketing Lead for Pentair to differentiate and grow the Pentair brand in third party channels. In her free time, Heidi enjoys attending her kid's sporting events and spending time with friends and family.
Heidi Tellers - Pentair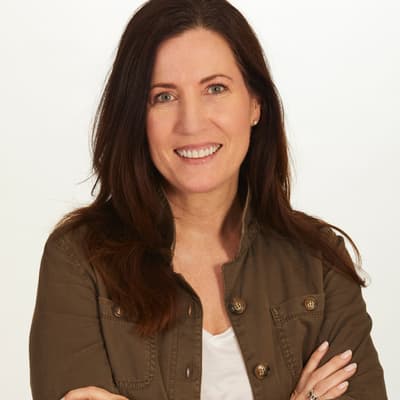 Kelly is an omnichannel marketing professional with experience managing loyalty and engagement programs in a variety of industries such as retail, travel and financial services utilizing all traditional tactics and digital platforms. Her first project at Antenna is as a Marketing Manager with Optum's consumer health product marketing team responsible for development and execution of marketing and communications plans helping to engage members. Outside of work, Kelly is consumed by wanderlust and loves to travel widely and often. She has stayed true to her goal for most of her adult life to travel outside the country at least once a year except for 2020, of course, but she plans to make up for lost time this year. In addition, she is an avid reader and theatergoer.
Kelly Lewis - Optum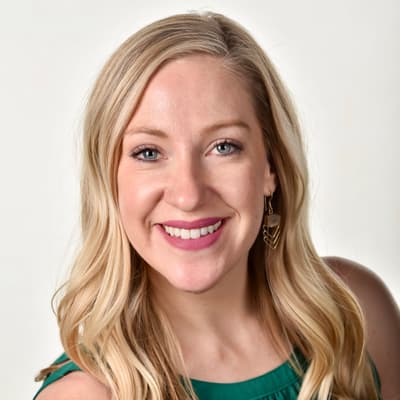 For the last 10 years Becky has applied her limitless curiosity and adaptability into a variety of marketing & business strategy roles spanning healthcare, academic publishing, and payments technology. Joining from WEX, Inc. where she was a Sr. Program Manager for global travel accounts, she will be taking on a position at United Healthcare as a marketing consultant driving engagement and improved health outcomes through consumer healthcare campaigns. Outside of the office, Becky enjoys live music of all sorts, eating her way through new cities, volunteering at a children's theater in St. Paul, and tackling renovations on her Minneapolis property.
Becky Wagner - United Healthcare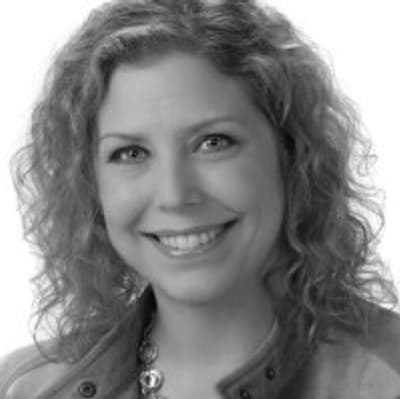 Joanna is an energetic marketing communications consultant and brand champion with 15+ years of experience. She has found her niche in the healthcare space and will be joining the 3M Medical Solutions Division in the Health Care Business Group. Born and raised in Minneapolis, Joanna is a lifelong learner, enjoys traveling and spending time at her family cabin every summer.
Joanna McPeek - 3M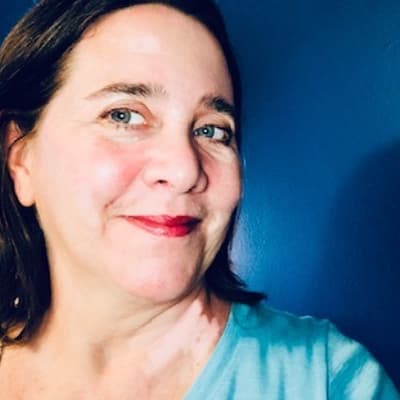 Kristine Elias is an accomplished communications and marketing professional with experience in the healthcare and financial industries. She is currently on assignment at Medtronic supporting a large change project with internal communications. Outside work, she enjoys cooking, gardening, discussing the news of the day with her husband, Mike, and cuddling with her fur babies, Rosie the dog and June the cat.
Kristine Elias - Medtronic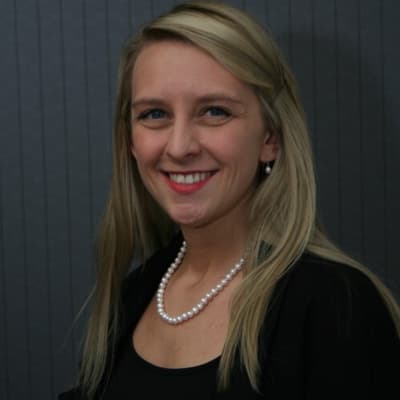 Emily Arjune is a recent addition to the Antenna community, bringing with her a background in social media management, content management and creative writing, and community engagement. After working as a Media Planner for 3+ years, she's switched gears and is now working as a Communications/Social Media Specialist with M Health Fairview. When not working, Emily and her husband have been picking up new indoor hobbies thanks to COVID. Cooking, puzzles, board games, and a ton of apartment redecorating have kept their spirits high as they look forward to buying a house in the upcoming year.
Emily Arjune - M Health Fairview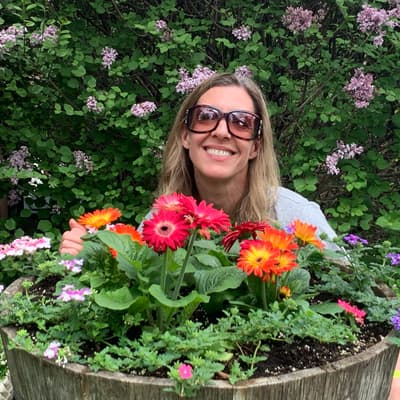 Over her career, Heather has played in both the B2B and B2C worlds managing multi-media marketing projects, campaigns and launches across a range of products and services. She joins Antenna to help launch a product for Optum as a Sr. Marketing Manager – B2B. In her free time, Heather may be found on the track coaching middle school hurdles or on the sidelines being the loud-n-proud sports Mom of twin boys and a daughter. Heather's "great escapes" are gardening, raising monarch caterpillars, and genealogy. She could tell you some wild stories about the characters she's found in her family tree!
Heather Pfeiffer - Optum
WELCOME BACK
We love seeing alumni back on new assignments. Welcome back to the following consultants: Beth Fairley, Cindy Hofstad, and Ann Knutson.
HAPPY BIRTHDAY! 🎂
Wishing these consultants a happy April birthday: Mary Erickson, Dawn Raasch, Alexis Cummings, Michelle Gedney, Justin Regnier, Tracy Dales, and Jackie Sisko.