Welcome to Antenna's
Community of Marketers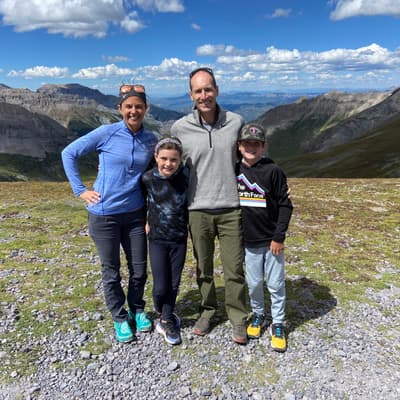 Christina is excited to be rejoining Antenna as the Senior Director of Talent. She will lead the effort to continue to support and grow Antenna's talent community. Christina lives in Plymouth with her two kids (Ben and Anna) and her husband Andrew. When she is not working, Christina is cheering her kids on in a variety of sports and trying to stay active herself! She enjoys traveling to new destinations, golfing and cooking for family and friends.
Christina Tibesar - Antenna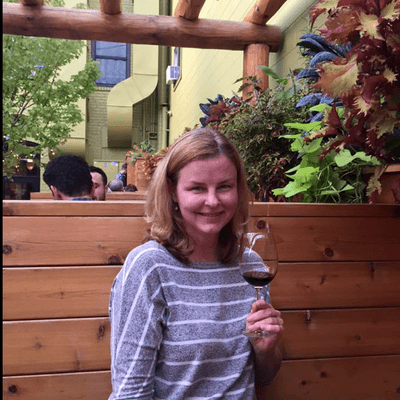 Barbara is a writer, editor, and marketing strategist with wide-ranging experience working for global brands. She is excited to begin work as a senior marketing consultant with North Memorial Health. Her free time is spent taking care of 2 cats, 1 dog, 1 teenager, and a house full of home-improvement projects.
Barbara Brown - North Memorial Health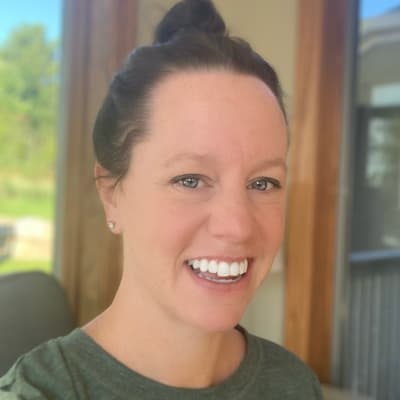 Sara has worked in some aspect of marketing her entire career and loves it still. Her family made the move from the Lake Nokomis area to rural Stillwater almost three years ago where they enjoy the peaceful area and their neighbors, cows! In her free time Sara loves painting and craft time with her daughters, going to concerts (loves all music), and DIY projects.
Sara Kliber - Ulteig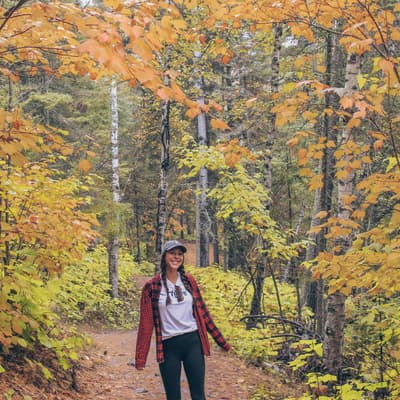 Cammi works in digital marketing specializing in social media, analytics, and strategy. She recently started working with 3M for a social media focused role for an established healthcare brand. Outside of the office (or in this case, outside of the WFH desk in her living room), Cammi enjoys hiking, cooking new vegan recipes, and reading with a cup of coffee in her hand.
Cammi Bartyzal - 3M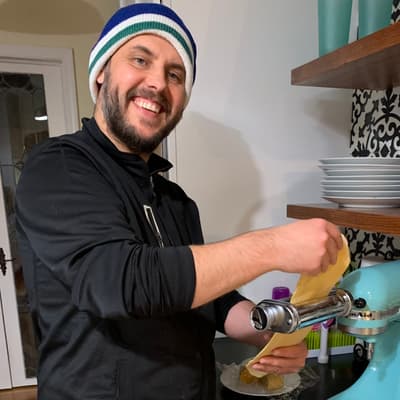 Jesse is a content specialist with ten years of experience in digital marketing. For the next six months, he will be helping Change Healthcare with their content editing needs. Outside of work, Jesse enjoys reading, cooking, hacking up area golf courses, playing fantasy baseball and football, and spending time with family and friends.
Jesse Pickrain - Change Healthcare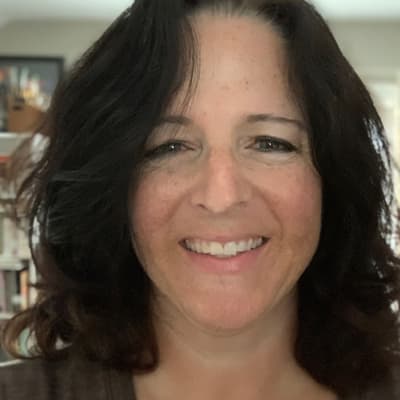 Patty is an experienced copywriter with a diverse writing background. She has written short form and long form copy for Fortune 500 companies, creative agencies, and as a freelancer for a wide range of industries including health care, education, hospitality, retail and more. She will serve as a health care writing consultant for Change Healthcare. Patty loves spending time with her family, traveling, cooking, reading, knitting, and working out at her gym. She always has a creative writing or art project going.
Patty McDonald - Change Healthcare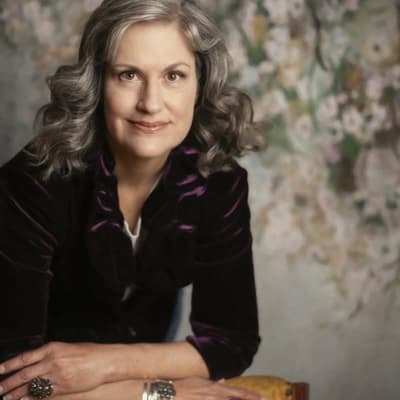 Lori is a strategic communications specialist who is energized by brainstorming sessions and developing creative content. She will be working as a healthcare editor consultant for Change Healthcare. Lori grew up in a small town in southeastern Minnesota but has called many places home (Salt Lake City, Boston, Spain, and Germany). She loves to travel, go sailing, bike, and cook. Her dream is to expand her creative skills via photography, blogging, and graphic design.
Lori Reinstrom - Change Healthcare
WELCOME BACK
We love seeing alumni back on new assignments. Welcome back to the following consultant: Eric Carlson, Heidi Klima, Michelle Gedney.

HAPPY BIRTHDAY! 🎂

Wishing these consultants a happy June birthday:
Casey Russell, Ellen Frego, Jesse Pickrain, Molly Litecky, Travis Brew, Stacey Bifulk, Alyssa Putzer, Cindy Hofstad, Emily Arjune, Sara Kliber, Dondi Schwartz, Bridget Hahn, Claire Redell.