Welcome to Antenna's
Community of Marketers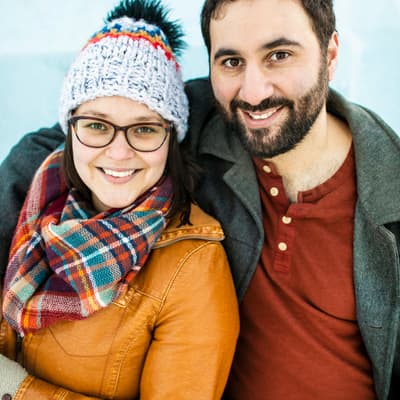 Tara is a marcomm professional with experience in the healthcare industry and training in cybersecurity. She is excited to start working on a Medicaid marketing team at UnitedHealth Group as a Marketing Manager. In her free time, you will find her catching up on the One Piece anime, listening to podcasts while puzzling, or learning Korean. She lives in St. Paul, MN, with her husband and their cat, Joe Meower.
Tara O'Connor - UnitedHealth Group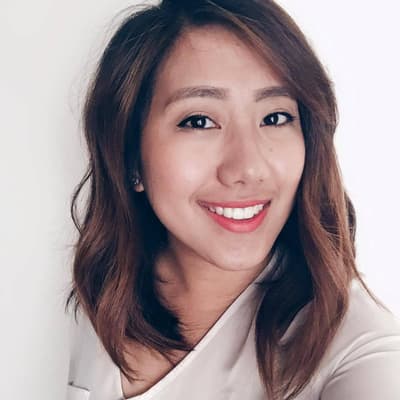 Kasey specializes in social media and writing content. She will be starting working with UnitedHealthcare in the role of Community & State Communications Support. She stopped working full-time back in 2018 and did a small part-time freelance gig with a marketing agency as a Marketing + Podcast Coordinator. There, she managed clients' social media accounts from writing to graphics. Outside of work, Kasey enjoys spending time with her family and watching Korean dramas.
Kasey Moua - UnitedHealthcare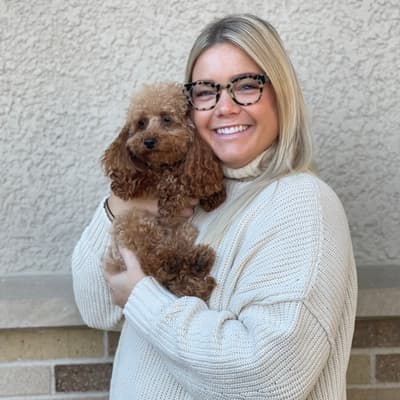 Kelly is an experienced retail/CPG marketer with a background working at Target, Walmart, Amazon and Away from Home channels. She received her MBA from the University of St. Thomas with a concentration in Digital Experience. Kelly is starting at Pentair as a Content Marketing Lead on their Pool Business Unit with a focus on their digital strategy work. Outside of work, Kelly enjoys spending time with her dog Hazel, reading, traveling, cheering on Gopher football and taking Peloton classes.
Kelly Schugel - Pentair
Anna specializes in helping companies develop, execute, and monitor marketing programs across a variety of channels. She is excited to start consulting as a Marketing Specialist for United Healthcare, supporting marketing initiatives for their Group Retiree Medicare Advantage plans. She recently completed by MBA at the University of St. Thomas and in her free time, she loves to ride and race her bike, cross country ski, and enjoy the outdoors.
Anna Luckow - UnitedHealthcare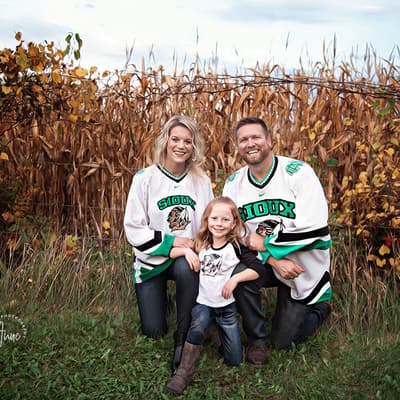 Jessica is an experienced marketing, branding, events, public relations, and campaign strategist who thrives in developing and implementing successful strategies that take organizations to the next level. She understands the importance of integrating marketing, digital presence, internal communications, event marketing, media relations, and social media to drive business objectives. With Antenna, Jessica will be a Sr. Marketing Specialist at 3M in their dental and orthodontics division. Jessica is passionate about volunteering at various events with Children's Minnesota, Ronald McDonald House, and others. In her free time, she also enjoys time with her daughter and boyfriend, friends, attending sporting events and concerts, traveling, working out, and being outdoors.
Jessica Baker - 3M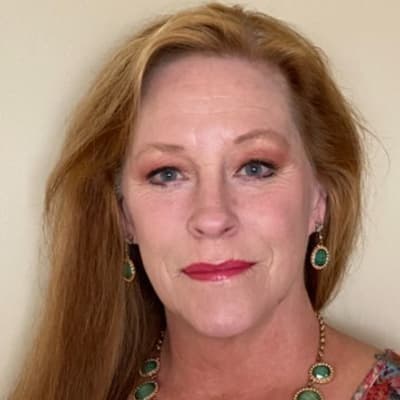 Michelle is the Principle Technology Project Manager at CH Robinson and manages all aspects of solutions / implementation teams from concept to go live including schedule creation, tracking, status reports, cost management, deliverable and leading cross functional teams to on time completion and launch dates for Martech projects. Michelle lives on a hobby farm in Buffalo, MN with her husband Matt. They enjoy the outdoors, gardening, hunting, fishing, hiking and riding the horses. They have 3 horses, a dog, and 3 cats. They also enjoy spending time with their 2 sons and playing with the grandchildren.
Michelle Beckrich - C.H. Robinson
WELCOME BACK
We love seeing alumni back on new assignments. Welcome back to the following consultants: Lisa Osacho and Jessica Baker.

HAPPY BIRTHDAY! 🎂

Wishing these consultants a happy January birthday: Jennifer Fox, Anna Pitti, Kristina McLaughlin, Karol Laux, Brenda Vinkemeir, Amber Coles, Brittan Johnsen, and Carroll Barnes.