We are hiring a Talent Coordinator to join our Talent/Recruiting team at Antenna. This team is a high-energy and dynamic group that is laser-focused on engaging with marketing professionals to provide them with opportunities to do the work they love to do. Our mission is to discover, attract and strengthen our relationship with incredible marketers at every level. This is a multi-faceted role that allows you to be the voice of the brand while leveraging your strong project management skills. To qualify for this role you must be; passionate about authentically connecting with people and deliver a high-touch candidate experience, scrappy yet highly detail-oriented, comfortable working in a fast-paced environment, very collaborative and enjoy being part of a high-performing team.
Responsibilities:
You will actively source, reach out and screen marketing professionals who may be seeking new opportunities
Act as the liaison for 3 different clients to submit candidates to jobs in their system, track candidate activities, schedule calls/interviews, and manage up-to-date and clear communication to their administrators
Juggle multiple priorities at once and communicate daily priorities to the rest of the organization
Schedule interviews and provide other administrative tasks
Be diligent about data integrity and continuously update data across multiple internal and external systems
Continuously look for ways to increase effectiveness and efficiencies
Requirements:
Bachelor's degree
Minimum of 2 years of experience in marketing or, Recruiting/HR related fields (both highly preferred)
Passion for delivering an exceptional candidate experience
Strong attention to detail and the ability to drive results
Metric driven mentality and experience using data to influence recruiting activities
Ability to thrive in an agile, fast-paced, and rapidly changing environment
Who We Are
Welcome to Antenna. We are a community of marketers dedicated to the idea that business problems aren't solved by resumes. We believe real challenges deserve real people, real relationships, and real solutions. We carefully match our skilled professionals to the needs of all types of organizations, from project-based consulting to long-term assignments. Unlike transactional agencies who only scratch the surface, our model is built on face-to-face involvement.
Our goal is to understand you, so we can advocate for your interests and help you steer your career. Through education, professional coaching, and shared tools and practices, we help you grow your value - year after year. If you're ready for real challenges and a deeper kind of connection, Antenna could be your team. Real opportunity awaits.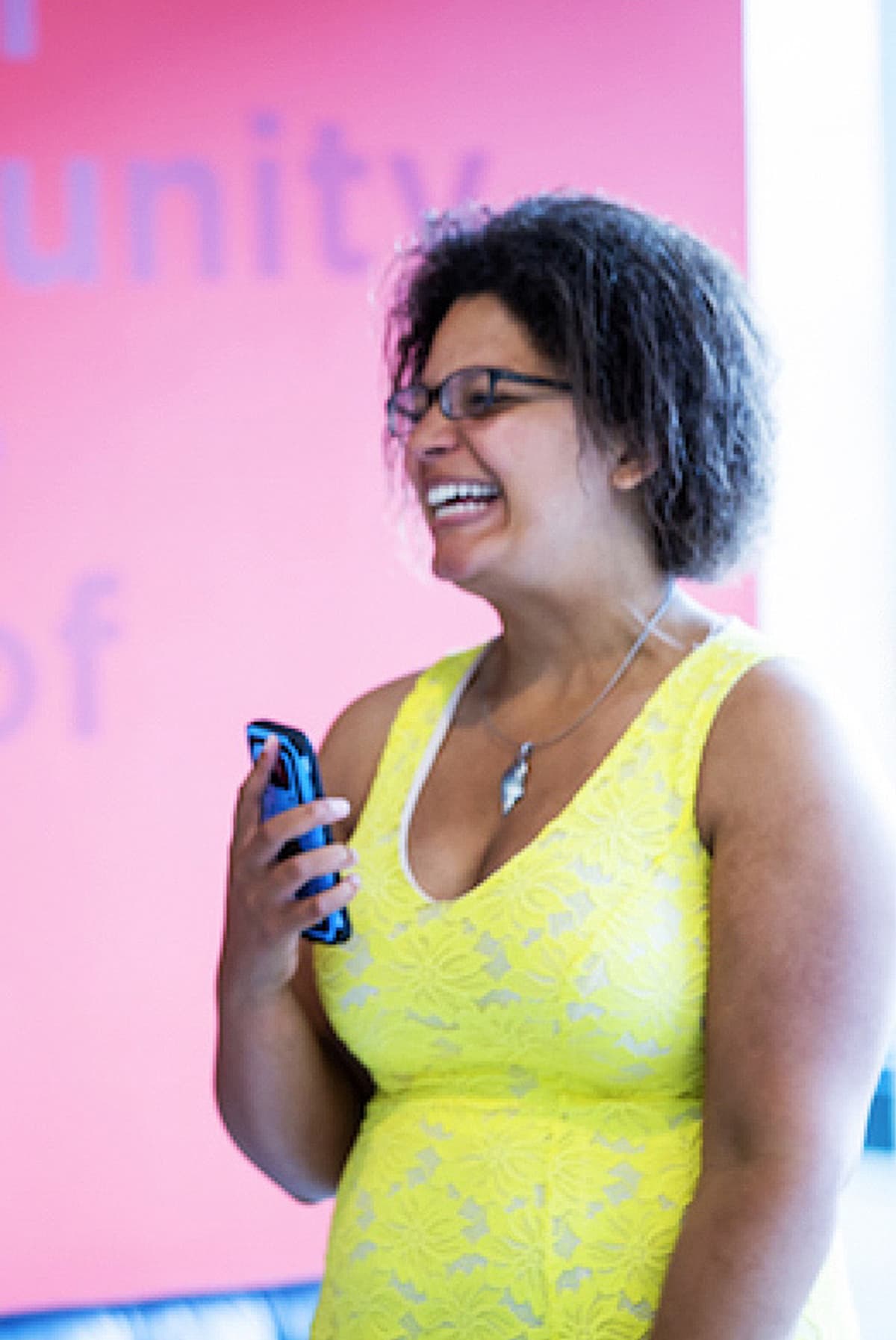 Reasons To Join Our Community
Community
We nurture a culture that unites and supports our consultants. Through our Way We Work speaker series, our Good Works program, special events and other shared resources, our people stay connected wherever they're working.
Career Growth
We are always looking for opportunities to help you improve your skills and advance in your career. Working with our clients may also help you gain access to new networks, connections and opportunities to enhance your own professional and personal growth.
Support
Our consultants receive a personalized experience with our talent and client teams that connect you with assignments based on your skills, experience, interests and career goals. Consultants also have access to our diverse community of marketing consultants, which allows them to collaborate, share best practices and network with one another.
Benefits
For marketers who join the Antenna community as a contractor or W-2 hourly employee, we offer the following benefits:

• Paid time off
• Medical & dental insurance
• Healthcare Spending Account
• 401k retirement plan
• Direct deposit
• Invoice management
• Reimbursements
• Talent and client referral bonuses
• Access to short and long-term disability and life insurance
• Support infrastructure