We are working on a new long-term contracting opportunity for a Sr Content Strategist. Do you enjoy creating digital content that's relevant, on-brand, and user-focused? Can you balance the needs of multiple stakeholders, including global audiences? Are you comfortable working strategically, creatively, and collaboratively — often at the same time? We should talk.
RESPONSIBILITIES:
Perform content assessments and develop plans for key strategic initiatives as related to new pages or sections on our client's website
Work in tandem with digital team members to identify opportunities for improvement in the user experience by modifying, removing, or adding content
Serve in a consultative capacity with partners across all business units and geographies, especially the Corporate Marketing team's work creating corporate information and thought leadership content
Write or oversee the development of search engine optimized content that is relevant and useful to the intended audience and meets regulatory and legal guidelines
Prepare or oversee the development of metadata for web pages and assets pertaining to key Corporate sections of our client's website
Manage multiple projects from concept to completion within the allotted time frames and aggressive deadlines
QUALIFICATIONS:
Bachelor's degree required
3+ years digital content strategy experience, including work on large-scale sites, ideally for a regulated industry
Experience writing user-friendly content that adheres to brand standards and compliance regulations
Understanding of SEO best practices to inform content strategy
Demonstrated strategic thinking in digital media
Demonstrated understanding of information architecture, user experience
Experience with site search, taxonomy, metadata, and structured content
Experience working with multiple stakeholders in a fast-paced, deadline-driven environment and proven ability to prioritize, organize, schedule, self-manage, and coordinate projects
Experience reviewing analytics to extract insights to shape content strategy
Medical Device and/or Healthcare experience preferred
Who We Are
Welcome to Antenna. We are a community of marketers dedicated to the idea that business problems aren't solved by resumes. We believe real challenges deserve real people, real relationships, and real solutions. We carefully match our skilled professionals to the needs of all types of organizations, from project-based consulting to long-term assignments. Unlike transactional agencies who only scratch the surface, our model is built on face-to-face involvement.
Our goal is to understand you, so we can advocate for your interests and help you steer your career. Through education, professional coaching, and shared tools and practices, we help you grow your value - year after year. If you're ready for real challenges and a deeper kind of connection, Antenna could be your team. Real opportunity awaits.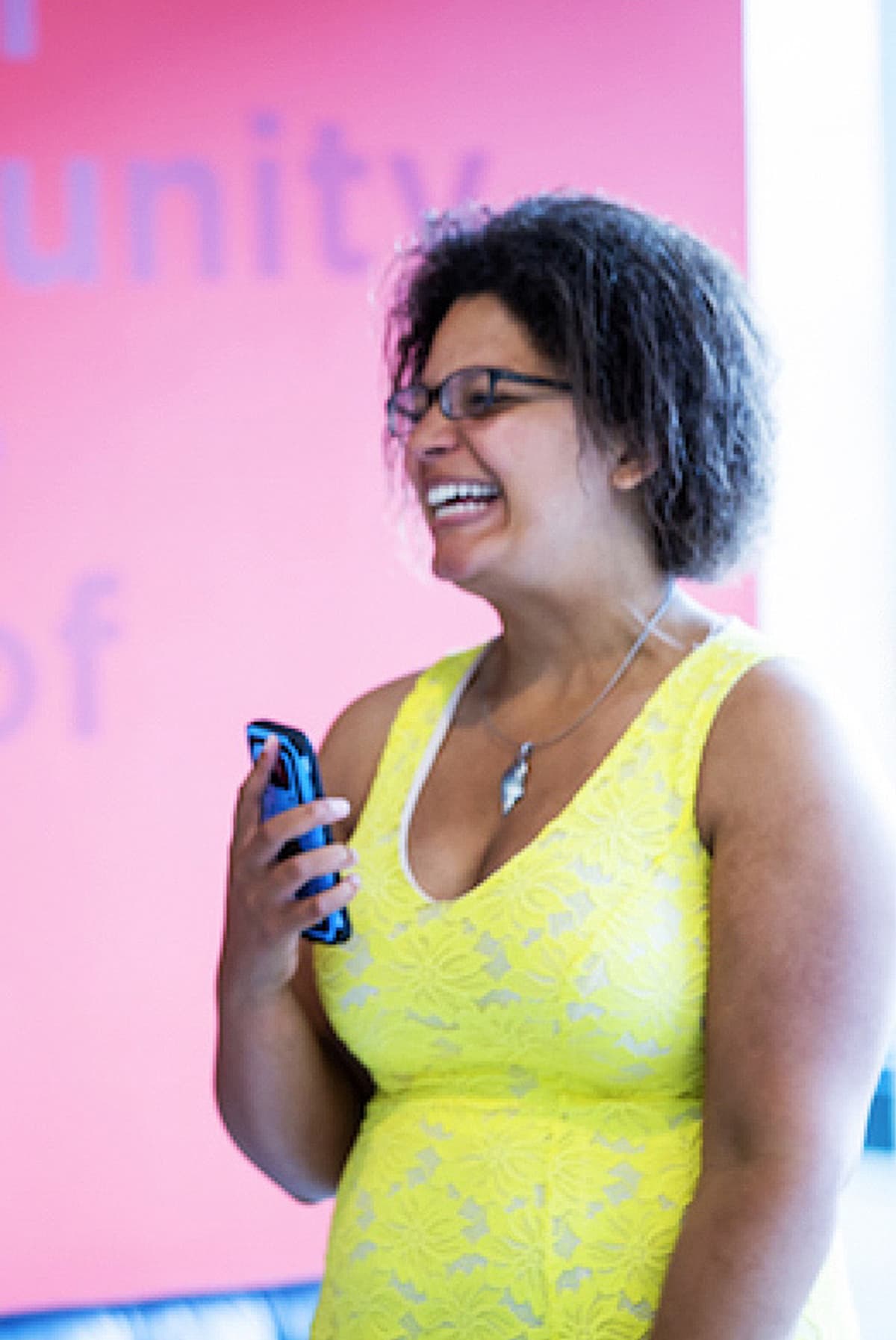 Reasons To Join Our Community
Community
We nurture a culture that unites and supports our consultants. Through our Way We Work speaker series, our Good Works program, special events and other shared resources, our people stay connected wherever they're working.
Career Growth
We are always looking for opportunities to help you improve your skills and advance in your career. Working with our clients may also help you gain access to new networks, connections and opportunities to enhance your own professional and personal growth.
Support
Our consultants receive a personalized experience with our talent and client teams that connect you with assignments based on your skills, experience, interests and career goals. Consultants also have access to our diverse community of marketing consultants, which allows them to collaborate, share best practices and network with one another.
Benefits
For marketers who join the Antenna community as a contractor or W-2 hourly employee, we offer the following benefits:

• Paid time off
• Medical & dental insurance
• Healthcare Spending Account
• 401k retirement plan
• Direct deposit
• Invoice management
• Reimbursements
• Talent and client referral bonuses
• Access to short and long-term disability and life insurance
• Support infrastructure