The ideal candidate will assist in all areas of marketing lead generation and marketing support. They will be comfortable in maintaining various marketing campaigns and have a creative skill set that enables them to brainstorm new initiatives.
Responsibilities:
Drive operational excellence through effective prioritization and communication strategies
Consolidate and standardize communications within the team on assigned projects
Consolidate feedback from marketers and other team member and update weekly reports
Provide updates through email, customer letters, presentations to the broader teams
Ability to works with moderate work direction, and can identify issues/problems
Assists marketing professionals in completing routine, non-complex assignments such as: executing programs/tactics, handling inquiries of narrow scope and complexity, managing simple projects, measuring, and analyzing results
Demonstrates and applies an intermediate level of knowledge of marketing and marketing processes and a moderate level of business acumen
Worker primarily uses intermediate coordination/administrative skills to execute communications, handle requests from the field, channel partners, and customers
Prepare market, customer, or other standard reports
Participates in efforts to design, develop, and implement new or improved communication strategies to solve problems
Assignments are often short to medium-term projects with many projects underway at one time
Knowledge of computer programs and corporate systems relevant to the assigned area of responsibility is required. Also required are intermediate influencing and communication skills, analysis, and project management skills
Localize global communication to country needs
Manage product change communication projects
Manage backorder communication process and monitors progress in coordination with local teams
Qualifications:
Post-secondary education in Business or Marketing
Minimum of 5 years in similar roles or marketing experience & portfolio management
Demonstrated ability to use insights to drive decision making, communication objectives, and tactical plans
Experience working remotely with cross-functional groups (Sales, Supply Chain, Marcom, Regulatory & Quality, etc.)
Excellent communication skills
Proficiency in PowerPoint and Excel
Who We Are
Welcome to Antenna. We are a community of marketers dedicated to the idea that business problems aren't solved by resumes. We believe real challenges deserve real people, real relationships, and real solutions. We carefully match our skilled professionals to the needs of all types of organizations, from project-based consulting to long-term assignments. Unlike transactional agencies who only scratch the surface, our model is built on face-to-face involvement.
Our goal is to understand you, so we can advocate for your interests and help you steer your career. Through education, professional coaching, and shared tools and practices, we help you grow your value - year after year. If you're ready for real challenges and a deeper kind of connection, Antenna could be your team. Real opportunity awaits.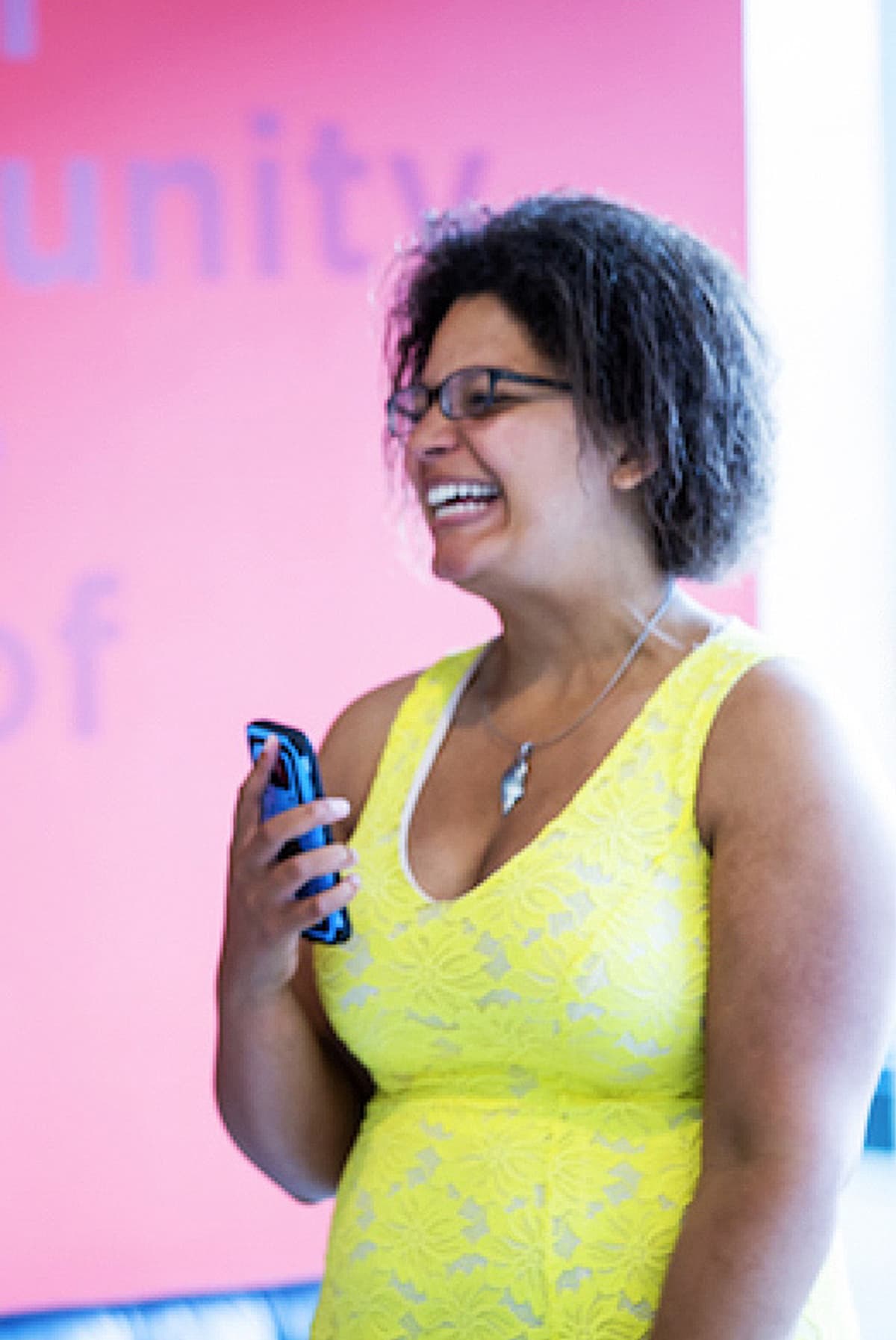 Reasons To Join Our Community
Community
We nurture a culture that unites and supports our consultants. Through our Way We Work speaker series, our Good Works program, special events and other shared resources, our people stay connected wherever they're working.
Career Growth
We are always looking for opportunities to help you improve your skills and advance in your career. Working with our clients may also help you gain access to new networks, connections and opportunities to enhance your own professional and personal growth.
Support
Our consultants receive a personalized experience with our talent and client teams that connect you with assignments based on your skills, experience, interests and career goals. Consultants also have access to our diverse community of marketing consultants, which allows them to collaborate, share best practices and network with one another.
Benefits
For marketers who join the Antenna community as a contractor or W-2 hourly employee, we offer the following benefits:

• Paid time off
• Medical & dental insurance
• Healthcare Spending Account
• 401k retirement plan
• Direct deposit
• Invoice management
• Reimbursements
• Talent and client referral bonuses
• Access to short and long-term disability and life insurance
• Support infrastructure