Antenna has an on-site consulting opportunity for a Marketing Communications Associate with one of our clients in the Minneapolis metro. This role will involve managing strategic marketing initiatives and analysis from concept through execution in the B2C space. You will also write, repurpose and edit copy for internal and external communications.
Responsibilities:
Participate in the development and execution of marketing communications and automated direct mail campaigns
Manage execution across all digital platforms and print
Write/Create content for print, digital, and sales tools
Help define the scope of the project and provide updates to all stakeholders
Provide creative direction to internal and external vendors/partners
Determine future best practices based on communication insights, engagement and overall campaign results
Qualifications:
Bachelor's degree in marketing or communications required
3-5 years marketing communications campaign management experience
Strong project management skills
Exceptional writing, editing, and proofreading skills with print and digital
Who We Are
Welcome to Antenna. We are a community of marketers dedicated to the idea that business problems aren't solved by resumes. We believe real challenges deserve real people, real relationships, and real solutions. We carefully match our skilled professionals to the needs of all types of organizations, from project-based consulting to long-term assignments. Unlike transactional agencies who only scratch the surface, our model is built on face-to-face involvement.
Our goal is to understand you, so we can advocate for your interests and help you steer your career. Through education, professional coaching, and shared tools and practices, we help you grow your value - year after year. If you're ready for real challenges and a deeper kind of connection, Antenna could be your team. Real opportunity awaits.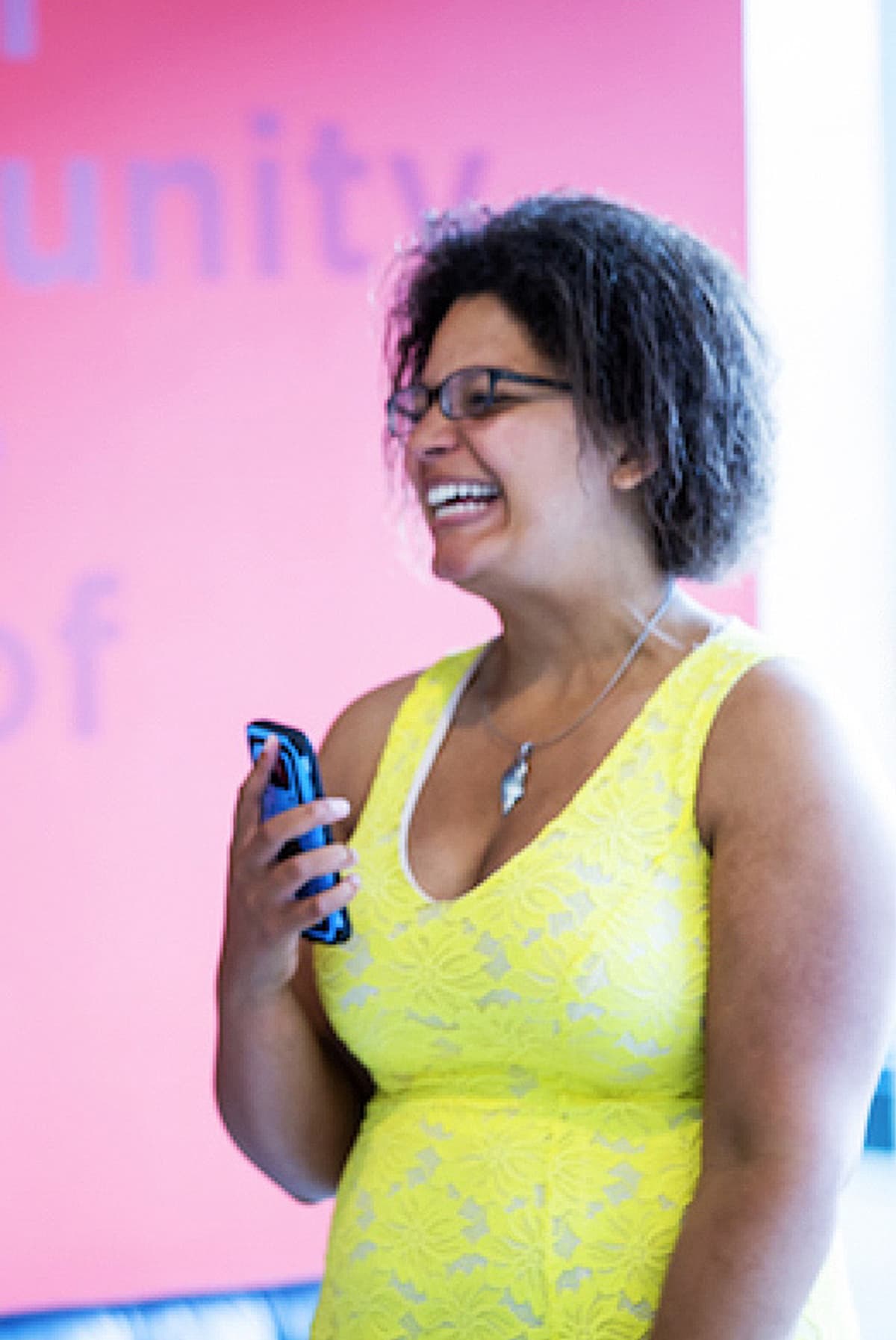 Reasons To Join Our Community
Community
We nurture a culture that unites and supports our consultants. Through our Way We Work speaker series, our Good Works program, special events and other shared resources, our people stay connected wherever they're working.
Career Growth
We are always looking for opportunities to help you improve your skills and advance in your career. Working with our clients may also help you gain access to new networks, connections and opportunities to enhance your own professional and personal growth.
Support
Our consultants receive a personalized experience with our talent and client teams that connect you with assignments based on your skills, experience, interests and career goals. Consultants also have access to our diverse community of marketing consultants, which allows them to collaborate, share best practices and network with one another.
Benefits
For marketers who join the Antenna community as a contractor or W-2 hourly employee, we offer the following benefits:

• Paid time off
• Medical & dental insurance
• Healthcare Spending Account
• 401k retirement plan
• Direct deposit
• Invoice management
• Reimbursements
• Talent and client referral bonuses
• Access to short and long-term disability and life insurance
• Support infrastructure