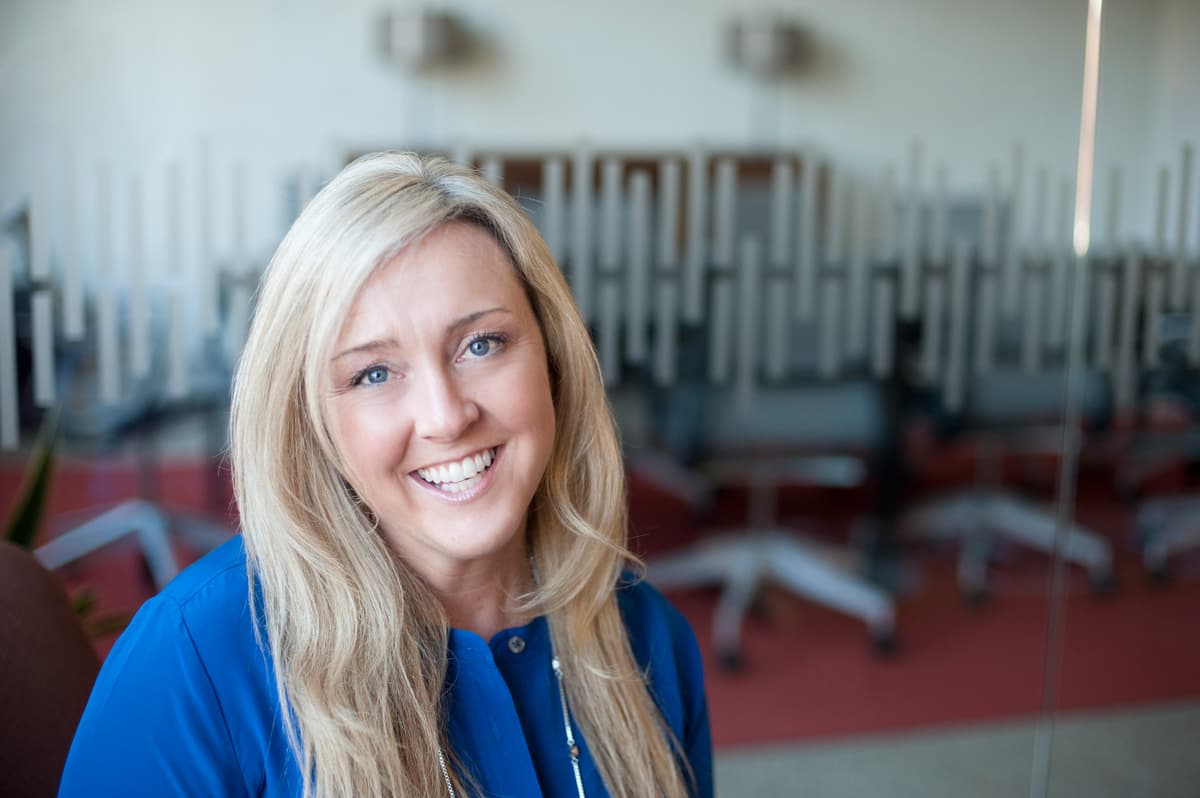 Welcome, Marie
Antenna is excited to announce a new addition to our operations team.
As our Operations Coordinator, Marie Oberle keeps Antenna happily humming. She supports dozens of essential functions from billing to consultant time-tracking—which she enforces with a velvet fist. As the lead for many of our back office operations, her can-do energy is highly valued by people in every department. After only a few short months in the position, she's already indispensible.
A heartfelt welcome.