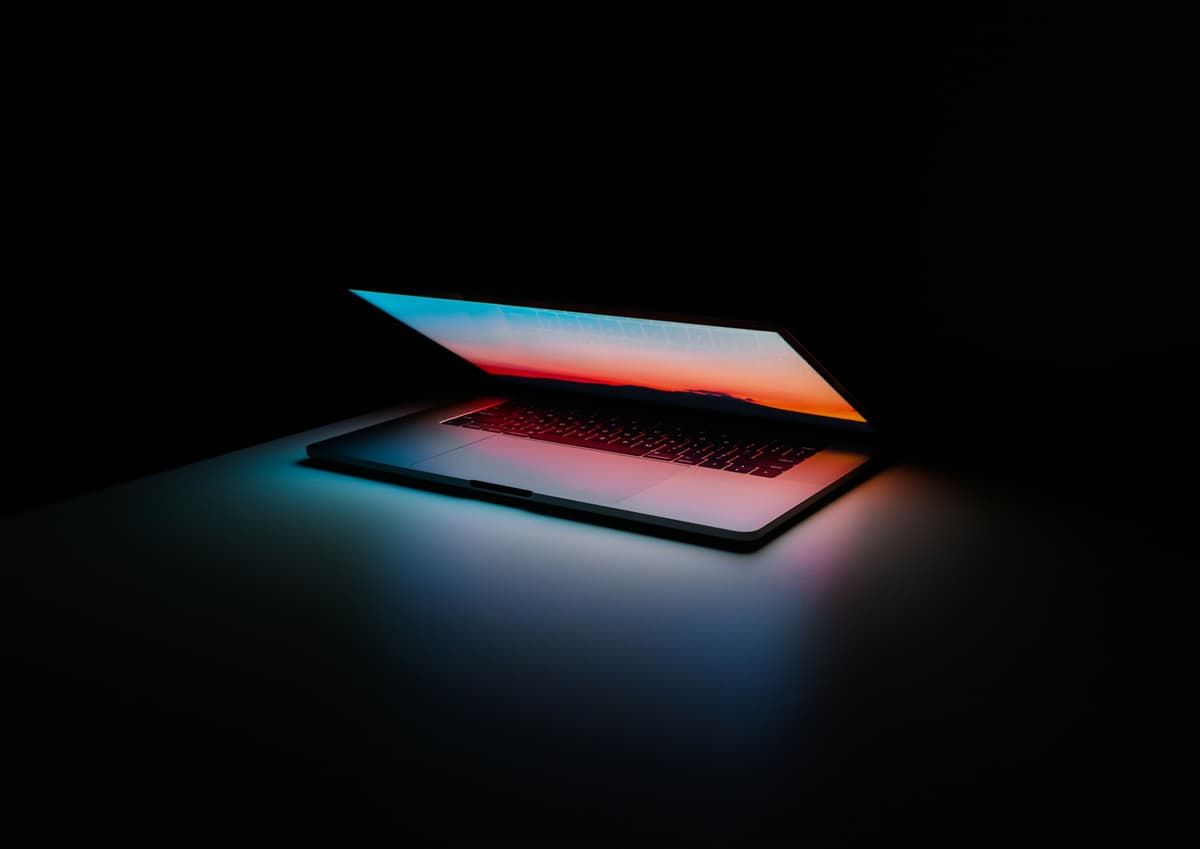 Three Questions to Ask When Evaluating New Marketing Technology
To appreciate the magnitude of martech's diversity, consider this: the size of the 2018 landscape is equivalent to all of the marketing tech landscapes we assembled from 2011 through 2016 added together. According to Chiefmartech.com, there are 7,040 marketing technology solutions as of 2019. Consider that by the same report, in 2011, there were only 150 martech tools to choose from. How many martech tools is your company using? It's likely more than you think: the average is 17, according to Hubspot. Along with that, Gartner found that marketing technology represents 33% of the average marketing budget, and for some companies, marketing technology spend is now higher than advertising spend.
In such a crowded field, with so much riding on the decisions, how do you select marketing tech tools that will help you make a meaningful impact? Scott Severson, President of Brandpoint, offers three questions to help you evaluate if a new tool is right for your organization. There's no perfect martech stack – just the right suite that works for your needs. Consider these questions when considering a new investment, or reassessing your current martech landscape.
1. How is this tool going to help us generate results or achieve goals?
We think that tools are magical and will eliminate issues but "tools are accelerators, not problem solvers," warns Severson. If you can't draw a direct line from the new tool you're considering to a change in KPIs, don't do it. With tools as accelerators, the right ones can help create efficiencies, streamline a process, and increase capacity of the existing team, but some problems can't be solved with a new tool. Beware of the shiny object syndrome. Look directly at your desired end result and make sure that this new investment will have a demonstrable effect.
2. Does this new tool fit into the larger ecosystem?
It has to work with all of the other tools you're already using. When was the last time you did an audit of your current martech stack? Are there any overlaps, gaps, or inefficiencies? Only when you know what you have – what's working and what isn't – can you begin to consider a new investment. "There's no sense in bringing in a new tool that doesn't streamline with what you've already committed to," advises Severson.
3. Do you have a team in place to properly implement the tool?
Often overlooked, it's crucial to determine who will be responsible for managing the tool and who will be using it. Is your team capable of self-implementing the tool, or will you need to contract with freelancers to help implement it? Outside expertise can be valuable in getting a new tool integrated into your team, and can be a great resource for special projects and upgrades, but it's often a hidden cost that isn't anticipated and calculated into the initial investment. Make sure that you have what you need in-house, and have great partners and resources nearby, especially in the beginning.
As we're trying to create simplicity and function, be strategic about your marketing technology investments. Tools, contractors, and talent can make a big difference for your success, but only when you invest wisely. In such a sprawling marketplace, it can be hard to know what the perfect solution is, but with the right questions and a clear vision, you can find what works for your needs.
Subscribe to our blog to get the latest post delivered to your inbox weekly.
Stay connected with Antenna. Follow @Antenna for our take on marketing trends, corporate culture, and current events.
ABOUT ANTENNA
Antenna is a leader in delivering top marketing professionals to corporations of all sizes for project-based consulting, interim leadership assignments, and contract staffing engagements. With headquarters in Minneapolis, Antenna draws from its private community of experienced marketing talent to help clients balance the flexibility and expertise modern marketing organizations demand.