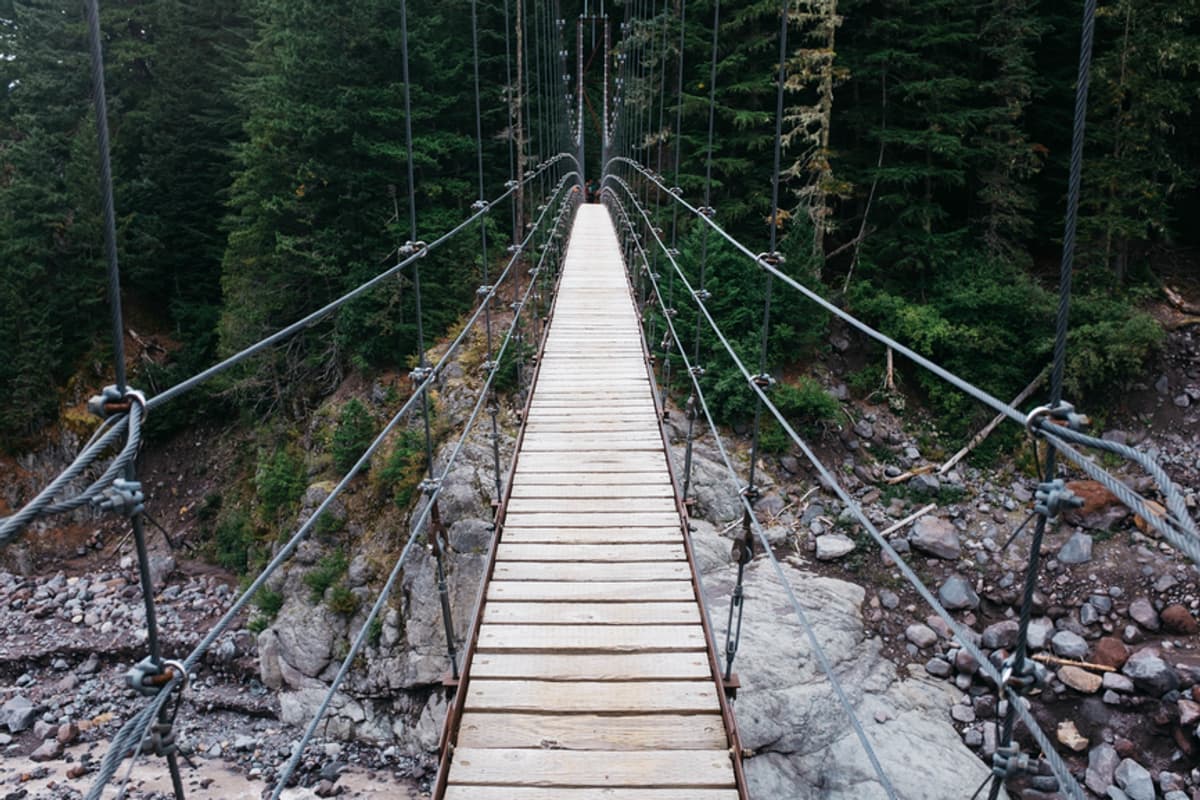 The Work We Do: Supporting Marketing Teams During Parental Leaves
In our The Work We Do series, we're sharing more about the challenges our marketing consultants solve every day. Today we're sharing Carlos' story. Carlos brings his years of experience to his role as an interim marketer to organizations that need help bridging the gaps.
Antenna consultants specialize in problem-solving. Carlos is a great example: as someone with years of brand and product management, new product development, retail sales support, and B2B channel development, he has a deep knowledge of product and channels. "I love figuring out how to best communicate something or solve a problem," he says.
This background makes him a great fit for clients who need support when employees are out for a while. Carlos' latest project involved him pitching in when an employee was away on maternity leave, and he loves the challenge. "What I like to do most is build things and help people solve problems — to jump in at any place and start helping them do what they need to do."
Bringing Value From Day One
Carlos worked as a vertical marketing manager for an online education company.
Working in an interim role can be a delicate challenge, but Carlos says he relished the temporary role he played. The team "was surprised by how quickly I could use all the experiences across my career and come up to speed from day one," he says. "I had to understand the internal lingo and build relationships with stakeholders. But that's what's so exciting about every new job, helping foster change and bring value to clients based on what I've seen work and not work."
Clients appreciate the new perspectives he can bring. "I know clients appreciate having someone with multi-segment, multi-role experience. It's nice for them to bring someone in who doesn't have the internal tunnel vision. I can help widen the tunnel and show them ways it could be done better."
At the education company, he served as a liaison from the business side to the marketing team, driving specific marketing communications. His work included web, content, promotions, and trade shows, serving as the middleman to make sure everything was executed properly.
On the marketing side, he worked to drive participation and enrollment in degree programs targeted toward teachers. He helped the organization launch a new program and plan for the next one, focusing on how to best communicate benefits of the program.
When the employee he was covering for returned, Carlos stayed on for a few weeks to transition her back into the role and transfer the knowledge he'd gained during his six months of work.
Building Relationships as a Consultant
Carlos enjoys the opportunity to learn new things as an interim marketer, including how to manage relationships with his temporary team. In past full-time roles, Carlos says he often delegated or directed others in their work. But the education organization had a flat internal structure, so he had to rely on influence to get things done.
Carlos says he had to dust off his persuasion skills. "It's all about building the relationship so that you understand and can appreciate their needs and requirements. Then you can provide the best information for them. No matter what your goals are, you're trying to use the tools you have available to you," he says. "You're all in it together and you build that camaraderie."
Finally, Carlos says he loves the support he receives from the Antenna team. "Antenna took the time to understand me and my focus area. They make sure consultants are matched up with that perfect position. It's a win-win for everyone. I feel understood, and I bring my all to customers and hit it out of the park."

Subscribe to our blog to get the latest post delivered to your inbox weekly.
Stay connected with Antenna. Follow @Antenna for our take on marketing trends, corporate culture, and current events.
ABOUT ANTENNA
Founded in 2006, Antenna is a leader in bringing top marketing professionals to corporations and non-profits for project-based consulting, interim leadership, staff augmentation, and direct placement needs. Headquartered in Minneapolis, Antenna draws from its private community of experienced marketers to provide clients with on-demand resources – both individuals and teams. Our vision is to fundamentally change the way marketing teams get work done by helping clients balance the flexibility and expertise required by today's modern marketing organization.