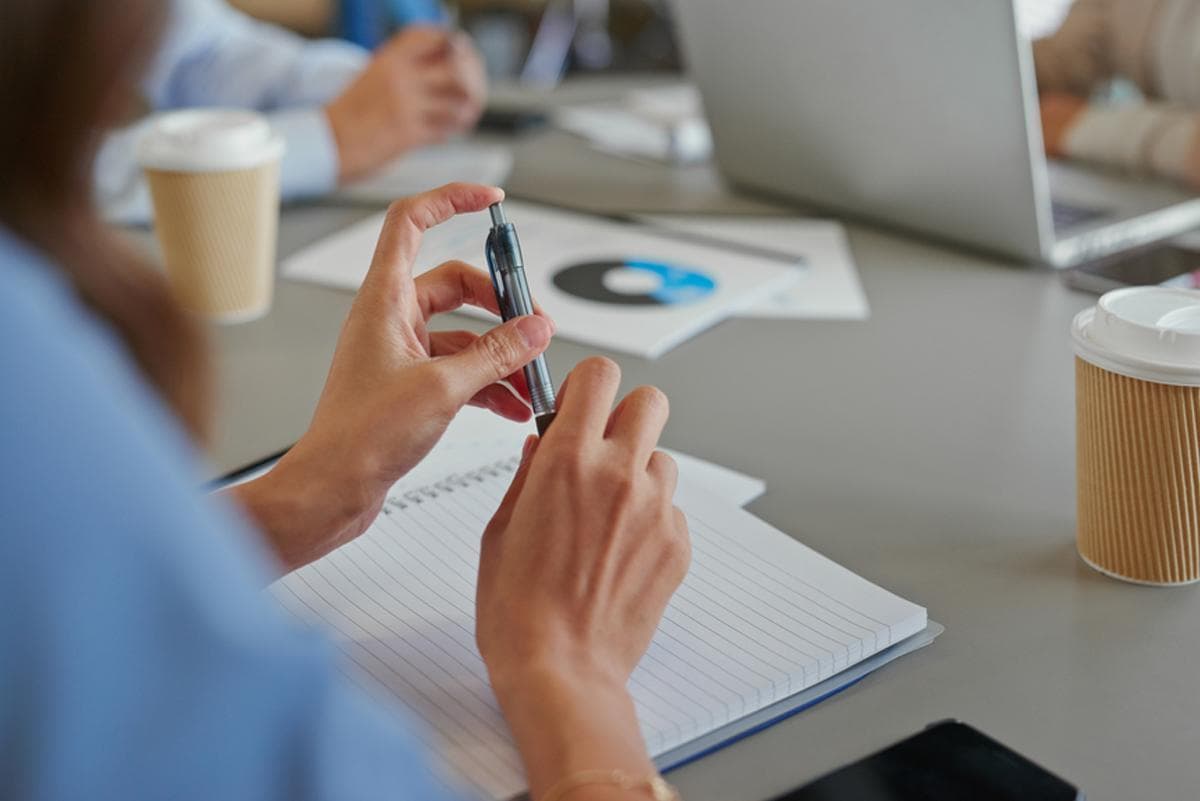 The Work We Do: Solving Marketing Automation Problems
In our The Work We Do series, we're sharing more about the challenges our marketing consultants solve every day. Today, we're focusing on marketing automation — the questions we hear from clients, and how Antenna consultants solve those problems through our new (and growing) marketing automation practice.
Many organizations are using marketing automation tools, but don't know how to take their efforts to the next level by connecting all of their technology under one strategy. Others are late adopters who know they should be using marketing automation, but don't know where to start and need help. Antenna helps organizations get a handle on marketing automation. Consultants like Christina can jump in and show them what to do, ramping up their capabilities quickly.
Back in 2010, when marketing technology was a hot new space, Christina got a jump on the burgeoning niche. She was working in marketing communications and sales operations when Marketo started to emerge as a leading marketing automation platform. Seeing its potential, she started a local user group on LinkedIn for people to network and ask questions about it. "It was a great forum for people to get together and talk about this robust and sophisticated application," she says. The group grew through the years as more people adopted Marketo at their organizations.
Her expertise made her a great fit to come work with Antenna. She now embeds with clients virtually or on-site to help them get the most out of marketing automation, whether they're familiar with the tools available or are new to the technology.
Getting to the Next Level
For many clients, it's a matter of perspective. Marketing is often seen as a creative effort, but with the rise of marketing technology, people need to have a technical background to excel at using the software, Christina says. That's where she sees many marketing departments struggle — the software sounds great in theory, but when they don't get the results they were sold on, they use it less and then eventually wonder why they got it in the first place.
Christina gives the example of a B2B SaaS company that implemented Marketo the year before, but when it hired a new marketing manager, the new employee had no Marketo experience and didn't know where to start. Christina got up to speed on the nature of the business and then dove in. She developed high-level training for the new employee, then built a library of templates including simple and complex email sends, webinar automation, and trade show list management. She then moved on to tackle operational programs and a new lead scoring methodology and lead lifecycle. She tied it all together by building out a reporting system that draws on both Marketo and Salesforce.
Finding Answers for Clients
Even organizations facing issues that extend beyond marketing can get solutions. Christina recently worked with a community bank that used Marketo and Salesforce, but no one there had the experience to use them well. The company used another back office system as its master database of record, but it didn't integrate with Marketo or Salesforce. Christina worked with the IT team to revamp and streamline the syncing process from the master database records to Salesforce, which then fed data into Marketo. She worked with the marketing team to develop templates to automate direct mail campaigns, lead nurturing programs, and live event promotions. She ensured the templates had the proper filters set up to meet reporting requirements for monthly marketing metrics.
The biggest question most organizations have is, "Is what I'm doing working? Is it good work?" People need to be able to measure results, and they often struggle with knowing how to measure and then how to pivot if something needs to change. For example, Christina says many people struggle to think of marketing automation as more than just a simple email blast tool, when it's really so much more than that.
We're proud to offer the tactical solutions to common marketing automation problems. Christina and our team of Antenna consultants draw upon their extensive backgrounds to provide the answers marketing departments of every size are looking for.
Learn more about Antenna's consultants.

Subscribe to our blog to get the latest post delivered to your inbox weekly.
Stay connected with Antenna. Follow @Antenna for our take on marketing trends, corporate culture, and current events.
ABOUT ANTENNA
Founded in 2006, Antenna is a leader in bringing top marketing professionals to corporations and non-profits for project-based consulting, interim leadership, staff augmentation, and direct placement needs. Headquartered in Minneapolis, Antenna draws from its private community of experienced marketers to provide clients with on-demand resources – both individuals and teams. Our vision is to fundamentally change the way marketing teams get work done by helping clients balance the flexibility and expertise required by today's modern marketing organization.