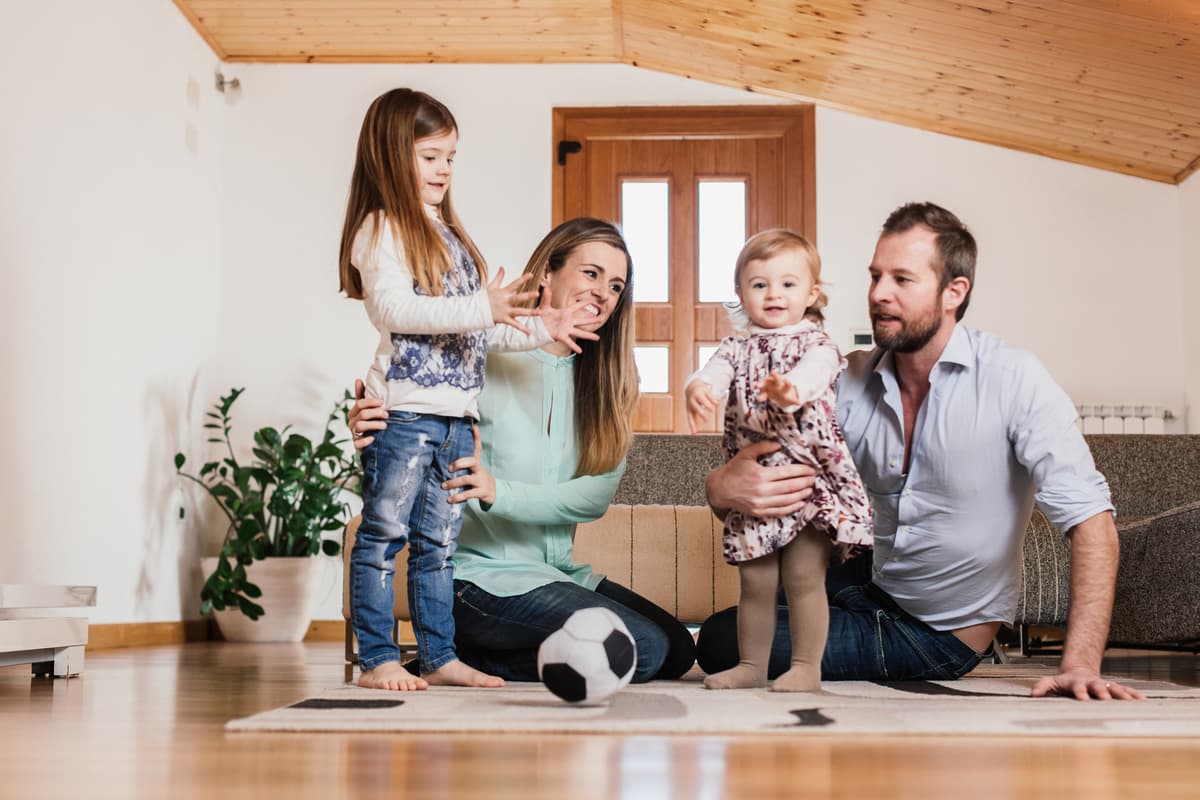 The Work We Do: International Marketing Support
In our The Work We Do series, we're sharing more about the challenges our marketing consultants solve every day. Today, we're telling Claudia's story. She's a great example of the new world of work that can bring international marketing expertise to any company that needs it, no matter where they are.

After building a career as a leader in marketing communications in Mexico, Claudia moved to Minneapolis and started working with a large global manufacturer. In her role, she combined her background in marketing communications with her cultural knowledge to develop strategies and tactics that could appeal to different cultures, in different languages. During her career there, she worked in marketing communications for the Latin America and Pacific regions.
"I was working with about six marketers in 19 countries — not only were there large cultural differences, but consolidating their efforts was a challenge as well," she says.
Recently, her husband was transferred back to Mexico, and Claudia approached Antenna about the possibility of working remotely with the client. Antenna supported that idea 100 percent. With her deep experience with the client, it made sense to keep her on the assignment. She continues to work on marketing communication projects for them, specifically campaign management for health care businesses in Latin America as well as some social media work.
Balancing Work and Family
A typical day for Claudia starts around 7:30 or 8, when she works on client projects for several hours. In the middle of the day, she may take some time with her daughters or run errands, and then hops back into client work in the afternoon. She's able to pick up work at night or on weekends as her schedule demands. "It works really well for me," she says. "I can do all my 'mom stuff' and all my professional work. It's very flexible."
Working remotely can sometimes be a challenge; Claudia says she likes to work with people face-to-face in order to read their expressions and their body language when they talk, as it can provide better indications about the work they want. At the same time, she has a long history working with this particular client team and has the background experience to know what they're looking for, and she's able to keep up with any demands the client may have.
The New World of Work
Claudia is a perfect example of how the world of work is changing. Highly-skilled consultants are able to connect with clients all over the world, providing expertise companies need no matter where they are. These consultants aren't hampered by location or language barriers and can deliver an international standard of excellence top-level organizations are looking for.
"Right now, I have an amazing job," Claudia says. "I can combine my professional life and my personal life, and there's nothing missing from anything." She has two young daughters, and she says she's able to help them keep up with their school work and cook for them. It's a great way for parents to support a family and still have a professional life, she says. "That's the most important part. I know companies are starting to be more open to the idea of remote workers, and it's a great idea. I'm as motivated now as much as I was when I started my first day."
Learn more about Antenna's consultants.

Subscribe to our blog to get the latest post delivered to your inbox weekly.
Stay connected with Antenna. Follow @Antenna for our take on marketing trends, corporate culture, and current events.
ABOUT ANTENNA
Founded in 2006, Antenna is a leader in bringing top marketing professionals to corporations and non-profits for project-based consulting, interim leadership, staff augmentation, and direct placement needs. Headquartered in Minneapolis, Antenna draws from its private community of experienced marketers to provide clients with on-demand resources – both individuals and teams. Our vision is to fundamentally change the way marketing teams get work done by helping clients balance the flexibility and expertise required by today's modern marketing organization.