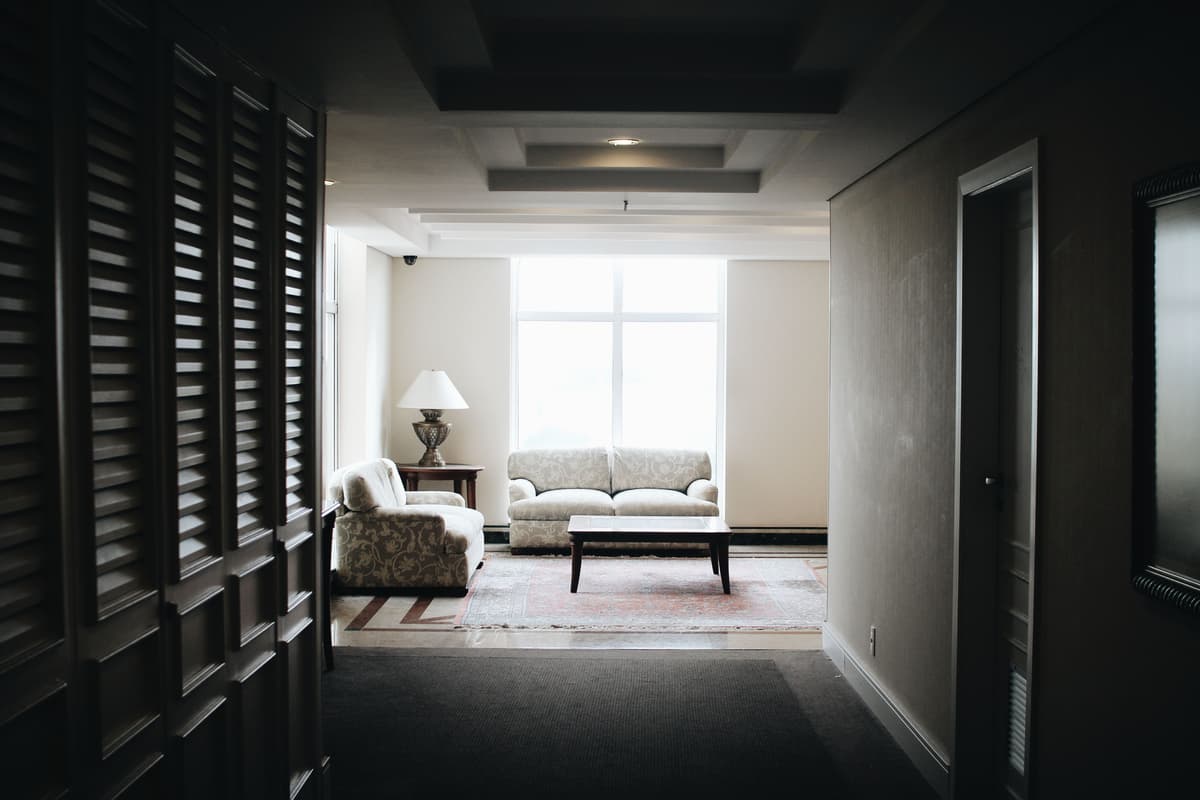 The Work We Do: Improving Hospitality Customer Loyalty
In our The Work We Do series, we discuss the challenges our consultants solve every day for companies of all sizes. Molly provided marketing and project management support to a major Antenna client to win back customer loyalty through a major rebranding and program improvement.
Making Loyalty More Rewarding
Molly was brought in to help a global hospitality company refresh and rebrand its loyalty program to improve engagement and increase bookings across the customer lifetime.
She started by partnering with company leaders to analyze the current program and determine what offers customers valued most.
One recommendation was to make it easier for new and existing members to reach higher tiers and access more desirable rewards sooner. This "faster path to status" generated substantial positive buzz with its chief target: existing customers.
"The entire goal of the rebrand was to meet the expectations of our target audience. We wanted them to say, 'Oh this is great. We're so glad this is happening. And we're even more incentivized to stick with them or to tell our friends to join,' " Molly says.
Boosting the Global Brand by Staying Local
Within a global hospitality company, there are a number of smaller locations each with their own brand identity and reputation. However, the reputation of the parent company also impacts their bookings. So each site is local and global in the eyes of its guests.
The mission was to create a marketing effort that could put all locations under a global brand family while maintaining the local identity of each individual location.
These efforts led to a monochromatic campaign applied across water bottle tags, keycards, front room posters, and more. Individual locations can layer their brand on top of these assets, creating a consistent and identifiable global brand with small touches that ensure uniqueness in each location.
She also determined that the loyalty program could be a common denominator across all marketing and brand teams. The chain had enough strength to entice high-value partners and offers and extend them to individual locations. Her work consisted of coordinating this collaboration even as the company itself transformed.
Supporting Internal Changes
There were a variety of changes to roles and responsibilities within the hospitality company during its work with Molly. She used her project management expertise to help build team process and guide the team through the transition, keeping the rebranding on track and ensuring everyone had access to the information they needed.
As a liaison focused on the loyalty program, Molly was able to connect local and global efforts from a business strategy standpoint.
"My process was to assess the players and their roles, identify gaps in terms of decisions that needed to be made, and step in to augment roles until the client was equipped with the right people and information to make those decisions," Molly says.
She identified the assets that needed rebranding or removal, established the right partnerships to ensure buy-in and validation, and streamlined the process to distribute updates to all stakeholders. Her work grew from improving the relationship between the brand and its customers to also include supporting relationships between internal groups now aligned under a single loyalty offering.
Providing a Process for the Future
Antenna's consulting is designed to leave a long-lasting impact that clients can use to keep up their momentum over the long term. In Molly's work, she observed the global operation of a hospitality brand and put together a plan it could follow for future initiatives at one or all locations.
"One of the most valuable and sustainable things that we brought was a baseline of systems and processes for their team to start behaving globally," she says. "They now have a tool box of resources to use if they want to continue with the processes that we gave them."

Subscribe to our blog to get the latest post delivered to your inbox weekly.
Stay connected with Antenna. Follow @Antenna for our take on marketing trends, corporate culture, and current events.
ABOUT ANTENNA
Founded in 2006, Antenna is a leader in bringing top marketing professionals to corporations and non-profits for project-based consulting, interim leadership, staff augmentation, and direct placement needs. Headquartered in Minneapolis, Antenna draws from its private community of experienced marketers to provide clients with on-demand resources – both individuals and teams. Our vision is to fundamentally change the way marketing teams get work done by helping clients balance the flexibility and expertise required by today's modern marketing organization.