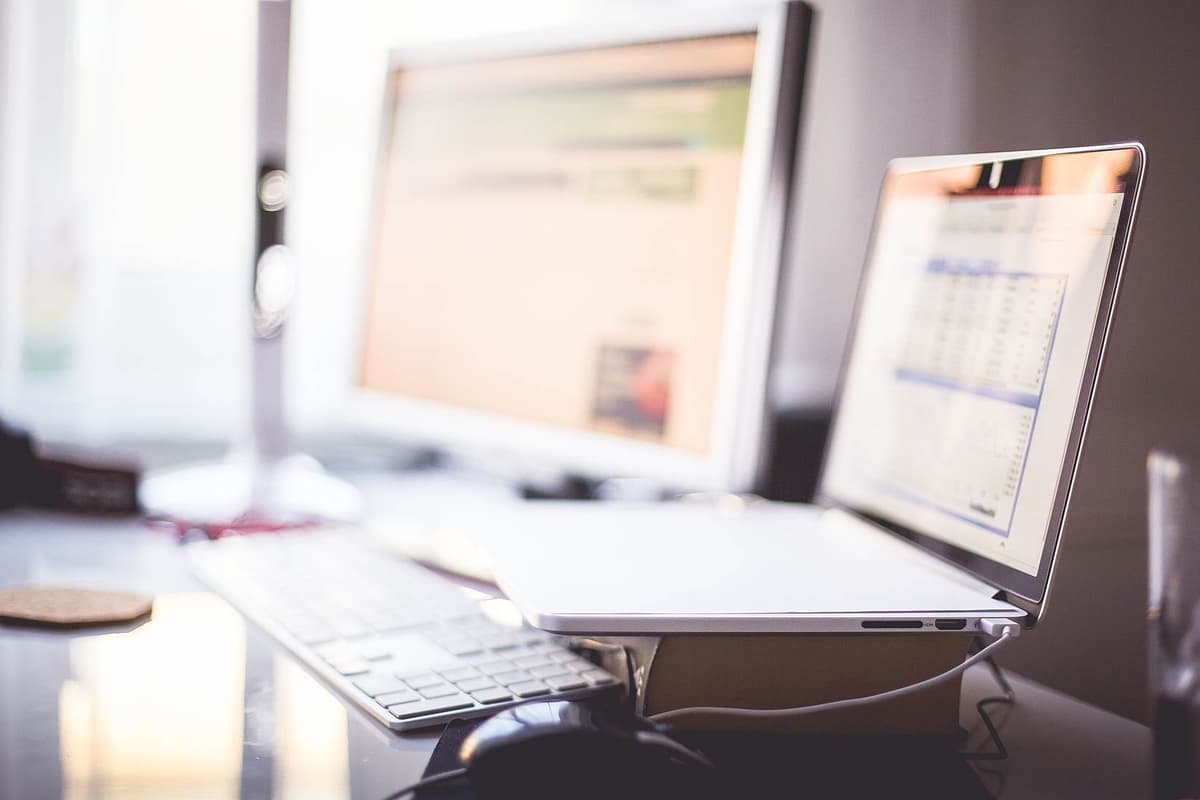 ​The Work We Do: Creating a Web Analytics Solution for a Major Health Care Provider
By Christina Tibesar

As part of Antenna's client development team, I love that I get to help business leaders solve problems every day. One of my main roles is listening to our marketing clients' pain points, understanding their challenges and helping them find solutions through our roster of marketing experts.
Recently I met with our client, a major health care provider in the region, to discuss the opportunities and challenges they were facing as they looked to hone in on a more data–driven approach to their digital strategy. The company has a large, complex website that informs both prospective and current members on a host of services including clinic offerings, health insurance plans and wellness resources.
The client was looking for help tracking the performance of their network of Web properties. At first, the team was looking for tactical help executing basic Google Analytics processes. But, as I heard more about the company's challenges and goals, I knew they needed strategic support to step back, make big-picture decisions and create a roadmap for executing changes over the next few years.
After several discussions with the client I decided to bring in Paul, an experienced Antenna consultant and digital marketing expert with deep expertise in leading teams and building analytics capabilities with clients.
The Challenge: Becoming More Data-Driven
"To say the client website is large is an understatement," Paul says. "It's actually many Web experiences and data repositories with high volumes of traffic and customer interactions. Throw in necessary privacy and regulatory compliance considerations and you can start to understand the complexity of this Web property."
While the client team had worked hard to keep the website updated and user-friendly, the behind-the-scenes tracking needed a boost. They were using Google Analytics for Web tracking and reporting, but they weren't taking advantage of several key features. And, the company's leaders were becoming more invested in the website, and as a result, more interested in understanding performance data. "The demand for data insights was outpacing the ability of the organization to deliver them," Paul says.
Working with the client team, Paul determined a project goal: Create an analytics practice that could provide meaningful insight into the performance and interactions of all Web properties. "Everyone wants to take a more data-driven approach to marketing and customer support," Paul says. "We needed to rethink the company's analytics capabilities in order to deliver that data."
The Process: Creating a Roadmap for Success
First, Paul interviewed the client's key stakeholders and worked with them to understand how their group used the Web, what types of customers or partners interacted with the site, and the metrics they needed to track.
Next, he met with the staff supporting Web reporting to understand the tools and skills they had available. He worked side-by-side with the reporting team to observe their day-to-day struggles. One of the early challenges was fixing gaps in the analytics configuration that were providing inconsistent data. Paul worked with the client team to train staff members and deliver improved reports.
Finally, Paul created recommendations for an analytics practice and shared a roadmap to achieve incremental improvements in reporting and utilize data to make strategic, enterprise-level decisions. He presented his recommendations to the senior leadership, made immediate, critical improvements to site analytics, and started training the staff.
The Result: A Better Customer Experience
The client took Antenna's recommendation to hire staff for the new analytics group and they're following our roadmap toward becoming analytics-driven. The results will be a more valuable experience for their customers -- a Web experience that's more convenient, effective and informative. Internally, the changes will also drive cost savings for the company because better analytics will help leaders quickly spot gaps and inconsistencies.
"That's what I love about this work," Paul says. "It's not about coming in as a consultant and leaving behind a bunch of PowerPoint decks. It's about creating a plan that the client can actually put in place, right away. I can see the direct results of my work."
The Power of an Outside Perspective
Antenna works with many health care clients whose employees are very committed to patient outcomes. Their work is cause-oriented -- creating a better health care experience for customers. Because of that, employees are dedicated, and they stay with the company. For example, the average tenure at the client company we've described here is more than eight years. That number is great for consistency and engagement, but a downside of a long average tenure can be a lack of outside perspectives.
By bringing in outside marketing experts, our clients are exposed to best practices, broad perspectives and new ideas from many different industries. We're proud of the actionable, nimble support we bring to client marketing teams every day.
Learn more about Antenna's consultants.

Subscribe to our blog to get the latest post delivered to your inbox weekly.
Stay connected with Antenna. Follow @Antenna for our take on marketing trends, corporate culture, and current events.
ABOUT ANTENNA
Founded in 2006, Antenna is a leader in bringing top marketing professionals to corporations and non-profits for project-based consulting, interim leadership, staff augmentation, and direct placement needs. Headquartered in Minneapolis, Antenna draws from its private community of experienced marketers to provide clients with on-demand resources – both individuals and teams. Our vision is to fundamentally change the way marketing teams get work done by helping clients balance the flexibility and expertise required by today's modern marketing organization.