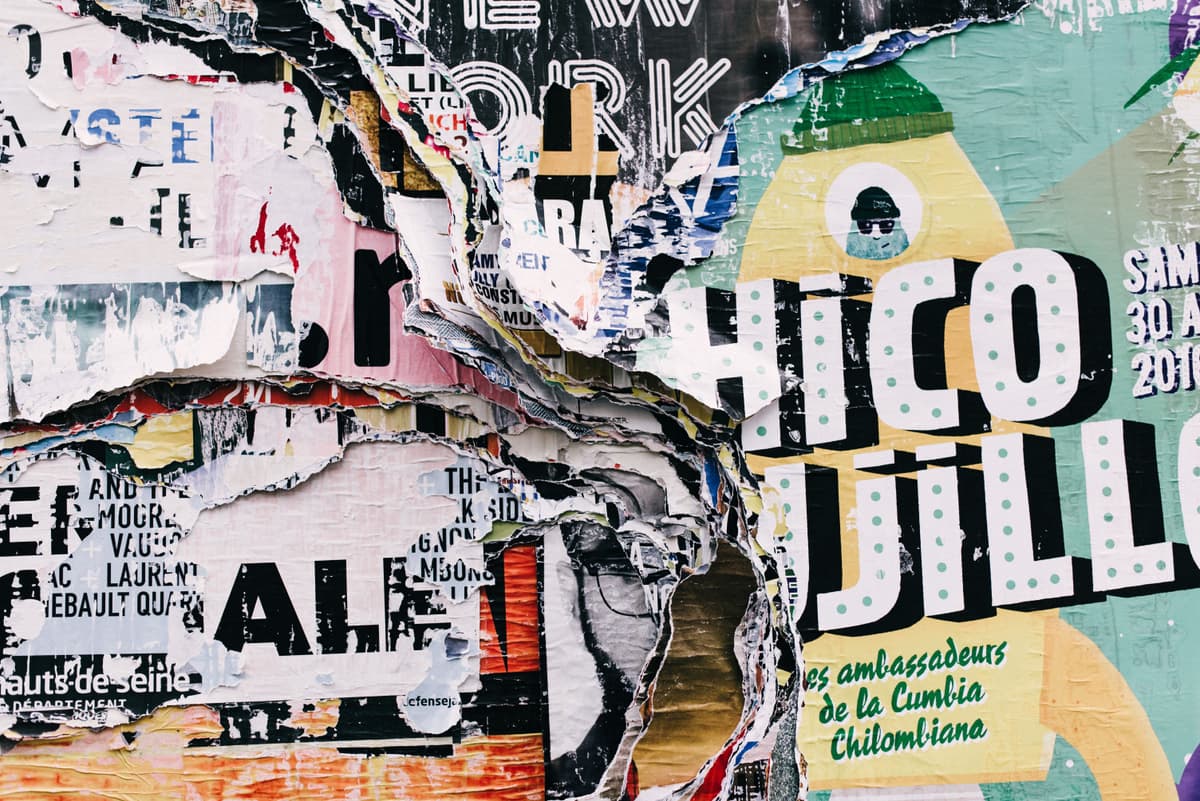 The Work We Do: Communicating with Employees Around the World
In our The Work We Do series, we're sharing more about the challenges our marketing consultants solve every day. Antenna consultant Cathy helps clients develop internal communications strategies to support global businesses.
Words matter, and Antenna consultant Cathy is reminded of that lesson every day. She specializes in strategic communications planning and supporting everything from global positioning to location-specific messaging for Europe, Latin America, and beyond.
Cathy currently works in an enterprise organization with a large company with employees and customers all over the world. One of the company's business groups was restructuring and the organization was looking for an interim internal communications leader to support consistent messaging during the transition. Cathy was the right fit for the (big) job, having already worked with many different businesses, teams, and projects inside the company.
"I love it," she says. The headquarters are stateside; however, Cathy says there's very much the feel of a global, diverse, and inclusive organization.
Here's what Cathy brought to the role.
Balancing Internal and External Communications
The company's leaders "needed somebody who could step in and keep the train on the track and allow them to do some reorganizing at the same time," Cathy says. "So now I'm facilitating that transition, making sure that the employee community continues to be communicated with and reassured, and informed about what's going on in the business."
Her goal is to help shape the communications for a new part of the organization while establishing processes for the team to use going forward.
Creating Accessibility
Another challenge she's helping the company solve is accessibility for employees, especially as it relates to language. Seventy percent of the employees speak a language besides English, though English is often their second language. "We have a huge base in both Europe as well as in South America, so I'm helping the company think that through, making sure our communications are as accessible as possible through translations."
Since the company is always evolving through acquisitions, the communication channels differ by region. Cathy's goal is to bring people together. "We're constantly trying to make sure that everybody is included, but it is a huge task and the world is just changing and employees are coming and going." Cathy is constantly thinking about how to reach every employee.
Remaining Relevant
With so many different employee groups, another challenge is making sure that all communication is relevant to such a diverse workforce. "One of the things I love about this job is that we're talking to plant operators, the guys and gals on the floor in the delivery office, in the trucks, at the plant, and we're talking to managers and leadership."
This diverse audience makes Cathy's work interesting and makes her team think twice about their communication. "We have to make sure that we're timely, we're accurate, we're relevant — and again, it's all accessible and makes sense."

Subscribe to our blog to get the latest post delivered to your inbox weekly.
Stay connected with Antenna. Follow @Antenna for our take on marketing trends, corporate culture, and current events.
ABOUT ANTENNA
Founded in 2006, Antenna is a leader in bringing top marketing professionals to corporations and non-profits for project-based consulting, interim leadership, staff augmentation, and direct placement needs. Headquartered in Minneapolis, Antenna draws from its private community of experienced marketers to provide clients with on-demand resources – both individuals and teams. Our vision is to fundamentally change the way marketing teams get work done by helping clients balance the flexibility and expertise required by today's modern marketing organization.