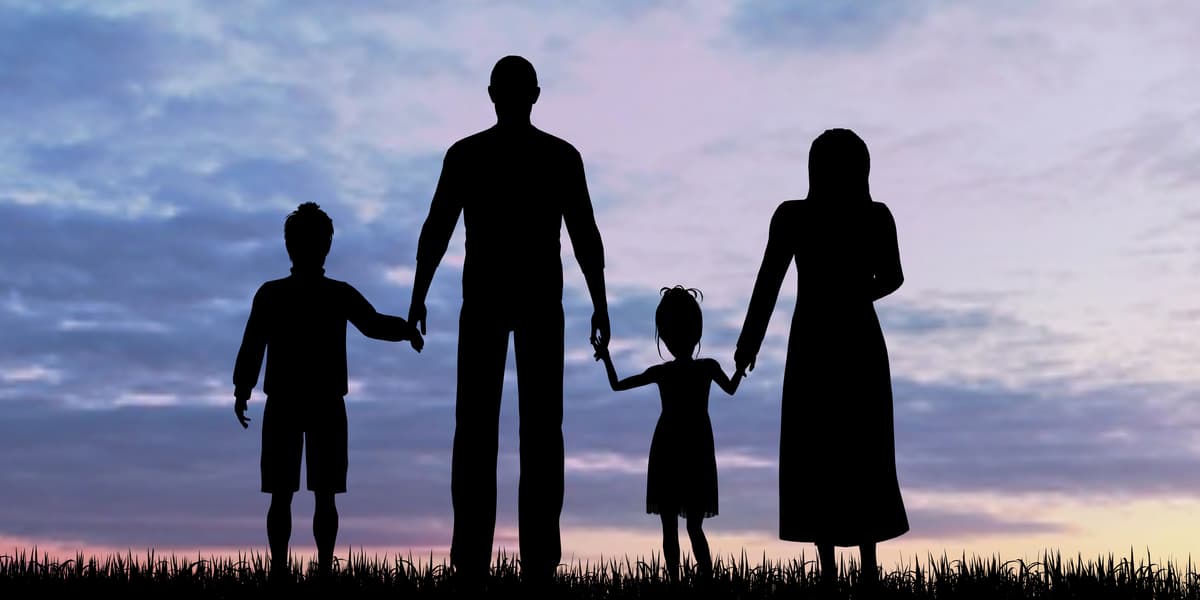 Real Good: Working with Refugee Families in the Twin Cities
In our Real Good series, we go beyond the job description to look at the good work Antenna consultants and employees do in their communities after hours. This piece features Antenna staff accountant Drake Friesen.
Drake loves to travel. One of the things he has realized through his travel around the world the past few years: It's incredibly difficult to integrate quickly into a new culture.
On a month-long study abroad trip in China, Drake experienced the confusion and frustration of not understanding a language and a culture. He turned to a local student who spoke English to guide him around, decode menus, explain public transportation, and introduce him to new people. "He was so incredibly helpful explaining things that were commonplace for him, but that I would have never known," he says.
So when he heard about Twin Cities-based Arrive Ministries, a program that helps refugees learn English skills and settle into life in the U.S., he knew he wanted to help.
Developing Relationships with Refugee Families
Drake has volunteered with Arrive Ministries for the past three years. In that time he has worked with five different refugee families, each for a dedicated period of six to nine months. He mainly works with them on their English. "Having someone local to work on language skills with is so helpful," he says. "I realized that in my own travels, and I love helping these families make a local connection."
Most of the families he works with are from Iraq. "Everyone I've worked with has been extremely hospitable," he says. "When I go to their apartment they serve me local Iraqi tea and cookies, and will surprise me with little gifts like a fish they caught that day."
Getting a New Perspective on Life in the U.S.
Drake also helps families with everyday hurdles like getting a driver's license and applying for a job. "I've learned how much of an advantage I have just from growing up in U.S.," he says. "I automatically understand the culture around getting a job and working with government systems. Those are things that are much harder to get your head around if you're not from here — if you don't have the cultural context. I've seen how frustrating it can be for these families, and I've helped explain how some of these confusing systems work."
He describes one refugee, Ali, who was having a hard time finding a job. "I helped him apply for a job at Walmart. He got hired and he's been there for two years now, with several promotions along the way. I've gotten to see that progression a few times, and it's cool to see people start to really thrive."
Drake says that working with refugees has opened his eyes to how complicated the world is. "It's easy to see people's stories on the surface and think you know their history," he says. "But often their life experiences have been much more complicated than what I first understand. Making those one-to-one human connections is so important."
A Culture of Volunteering
Antenna's culture is built on giving back to the community, and Drake says that's something that attracted him to the company from the beginning. "Even in the interview we talked about what I do outside of work. I felt like the Antenna team was interested in me as a whole person, not just my work."
Soon after he started the job Drake heard another employee discuss his volunteer work in Uganda at a company meeting. "It was cool to see the organization taking time to highlight important work another employee was going. That's something I hadn't seen in any other workplace. I feel encouraged to develop a well-rounded life that stretches beyond my career."
"I've worked long hours at public accounting firms, and I never had the energy for anything outside of work. But at Antenna I work 40 hours and I have time to explore other things I'm passionate about." He says that even after taking on an expanded role at Antenna, he still has the time and support he needs to manage his workload and live a full life.
Drake has simple advice for others who want to volunteer. "Stepping out into this kind of work can be intimidating. It's hard to know if you'll actually make an impact on the community. I know that every time I first meet a refugee who doesn't speak English, it's awkward and a little difficult. But finding your way to something you're excited about doing, and plugging into a way to help others, is always worth it."
Subscribe to our blog to get the latest post delivered to your inbox weekly.
Stay connected with Antenna. Follow @Antenna for our take on marketing trends, corporate culture, and current events.
ABOUT ANTENNA
Antenna is a leader in delivering top marketing professionals to corporations of all sizes for project-based consulting, interim leadership assignments, and contract staffing engagements. With headquarters in Minneapolis, Antenna draws from its private community of experienced marketing talent to help clients balance the flexibility and expertise modern marketing organizations demand.