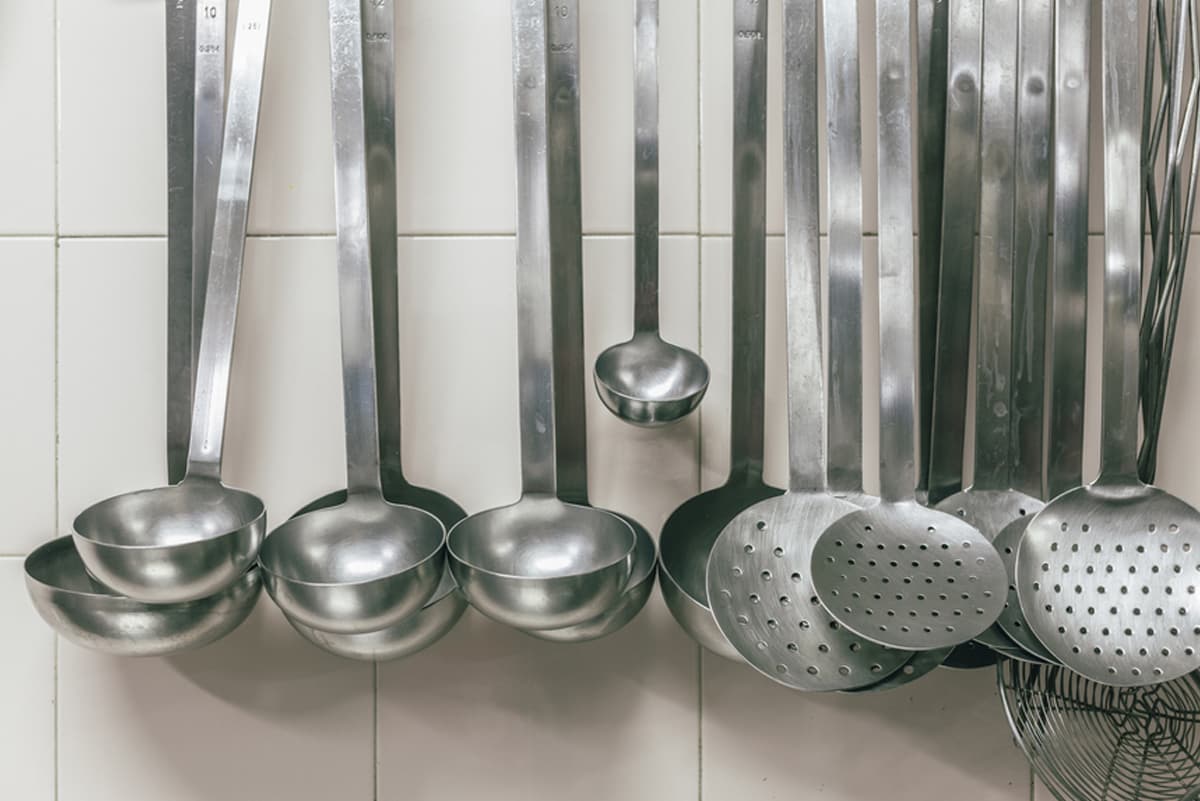 Real Good: Making Time to Volunteer
By Brendon Schrader
Volunteering isn't just an occasional thing for Robin Oxley, Antenna's director of talent development. "If there's a cause, I'm there," she says — and Antenna is happy to help her make it happen. Robin puts in hours of work every month for the Jeremiah Program, a nonprofit with the mission of "transforming families from poverty to prosperity two generations at a time" by preparing single mothers to excel in the workforce and helping their children succeed in school.
We've built Antenna on the idea of community -- creating a community of marketers, and making our wider community better. Robin is a great example of a hard worker who gives selflessly at work, and gives back to the local community.
Helping Build Hope
Robin describes the Jeremiah Program as, simply, "amazing." She's been working with the organization for seven years, helping moms and pregnant women learn new skills to help them with parenting and boost their professional work.
Robin volunteered with a wide variety of organizations before narrowing her focus on the Jeremiah Program. She's learned that by focusing on one group, she can give more of her time and make a bigger impact.
Every month, she and other volunteers participate in the Cook for Kids program. Participants in the Jeremiah Program are required to take life skills classes, and on those nights it would be difficult for them to also make a home-cooked meal between work or school and the class. So Robin and other volunteers prep a big meal to serve to the group. "It's a great way to do something good while hanging out with friends," she says.

Robin has worked hard to recruit others to help, too. For several years, she and her extended family have "adopted" Jeremiah Program families during the holiday season. "We've all given up buying each other gifts, and instead we buy gifts for the families," she says. Her family has gotten so into it, she says, that they had T-shirts made up and have spent 17 hours on a Black Friday looking for deals. "We've made it our thing — we adopt multiple families and get a lot of people to participate."
Supporting Important Work
Working full-time can limit how much most people can volunteer, but Robin says having a flexible employer can help. On meal nights, the group has to eat by 5:15 in order to attend the life skills class, so volunteers save time by prepping everything the night before. "Antenna has to be OK with me taking the afternoon off one day a month to cook for the kids — and they are," she says.

Robin says she believes more employers are paying attention to the importance many employees put on volunteerism and are looking for ways to support it. "Early on in my career, I worked with General Mills' internal volunteer group, and the company was quite supportive of it," she says. And making time for volunteering isn't just good for employees — employers reap the benefits as well. "If the company supports you, it'll make you a more committed and better employee," she says.

Robin says that support is a big part of Antenna's identity. "If that wasn't a part of who we are, I wouldn't work here," she says. "That sense of community — not only in what we do every day but in giving back to the community — is really core to who we are."
Follow @Antenna for our take on marketing reads and events.

ABOUT ANTENNA
Antenna is a leader in delivering top marketing professionals to corporations of all sizes for project-based consulting, interim leadership assignments and contract staffing engagements. With headquarters in Minneapolis, Antenna draws from its private community of experienced marketing talent to help clients balance the flexibility and expertise modern marketing organizations demand. Contact Antenna for a free 30-minute consultation to discuss your marketing and resource challenges.