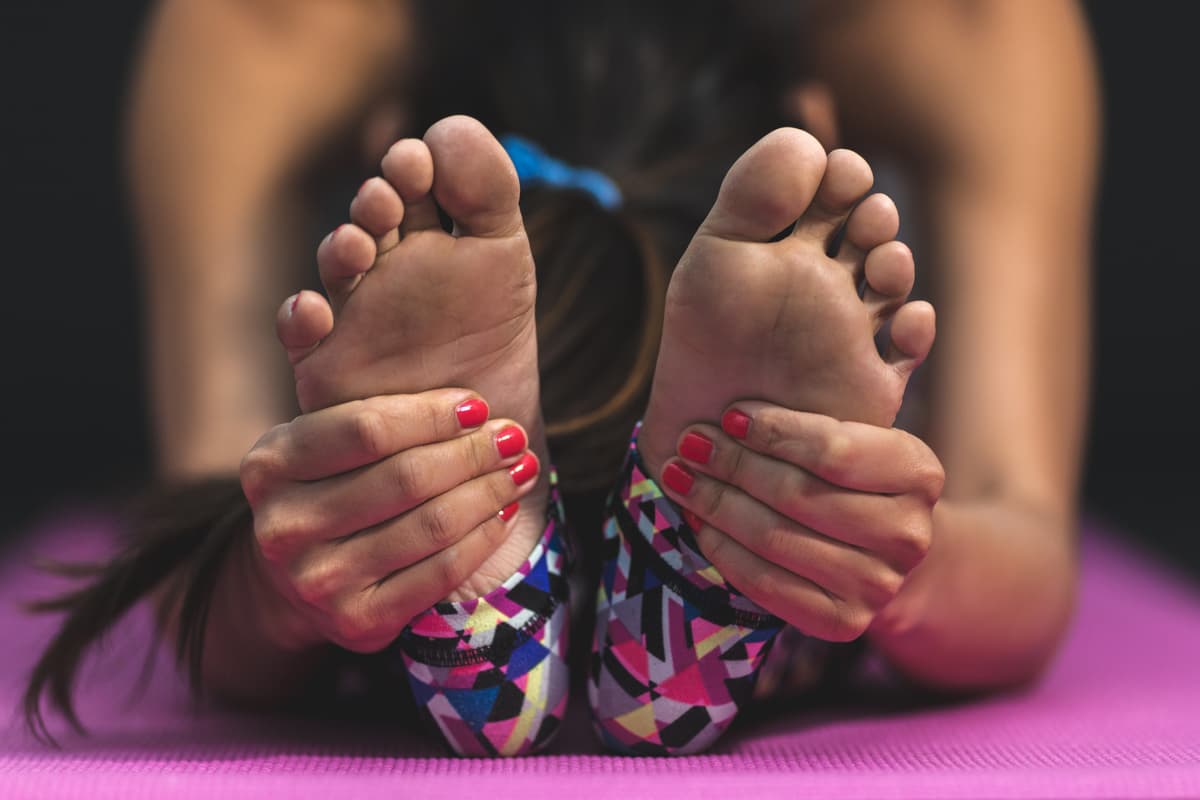 Real Good: Global Work, Local Impact
In our Real Good series, we go beyond the job description to look at the good work Antenna consultants and employees do in their communities after hours. Today we're highlighting Antenna consultant Claudia.
No matter where or how you work, you can make an impact on your local community. Claudia works as an Antenna consultant from Mexico, on a regional marketing communications team for the oral-care division of a global manufacturer. When she's not working, she teaches yoga, then uses the income to help kids with cancer and terminal illnesses.
"My mom passed recently with cancer, and it was a good way to honor her," Claudia says about her motivation for her community service.
We talked with Claudia about the work she does for her client and her community.
How She Gives Back
Claudia became a certified yoga teacher in 2009, and says that whenever she has time she teaches yoga classes to others. She donates all of the proceeds to support sick children. "Even if it's a little piece, I'm trying to do what I can," she says. With two little girls of her own, she says sick children touch her heart. "I try to explain to the girls how the world works, to help them be grateful for all they have," she says.
Claudia works with a local nonprofit that helps identify people she can support. They also work with a public hospital, where conditions can be tough. Claudia and her children bring new toys to the children there.
What She's Learned
Claudia says that at first she focused on how much money she might be able to raise for children, but came to realize that it was really the time she invested that was a gift. "Meeting the people at the nonprofit organization helped a lot," she says. "I wanted to help but didn't know how." But they explained to her that while economic contributions are valuable, even an hour or two a week is just as important.
That's especially vital when working with children. "Teaching children is not about giving them things you don't need, but investing your time," she says. Instead of focusing on giving away things you don't need anymore, she says the companionship can be much more useful. Reading a book or helping them get their mind off their situation, even for a short time, is what they're looking for. "The most precious thing we have to give is time."
How Consulting Makes Good Work Possible
Claudia says her role as a consultant is extremely flexible, and without it she wouldn't be able to do the work she does for others. "I have to run all day to fulfill all my responsibilities, but it wouldn't be possible if I didn't have a flexible work environment." As a result, she says that not only is she fulfilling her professional side, but also her "spiritual, humanitarian side."
"I always wish I could give more, but at least I know I do something," she says.
Subscribe to our blog to get the latest post delivered to your inbox weekly.
Stay connected with Antenna. Follow @Antenna for our take on marketing trends, corporate culture, and current events.
ABOUT ANTENNA
Antenna is a leader in delivering top marketing professionals to corporations of all sizes for project-based consulting, interim leadership assignments, and contract staffing engagements. With headquarters in Minneapolis, Antenna draws from its private community of experienced marketing talent to help clients balance the flexibility and expertise modern marketing organizations demand.