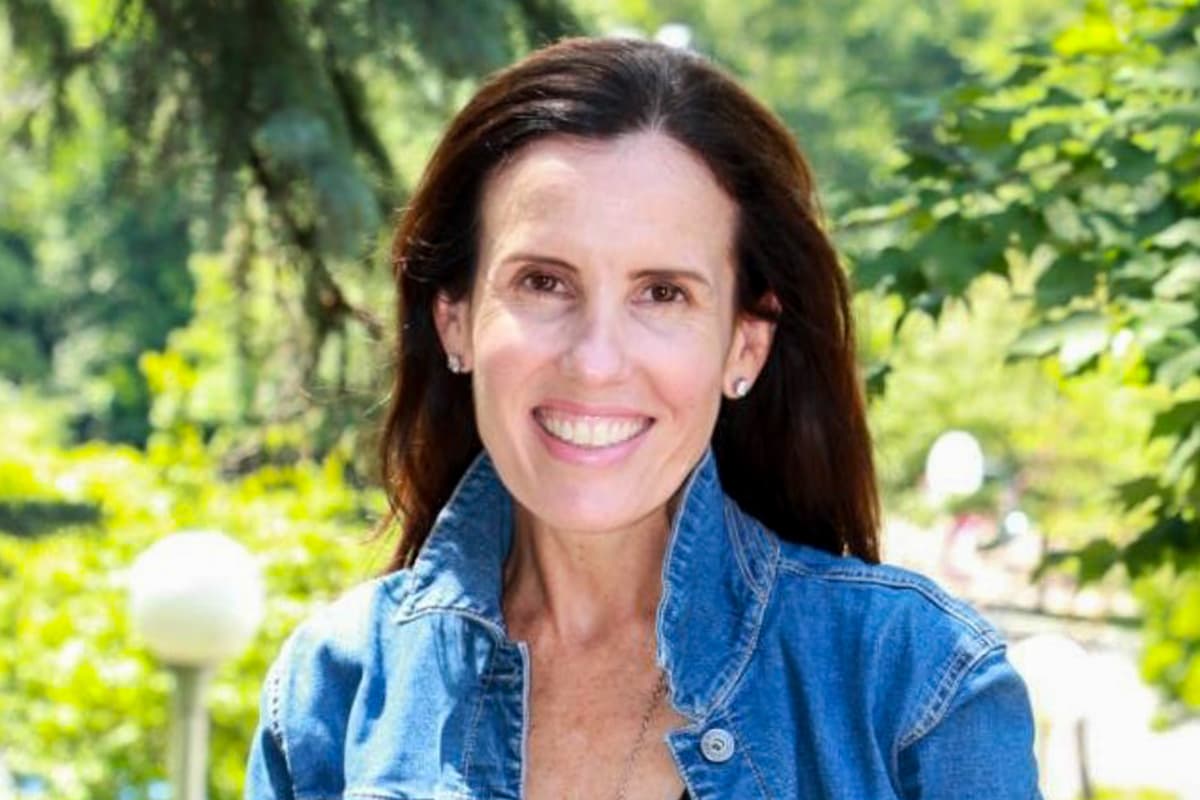 Marketing Leader Series: Maureen Brener, Land O'Lakes
At Antenna, we're always interested in learning how marketers got where they are, and what they do to keep growing and improving. In this blog series, we're interviewing marketing leaders we respect and admire at companies across industries.
"Farmer-owned co-op" may sound like an outdated company description, but Maureen Brener, vice president of corporate marketing at Land O'Lakes, says it gives the organization a very strong purpose-driven culture that gets results.
The company has doubled its growth over the past ten years, and plans to double it again in the future, Brener says. And because the senior leadership understands and is committed to the value of marketing, she says, she's excited to be a part of the movement from a good marketing organization to a great one.
Brener helps lead several internal efforts to improve marketing. The global marketing excellence team promotes thought leadership, marketing training and marketing inspiration, while the integrated marketing organization is responsible for the development of brand campaigns. She also started a digital marketing group to build capability at the company.
All this for a co-op of more than 4,000 members that combines high-tech science with the basics of collecting milk from cows and turning it into butter. "Our purpose is around feeding human progress," she says. "We want to be a key contributor to solving the global challenge of feeding the world." Here's how the company is doing it.
Cultivate a Culture of Purpose and Performance
Brener came to Land O'Lakes after more than 20 years at General Mills, and she says she was struck by how many good stories the organization has that haven't been told. "In my first weeks and months here I kept telling people 'we do so much good around the world,' " she says. That includes helping farmers worldwide make the most of their land and landing a grant from the Gates Foundation to share knowledge about agriculture.
She says she wants to share more of those stories — not to brag, but because people would be proud of the work the company is doing. "And today's talent wants to be a part of doing good in the world," she says.
Once talented people join the company, Brener says, there's a significant focus on their growth within the organization. She helped introduce a talent-management strategy in marketing, focusing on key skills the company wants marketers to develop. "For every marketing job in the company, we've laid out what skills you'll get in that job," she says. That level of transparency can help employees manage their own careers.
In addition, employees rotate into different parts of the business to gain broader experience in marketing. Brener has helped build a quarterly "news flash" that shares information and tips across teams. That kind of sharing and group learning is "important to build an organization," she says.
Embrace Change
While technology is one of the biggest changes Brener has managed throughout her career, she says it's more than simply new software. "There's so much data that helps with understanding the consumer," she says. "It makes marketing new and different, but it also makes it challenging."
More conversations are happening online, so companies must look for ways to engage with customers in new ways. Brener says the brands that are winning are the ones that can connect their message to their culture through provocative conversations. "We believe that's a must for us at Land O'Lakes," she says. "That's a trend I'm fascinated by. Back in the day it was all about 'push out your message.' Now, it's 'push out your content and hope it's becoming part of the conversation.' We're challenging ourselves to figure that out."
Lead, Don't Follow
Brener says that while the fundamentals of marketing are generally the same, it's more important than ever for marketers to take a leadership role. Leading teams and leading new thinking for the brand will help the entire organization be more proactive, she says.
Curiosity, strategy and creativity are vital in marketing as well, she says. "The world of marketing is changing so rapidly that you need to be on a continuous learning curve," she says. "People who are always learning will be the most successful."
Young marketers especially should find ways to do what they love, she says. "Something my dad always taught me was if you want to really be successful, you need to pick a field you're really passionate about," she says. "Choose a path that really excites you because you'll be really great at it. You work a lot, so why not make your work fun?"
Subscribe to our blog to get the latest post delivered to your inbox weekly.
Stay connected with Antenna. Follow @Antenna for our take on marketing trends, corporate culture, and current events.
ABOUT ANTENNA
Antenna is a leader in delivering top marketing professionals to corporations of all sizes for project-based consulting, interim leadership assignments, and contract staffing engagements. With headquarters in Minneapolis, Antenna draws from its private community of experienced marketing talent to help clients balance the flexibility and expertise modern marketing organizations demand.