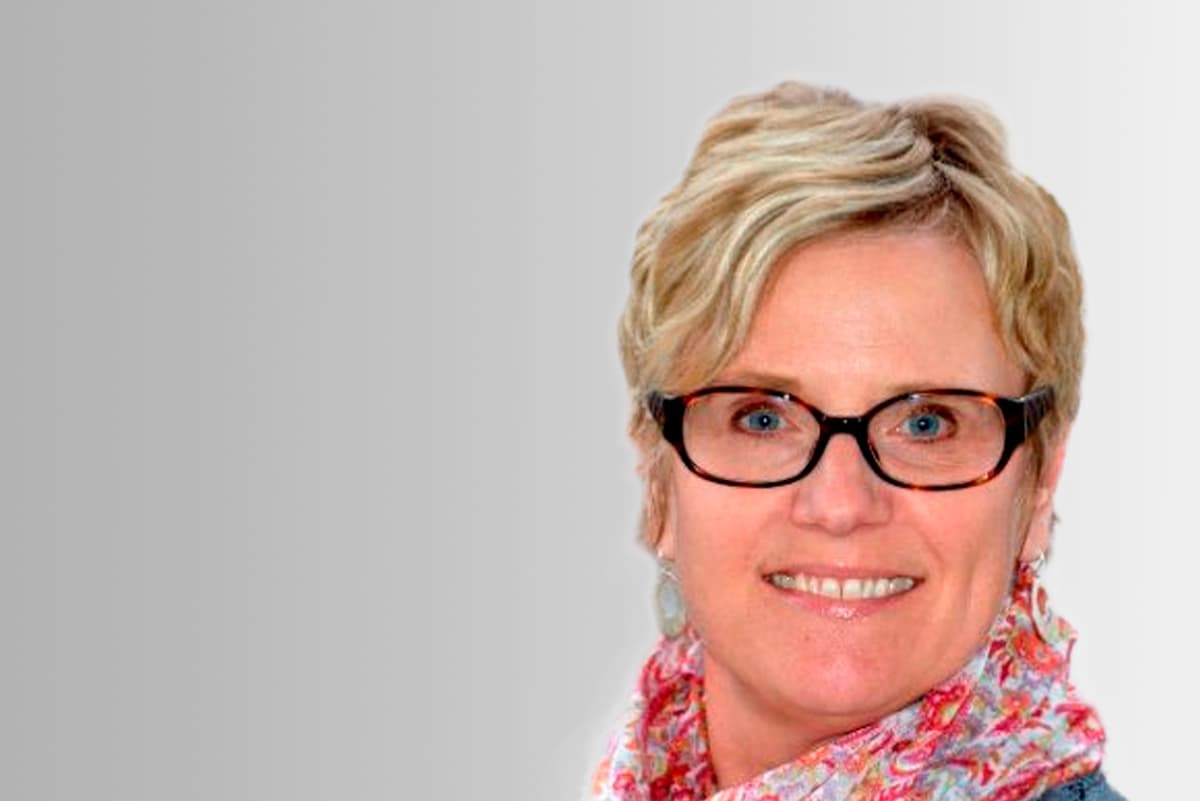 Marketing Leader Series: Mardi Larson, PetSmart
At Antenna, we're always interested in learning how marketers got where they are and what they do to keep growing and improving. In this blog series, we're interviewing marketing leaders we respect and admire at companies across industries. We recently talked to Mardi Larson, senior director of PR at PetSmart. Mardi has had a long career has a PR leader, and she shared tips for staying ahead of customers' behavior and expectations.
People outside of PR sometimes think PR is all about writing news releases. Seasoned PR pros like Mardi Larson prove that great PR leaders can do a lot more than that. At PetSmart, Mardi works closely with all of the marketing teams to make sure every story her team tells through the PR channel is as integrated as possible.
When she sees a new product or partnership announcement, instead of jumping into the news release, she says, she immediately thinks about the story. What's the news value? How could the PR team shape the story to make it more relevant and interesting to secure earned media? And how can she align the PR push with what PetSmart is doing on all of its marketing channels?
Here are four lessons Mardi shared.
Today's Storytelling Is All About "Bursts"
Being a compelling storyteller is a must-have skill for marketers, just like it was a decade ago. But today you have less time to capture people's attention. All brands should think in terms of story "bursts" — which could include a great buzz-worthy news release headline, but also an email, tweet, a great Facebook post and a cool photo for Instagram.
Writers have to learn to be more succinct and tight. "That's really hard to do," she says. "But that's really the new skill set — telling a good story in bursts." Mardi says she likes to write the whole story, then figure out the best story burst.
In a busy, fast-paced PR department, where the aim is creating a news engine, writers also have to be fast. Mardi shared what her week looked like. "Our team is juggling six news releases with six different partners. You have to write fast, edit fast, incorporate feedback and input fast, get approval by all parties and get it out the door."
She said she aims for every final story — no matter what the channel — to be "short, succinct and burst-y."
Anyone Can Be a Content Provider or Influencer
Eight years ago the PR landscape was simpler. "We had more traditional media outlets, online was just starting to pop, and we had celebrities. Those were our influencers — the press and celebrities," she says.
"Today you could have an 8-year-old influencer in the pet space because he's just launched a YouTube channel out of his home. Or Instapets — very photographable pets with huge followings. We call those 'pet influencers' and they're getting coverage in Vogue, huffpo and other media outlets."
Being Fluid and Flexible Is More Important than Ever
Working in today's PR-marketing space is a constantly changing exercise, and the most successful marketers always have one eye on what's coming next. Mardi's advice: "Embrace change. Having a plan is important, but you have to be flexible, roll with the learning and adapt to what's happening and relevant. Surround yourself and collaborate with really great people. Be flexible, align together, work hard together and you'll do great work."
Stay Creative
PetSmart has rolled out several creative collaborations and events while Mardi has been on board. The company opened dog-friendly amenities including the PetSmart Patio, indoor/outdoor dog parks and The Adopt Spot at the Arizona Diamondbacks' baseball stadium in Phoenix. The additions made the ballpark the most pet-friendly stadium in America.
"It was big news in Phoenix, but we started thinking about how we could make it pop on a national level," she says. So, the team decided to go for a Guinness World Record for the most dogs at a sporting event. On the big day, the park welcomed more than double the number of dogs it had ever seen before – 858! They got close to the record but didn't break it, but the event was a fun and buzz-worthy way to show off the park's national status.
Just recently, PetSmart launched its news on a collaboration with Ellen DeGeneres for her first-ever pet product line due in all 1,450 PetSmart stores in early 2017.
Mardi says she has loved working in the pet industry. "The mission-driven nature of PetSmart and the trend in the industry toward the humanization of pets make the work exciting and fun," she says.
Stay connected with Antenna. Follow @Antenna for our take on marketing trends, corporate culture and current events.
ABOUT ANTENNA
Antenna is a leader in delivering top marketing professionals to corporations of all sizes for project-based consulting, interim leadership assignments and contract staffing engagements. With headquarters in Minneapolis, Antenna draws from its private community of experienced marketing talent to help clients balance the flexibility and expertise that modern marketing organizations demand. Contact Antenna for a free 30-minute consultation to discuss your marketing and resource challenges.