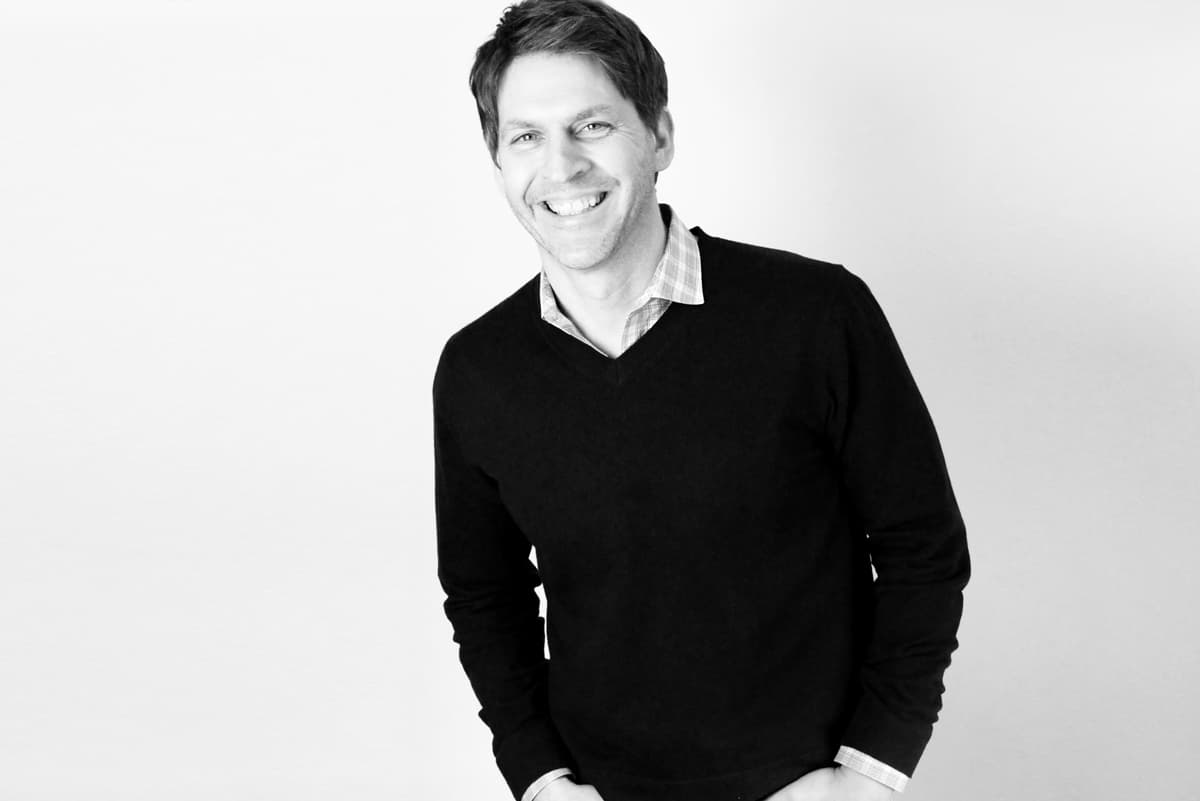 Marketing Leader Series: Don Smithmier, The Big Know
At Antenna, we're always interested in learning how marketers got where they are, and what they do to keep growing and improving. In this blog series, we're interviewing marketing leaders we respect and admire at companies across industries. We recently talked to Don Smithmier, CEO and Founder of The Big Know.
Don Smithmier says marketing was an accident for him. He moved to Minnesota to become a high school social studies teacher, but ended up temping at an online education startup. He was the eighth employee of what would become Capella Education. He stayed for 14 years, and his love for all things digital showed him he was a marketer at heart. "I didn't know I had marketing DNA in me, but I was obsessed with letting people know about Capella and finding new ways to reach people. You have to pay attention to what lights you on fire, then find the organizations and roles where you can apply that."
"For me, creating an online university when the Internet was just becoming a thing -- that was incredible," he says.
Smithmier left Capella in 2008 and started looking for ways to get back into startups and creative work. The result was GoKart Labs, a business incubator and consulting firm dedicated to innovation. While he's worked on other projects, he's always kept one eye on online education and how online learning is evolving.
The Evolution of Online Learning
"Consumers are spending a lot of time and money on learning," he says. "People started taking massively open online courses (MOOCs) and learning new skills through sites like Lynda and Skillshare. Last year, we estimate that 29 million people took an online course outside of a traditional degree program. That's 50 percent more than the entire U.S. higher education population, which is only about 18 million people."
"We also realized that brands were nowhere in that mix. Some of the best organizations were totally absent. That's a huge opportunity."
The Intersection of Learning and Marketing
"As marketers, we're constantly trying to get consumers' attention," Smithmier says. But with the rise of ad-blockers and the death of traditional advertising, it's harder to reach consumers online.
One of the biggest projects to come out of GoKart Labs is The Big Know, an education platform for consumers to learn through high-quality courses presented by trusted brands.
"The Big Know is a network where the best and brightest brands offer top-of-the-line educational content to help consumers learn and grow," Smithmier says. The Big Know does research into topic demand, then works with trusted experts to design, write and produce the courses. Community managers act as TAs, leading discussion groups. "More than 65 percent of The Big Know participants join discussions about the course — they love the content and find it genuinely interesting to talk about it with other people," he says.
So far, users spend an average of an hour on the site -- a level of engagement that's unheard of for traditional digital experiences.
The Big Know's approach is changing the way people think about learning, making it possible for people to take online courses that move their lives or careers forward, Smithmier says. "A whole new category has opened up, and the curriculum that's being designed is just getting better and better."
Smithmier says he finds the courses personally useful. "We just launched a course called 'Good at Stress,' taught by Stanford lecturer Kelly McGonigal and sponsored by AARP and UnitedHealthcare. All of her research finds that stress is actually good for us, but you have to know how to harness it. I'm loving it."
Learn more about courses available through The Big Know.
ABOUT ANTENNA
Antenna is a leader in delivering top marketing professionals to corporations of all sizes for project-based consulting, interim leadership assignments and contract staffing engagements. With headquarters in Minneapolis, Antenna draws from its private community of experienced marketing talent to help clients balance the flexibility and expertise modern marketing organizations demand. Contact Antenna for a free 30-minute consultation to discuss your marketing and resource challenges.