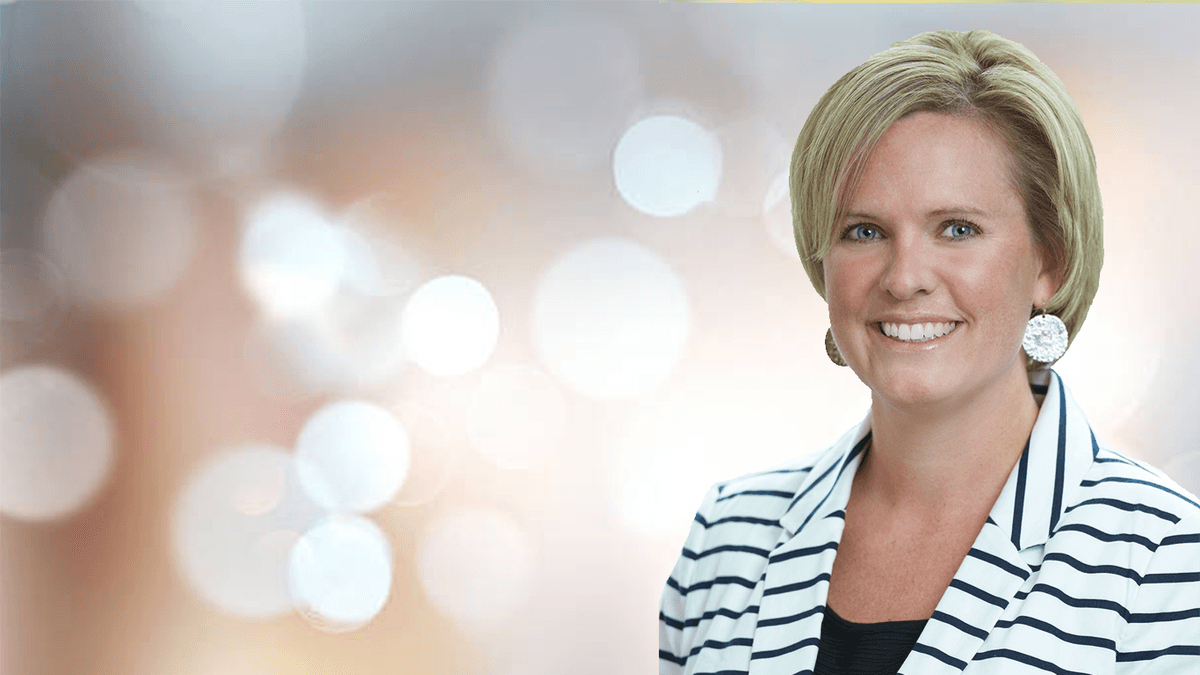 Marketing Leader Series: Audra Carson on Owned Media
Owned media is everywhere, and it's on the rise. Brands are building digital relationships like never before, and discovering the value of putting the consumer first.
At General Mills, Audra Carson leads digital and content strategy for Betty Crocker – their oldest brand and largest media platform. As a former advertising account executive, marketing communications leader at Honeywell, and brand manager at General Mills, Audra brings an incredible depth of experience and insight to her role as Head of Content Marketing & Media Platforms at General Mills.
"Knowing your members can pay off," Carson emphasizes. Betty Crocker, "The First Lady of Content Marketing" has been in this space long before content marketing was a big trend and broad strategy. Carson sat down with Antenna to talk about what she's learned along the way, and how your brand can experiment with, and benefit from, owned media.
Not just a website
Many companies make the mistake of focusing on channels and platforms first, rather than focusing on the consumer first. "There is certainly no shortage of messages being delivered to consumers, or channels to deliver messages… The important thing is to have an understanding of the consumer's journey and to coordinate our approach across all stages of their journey," Carson says.
For General Mills, that means being available during discovery and pre-discovery. Most of the consumers that come to their platforms are coming either to plan a meal, hence the incredibly high search and email traffic, or to prepare a meal, since 80% of consumers are now cooking with their devices. Videos on Facebook, boards on Pinterest, BettryCrocker.com – all of these are only in service to the consumer, and their journey must be the top priority.
Your audience is your biggest asset
With owned media, content is your product and your audience is your asset, blurring the lines between paid, owned, and earned media. "We are in a relationship with our consumers, and we have to treat this relationship just like any other one. It's really a two way street – the consumer provides value to us via data, we respond with personalization," Carson says.
The give and take of data is key – the information and insights you get about your audience should always be reinvested in making their experience richer and more personalized. This targeting also allows you to reduce time and money wasted on mass promotions and focus on more targeted offers instead. Carson suggests going to the data with a hypothesis or question in mind, always keeping an eye towards the larger implications and patterns you're discovering.
With owned media in particular, the loyalty, enthusiasm, and trust of your audience is everything. Leverage, and operationalize, the data you collect so that personalization becomes an integrated strategy for content, offers, and ad placements.
Measure your impact
"Beyond the messages we deliver to different segments of consumers, measurement also helps us understand how to evolve our user experiences. For example, we know things like if a web site visitor emails a recipe to themselves, that those products are likely going in their basket," Carson says.
Measurement can provide a bridge to the larger organization and help further hone the consumer experience, which is a shared goal. "Data and measurement helps us better serve consumers with personalization, but it also helps connect us to the broader business where we are now measuring owned media against the same stick as the rest of our marketing investment. On top of that, we know the impact of Owned Media exposure combined with other paid, earned, and shopper media exposure." This integration with larger business goals brings critical support to the owned media efforts.
Make once, distribute everywhere
Getting into owned media can be intimidating, especially with all the layers of personalization and sophistication that General Mills has built in over the years. Carson's advice is simple: make once, distribute everywhere!
The content from your blog can easily become an ad, sales material can become content, etc. Since content itself is the asset, it can be shared across platforms and reused and reworked to fill all kinds of needs for your company.
Subscribe to our blog to get the latest post delivered to your inbox weekly.

Stay connected with Antenna. Follow @Antenna for our take on marketing trends, corporate culture, and current events.
ABOUT ANTENNA
Antenna is a leader in delivering top marketing professionals to corporations of all sizes for project-based consulting, interim leadership assignments, and contract staffing engagements. With headquarters in Minneapolis, Antenna draws from its private community of experienced marketing talent to help clients balance the flexibility and expertise modern marketing organizations demand.