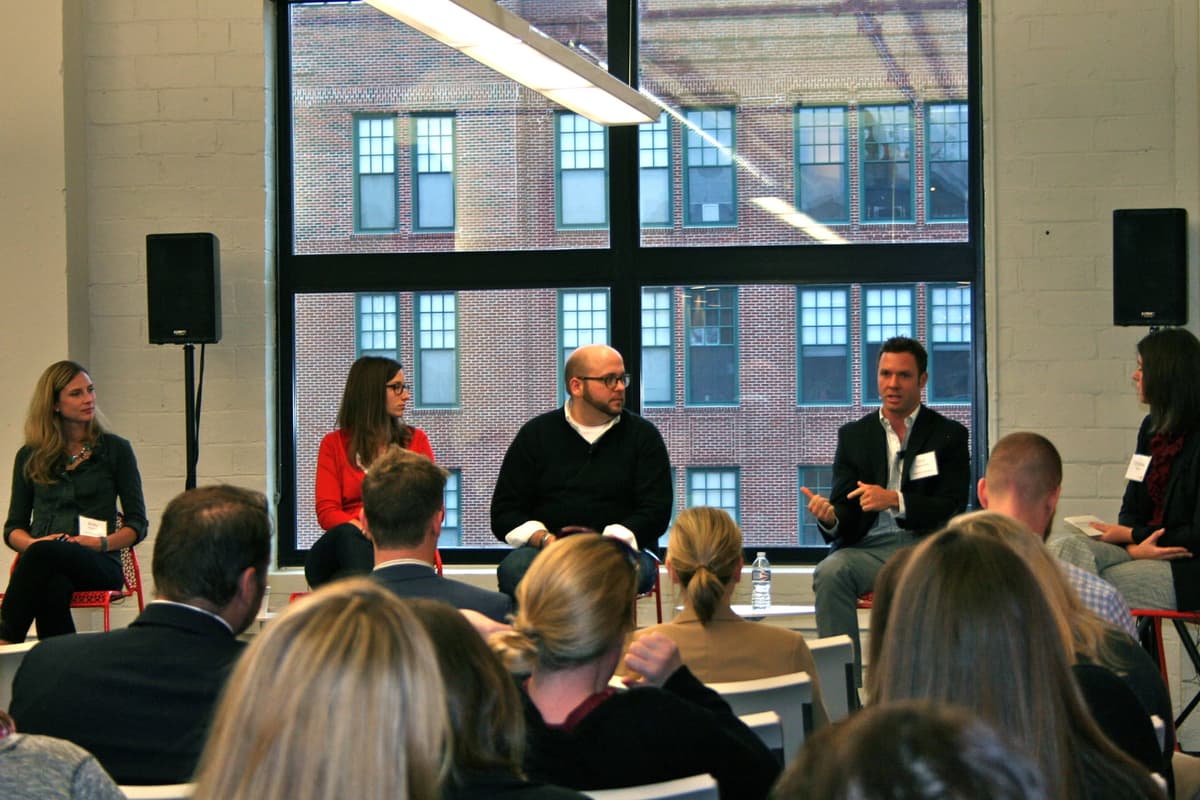 Marketing Automation: An Expert Exchange
Today there's no denying the essential role of marketing automation for organizations of all sizes and profiles. But what challenges does it present? And how can its promise be fully realized in organizations with very different needs?
Over the past two years, Antenna has been at the cusp of this change in our partners' business. We've steadily built our bench of consultants with specialized expertise in marketing automation, at the same working alongside clients to establish and execute their demand generation strategy using these platforms.
We know everyone in our marketing community can use more insight into this fast-changing space. That's why Antenna recently brought together top experts in marketing automation with leaders from fifteen organizations across the Twin Cities, all at in various stages of their marketing automation journey.
It was a great turnout and a fascinating conversation.
Watch the full panel discussion here.
http://vimeo.com/antennaconsulting/marketing-automation
To everyone who participated, thank you.