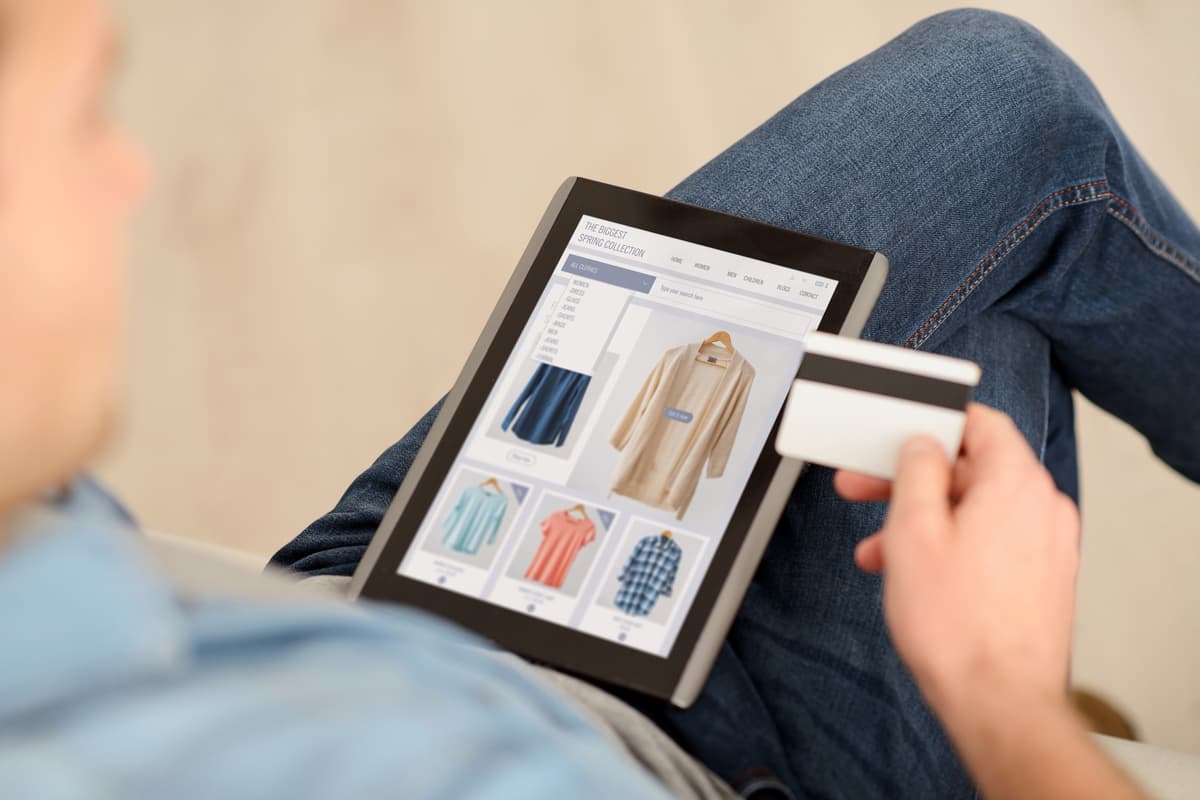 What's Happening in Retail Marketing: Digital Is Everything
When it comes to marketing, Antenna consultant John Franklin loves retail: "That's where the consumers are. Retail is where the rubber meets the road," he says. When you work in retail marketing, "you get some great insights and you can learn a lot from customer behavior."
Franklin has worked with major consumer and retail brands. "It's all about understanding the consumer and how to reach them," he says. "You need to know your consumer segments, but within that, you really need to customize who, how, and where you're communicating with them."
Digital Marketing Is Marketing
Senior marketing executives face a lot of challenges, Franklin says, but the most consistent one he heard at CMO100 was building omnichannel communications. "I was very glad to hear that the era of marketing leaders doing strategic plans and budgets for marketing and digital as two different segments is over," he says. "So much is digital right now, it's part and parcel of the strategic marketing plan."
Franklin says he's been advocating this digital-first mindset for years. Marketers can't think about "and digital" or "and social" in addition to marketing. "It's all together. Thinking about marketing that way puts more focus on the strategic plan and helps you figure out the best vehicle to get your message out there."
One note of caution: when digital marketing is front and center, it can lead people to focus too much on tactics and specific customer actions, he says. It's important to step back and consider the strategic brand goals, not just the digital weeds. One of Franklin's favorite messages from the conference came from David Gitow, CMO of Ashford.com: "Brand-building can't be done with search words." A strategic marketer balances broader brand awareness with tactical messaging.
What's Next in Retail Tech
Retail marketing is full of exciting new tech to help marketers reach consumers. We've come a long way from the days when many brands eagerly developed apps, just for the sake of having them. Well-designed apps now represent a big opportunity for retail brands. The question retail marketers are asking these days is: "Now that we have a lot more capability and miles behind us in understanding apps, how we do we leverage them for loyalty?"
One possibility is better integration with payment tools, Franklin says. Before he went to the conference, he researched new mobile payment systems such as Samsung Pay and options from Apple, Android, and Visa. Payment tools continue to be a major debate. "Samsung Pay is the only one that's really impacted the market, because it's easy to use," he says. As these and other tools integrate more smoothly with brand apps, marketers will be able to help consumers check out seamlessly, he says.
Use Email and Video to Engage
Email is often overlooked as a useful marketing tool, even in retail. Franklin says that while it's important to push promotions and communication through your brand app, companies can use their consumer databases to take advantage of email to engage consumers. "We went through an age of very spammy emails," Franklin says, but now, email is an effective way to tell consumers about targeted offers they might be interested in.
Videos engage consumers as well, Franklin says. He points to the surprising stat that YouTube is the No. 2 search engine after Google. Some brands are harnessing the power of YouTube, working with YouTube influencers to reach specific target audiences. "YouTube seems to be particularly engaging for millennials, who have grown up with more multimedia," he says. The bottom line: Video will only become more important as time goes on, and every retail marketing team needs a digital strategy.
Subscribe to our blog to get the latest post delivered to your inbox weekly.
Stay connected with Antenna. Follow @Antenna for our take on marketing trends, corporate culture, and current events.
ABOUT ANTENNA
Antenna is a leader in delivering top marketing professionals to corporations of all sizes for project-based consulting, interim leadership assignments, and contract staffing engagements. With headquarters in Minneapolis, Antenna draws from its private community of experienced marketing talent to help clients balance the flexibility and expertise modern marketing organizations demand.