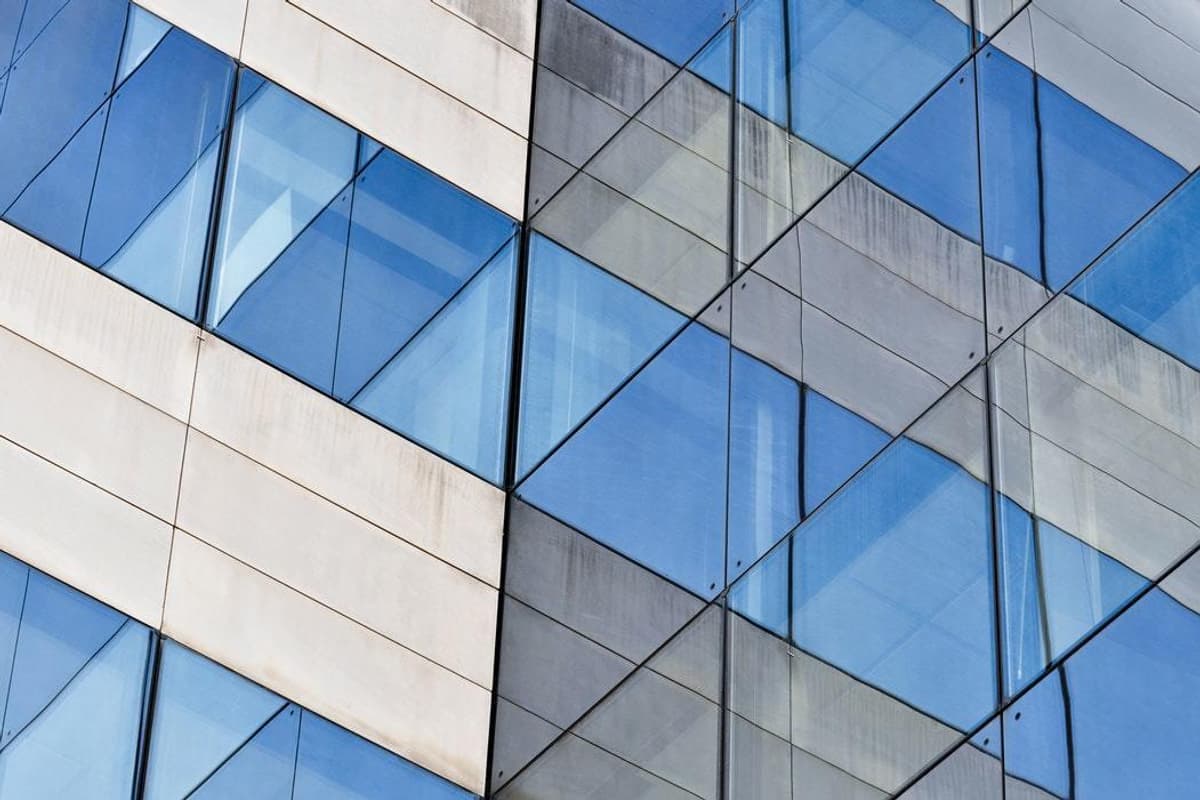 Four Tips to Make Your Digital Marketing Strategy A Reality
Everyone knows that marketing automation and a robust digital marketing strategy are crucial to get ahead and stay ahead in the market. What many don't know, however, is what to do after investing in new software and platforms. We talked with digital marketing strategist Renée Gellatly about the mistakes companies make, and what it takes to have a robust – and integrated – digital marketing strategy.
"Tools don't solve your problems."
Companies need great tools to get ahead – from email marketing to a CRM, social media management and lead scoring – but Gellatly stresses that tools won't, and can't, solve the underlying issues. It's important to consider the customer/client journey from end to end before you invest in a new tool. Take time to uncover the gaps that you're really trying to solve for and complicate what's going on. Sure, you need to be sending emails and building your list – but why? Is customer retention a problem? Do you need more qualified leads? Are you trying to build brand awareness? Ask your team what the real 'problem' is and make sure that whatever tool you purchase is implemented to serve the deeper need.
"The world isn't siloed, so why are our marketing departments?"
Tools look like a quick and easy (though expensive – that must mean it'll work, right?) fix to marketing snags. Gellatly pushes back, however, and encourages cooperation and coordination much farther upstream. Do your marketing and sales team meet? Do they have shared goals and metrics? Do they really understand what one another do? How can marketing help with retention and growth of clients? When marketing and sales are integrated more, and further down the funnel, companies win big. By putting attention on retention and growth, sales and marketing can make plans for cross-selling and upselling – which are often overlooked. Your current accounts already know and like you, but do they know everything you offer? This kind of end-to-end focus, instead of all attention on the top of the funnel, is key for integrated successful marketing.
"You can buy the shiny tools, but you need talent and infrastructure to understand, implement, and integrate it with your larger structure."
Especially in larger organizations, Gellatly often sees these tools getting siloed in marketing departments, and never fully implemented or integrated. Once you've invested in the software, consider hiring a consultant to teach you how to maximize – and customize – it for your particular instance. Beyond mastery of the particular program, Gellatly also advises companies to "get someone in to do a health check." An integrator will look beyond specific platforms and instead keep an eye on the whole company. Someone at this strategic level will help you assess what is your ideal state and get creative about the tools you have and make them work for this particular business. "They're really the glue to keep lead generation at play," says Gellatly.
"Where are people geeking out?"
It's no secret that behind every great digital and automated marketing program are scores of talented, creative people. But Gellatly has some counter-intuitive advice for companies looking to hire employees or consultants: "Look for people who have a relaxed attitude toward the technology – they know they'll figure it out. Search for people who will get your company the information you need, ask more questions, and look for capabilities." Hiring siloed people to do siloed work is clearly not the way forward.
"The technology is going to change. Becoming an expert in one thing isn't the most important. I'm much more interested in the make-it-work attitude – that's crucial." Gellatly says to look for that hunger and curiosity when hiring, rather than someone who thinks they've already mastered it. "I'm looking for that behavior – the passion to self-teach. I am interested in people who failed or broke through it. If they know what went wrong, they know how to do better next time."
But where to find these people? "I'm always looking for data dorks. Where are people geeking out? I look at forums, user groups, conferences – you really find them in the belly of the beast!" Admittedly, it takes some digging. But a coordinated, end-to-end system with the right tools, and the right talent so integrate and implement them, is the best way to stand out and get ahead.
Subscribe to our blog to get the latest post delivered to your inbox weekly.
Stay connected with Antenna. Follow @Antenna for our take on marketing trends, corporate culture, and current events.
ABOUT ANTENNA
Antenna is a leader in delivering top marketing professionals to corporations of all sizes for project-based consulting, interim leadership assignments, and contract staffing engagements. With headquarters in Minneapolis, Antenna draws from its private community of experienced marketing talent to help clients balance the flexibility and expertise modern marketing organizations demand.