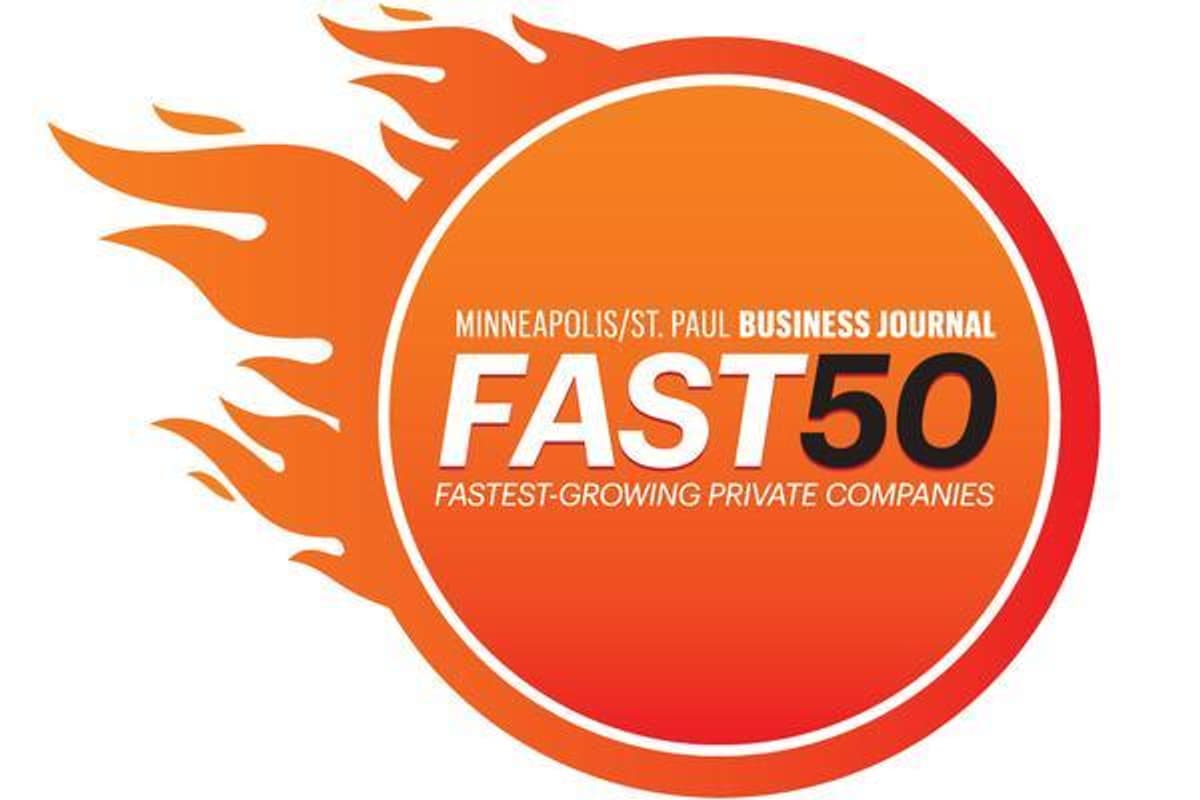 Antenna Makes the Mpls/St. Paul Fastest-Growing Companies List
On Thursday, the Minneapolis/St. Paul Business Journal announced its annual list of the 50 fastest-growing private companies in the Twin Cities, based on revenue growth over the past three years. Making our first appearance this year at #28 is Antenna. It's an honor for us to be in such great company — a truly outstanding group of diverse industry leaders driving rapid change in the local business community and beyond.
This recognition caps an exciting year for us, with a new office now open in Minneapolis' North Loop and significant changes within the company. We've doubled our base of consultants, tripled our internal staff, expanded our client roster, even introduced new networking and career development programs to help our people do more. This could not have been accomplished without the hard work of our amazing internal team and consultants, not to mention our peers, business partners, clients, and other supporters who are building our marketing community every day.
To all of you who make Antenna real, thank you.
Learn more about the award and what's behind it from our CEO, Brendon Schrader, in an interview with the Minneapolis/St. Paul Business Journal.
Your company is experiencing red-hot revenue growth. How do you keep from flaming out?
Our main focus has always been to create strategic, sustainable and profitable growth. Not growth, just for growth sake. We place an enormous emphasis on our team, our consultants and hiring the right people. Then, we invest in them and provide them with the tools to help them be successful.
What's keeping you awake at night?
We work inside the fast paced, dynamic discipline of marketing. The industry is changing rapidly, and so are the skills and expertise needed from marketing talent. It is critical for us to stay on top of the emerging trends in the industry and continue to engage the best talent in the market.
What is the biggest challenge your company will face in the coming year, and what is your strategy to overcome it?
Engaging talent. As more and more marketing practitioners shift their career towards contract consulting and independent work, Antenna will continue to be an advocate and partner, providing support, professional development and challenging assignments to our consultants.
What's the best way to network?
The best way to network is to always provide value and ensure mutual gain. Openly share information and ideas, and make your first priority to help the other person. By being open, authentic and generous in your approach, you will keep focused on the most important aspect of networking – building a new relationship.