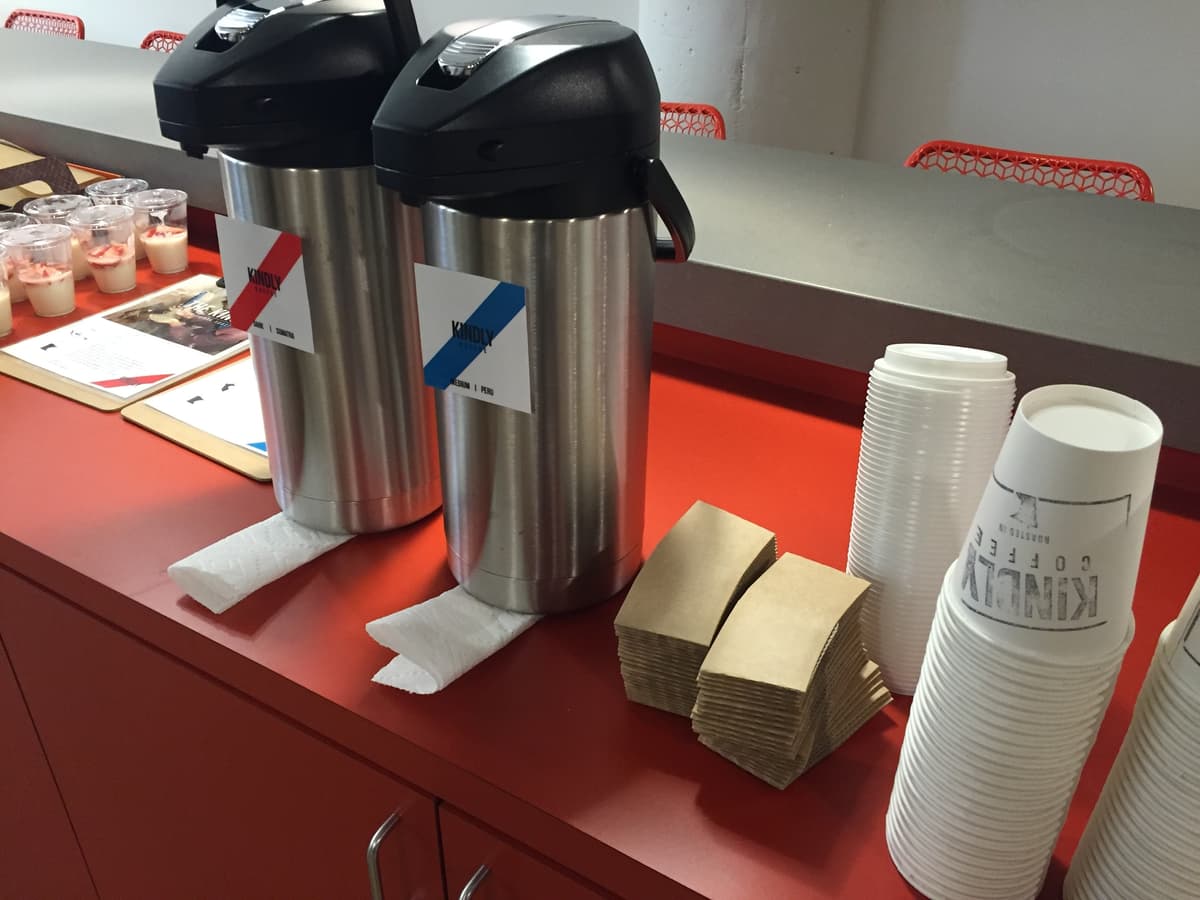 Connecting Online Data with Offline Customer Actions: MIMA Coffee + Case Studies
How do medical device marketers add a human touch to their message? And how can we connect online data with offline results?
Minnesota Interactive Marketing Association's Coffee + Case Studies brought together curious marketers and experts with answers to these questions.
Peter Tressel, vice president and creative director at Preston Kelly, talked about how the company humanized a complex medical concept for Medtronic by educating patients about implantable cardioverter defibrillators (ICDs). Duke Borgerding, associate media director for McCann Minneapolis, talked about how his company helped a bank determine whether digital marketing had an effect on customer actions outside of the website.
Here are the highlights from the presentations.
Serving Patients Better
It's scary to find out your heart can stop at any time because of sudden cardiac arrest, but for some people the treatment — a device implanted in the body — can seem even scarier. Medtronic, a medical device company that develops ICDs, was looking for a way to educate patients more effectively about the devices, and to provide accurate information outside of a clinical setting.
The company put together a website that can serve patients, cardiologists and "influencers" such as primary care doctors or family members. Tressel says the website focuses on humanizing the discussion and making it easy for people to find information. With doctors only able to spend a few minutes with each patient, some patients may find they come up with questions later as situations arise, such as "Can I use my ICD around Wi-Fi?" and more personal questions, such as "Can I have sex?"
The challenge was to foster a web experience that helps people think of real-life questions, Tressel says, and provide clinically accurate information while still being down-to-earth. The result was an easy-to-use and welcoming interface that encourages people to ask the hard or awkward questions they might not want to bring to their doctors. The site was recognized as a Webby Awards finalist.
Closing the Loop: Connecting Data to Results
Borgerding shared how McCann Minneapolis reframed a bank's expectations for its marketing effectiveness. The team used data to determine the effects of digital marketing on online and offline conversions for new accounts.
The bank was running a campaign focused on getting people to open new accounts. But in the analytics, marketers could only account for online actions. They knew that people were opening accounts in person, but it was difficult to track the influence that online media — such as call-to-action banners on a website — had on those actions.
The bank collected people's email addresses as they opened accounts, Borgerding says. It didn't share the addresses with McCann, but it did share a unique electronic code correlated to each email. McCann then worked with a third party to link those codes with electronic footprints left on the website from visitors who clicked through on the banner but didn't convert on the website.
Doing so made it possible to quantify the effect that digital impressions had on real-life actions, Borgerding says. The client can use that information to determine whether there are issues with the website's user experience and learn why people are dropping off from converting on the website.
Subscribe to our blog to get the latest post delivered to your inbox weekly.
Stay connected with Antenna. Follow @Antenna for our take on marketing trends, corporate culture, and current events.
ABOUT ANTENNA
Antenna is a leader in delivering top marketing professionals to corporations of all sizes for project-based consulting, interim leadership assignments, and contract staffing engagements. With headquarters in Minneapolis, Antenna draws from its private community of experienced marketing talent to help clients balance the flexibility and expertise modern marketing organizations demand.