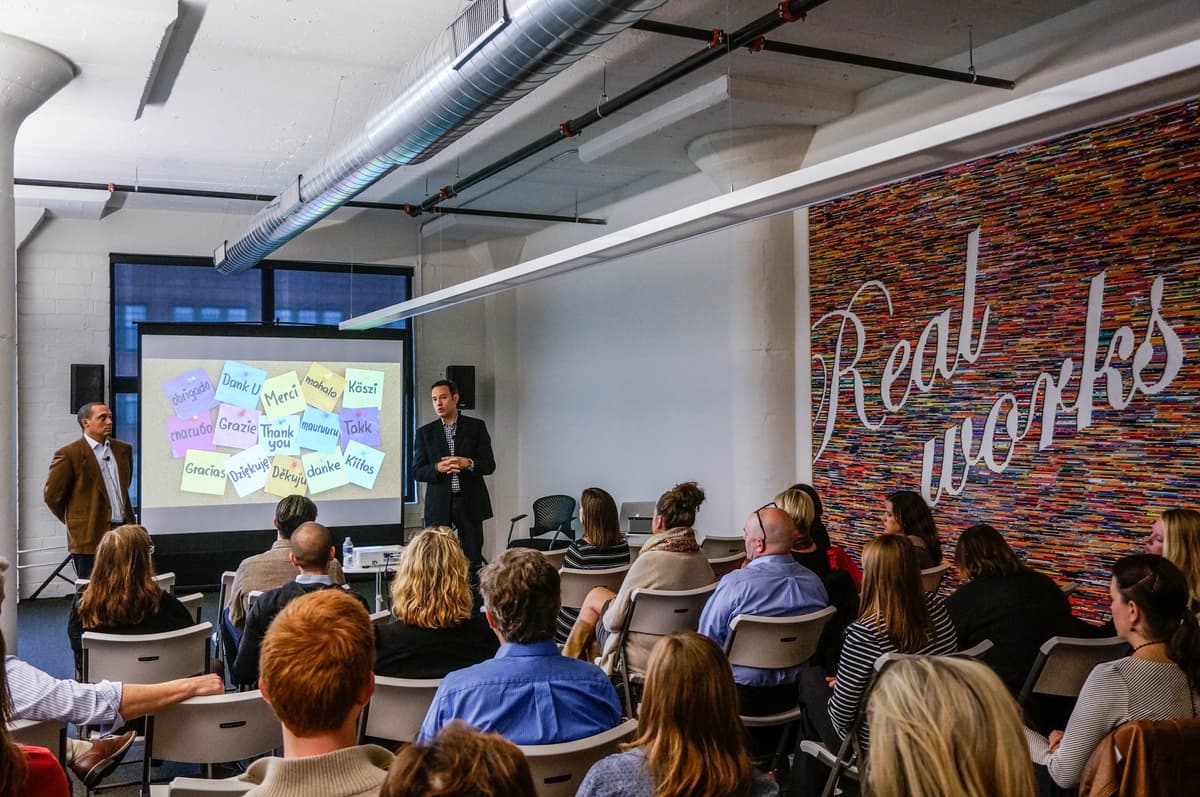 How Marketers Can Improve Branded Content
Last week our consultants had a chance to connect with Rick Kupchella and Chris Lambert of BringMeTheNews - a unique digital news network that now engages 1.3 million unique monthly users. BringMeTheNews and its content are consumed by one-of-every-four Minnesota adults between the ages of 35 and 54 – just by way of this innovative digital platform. Rick founded BMTN after 20-plus years as a television anchor and investigative reporter in Minneapolis.
We sat down with Rick and Chris before our meeting and talked about BringMeTheNews, the changing landscape in content development, native advertising and the opportunities ahead for both brands and marketers.
What opportunities do you see for brands related to how they create content for specific audiences and platforms?
Rick: Never before have brands had so much opportunity to directly connect with their audience. The opportunity is for brands to literally "be the media".
Chris: Brands now have direct access to audiences and increasingly the opportunity to be considered experts on topics of consumer interest. Connecting with consumers in ways that are authentic and relevant to them is a huge opportunity. A lot of brands are chasing virality and instead should be after authentic connections that build trust with consumers.
How should marketers think about content in terms of ROI?
Rick: The focus on simply impressions and CPMs is out of control. What brands should be looking for is connection and relevancy. Stop screaming to consumers about your product and start advising and helping them.
Chris: Marketers should be thinking about how each piece of content performs on a granular level. Return on content rather than return on investment in a marketing program.
How do you define native advertising? What do marketers need to understand about native advertising in order to use it effectively?
Rick: One of the challenges in an emerging space is attempting to wrestle out a common language. We have seen many big corporations that have been sold "native" advertising, when in fact it is not. The key to native advertising is that it follows the form and function of the content, in the environment in which it is placed. The more integrated the ad is, in the host environment, the more "native" it is. This is the only way advertising has ever worked at BringMeTheNews. And, we have the results and data to prove it.
Do you follow BringMeTheNews? Check them out at www.bringmethenews.com.