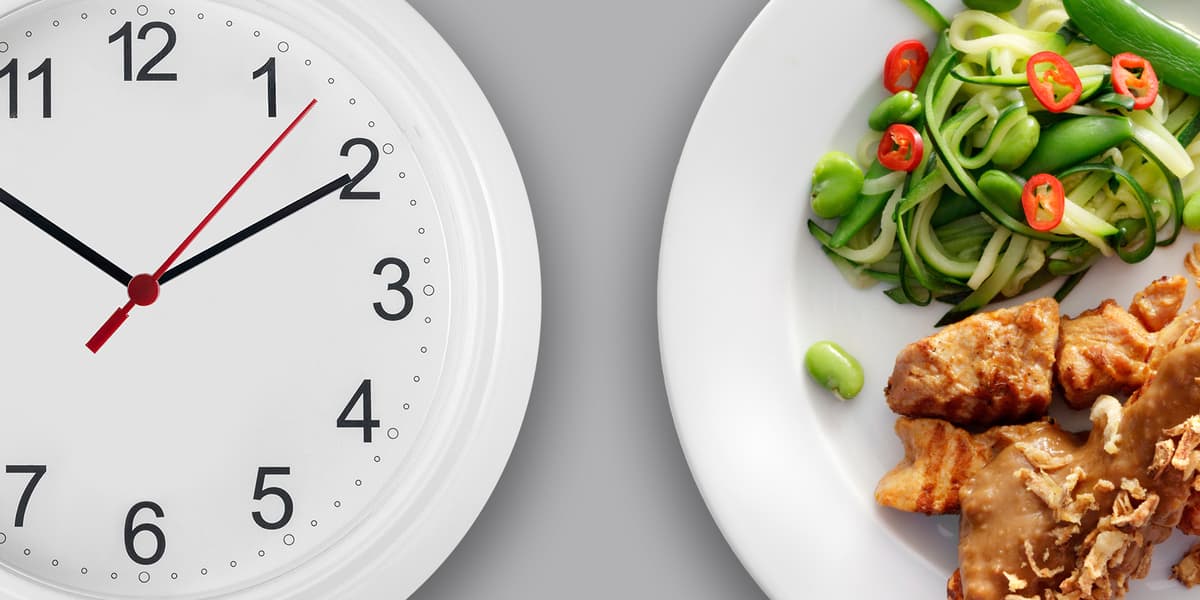 Big News: Announcing Good Works by Antenna
By Brendon Schrader

When I started Antenna in 2006, I knew I wanted to find a way to combine doing great work with doing good for others.
As Antenna has grown, community has remained our top priority. We're a community of marketers, and as a community, we know we can work together to help others.
Through our latest initiative, our great work for clients will also help families in need, every single hour, every single work day. We're proud to announce our new Good Works program. For every hour our consultants work, we will provide a meal to someone in need. One for one. It's that simple. Our staff and consultants can make a huge impact on local families, just by doing the work they love as marketers.
We'll be working through Feeding America with Second Harvest Heartland to help hungry families right here in the Twin Cities metro area. Hunger affects all types of families – including adults, children and the elderly. Working families. Military families. Maybe even your neighbor or a co-worker. According to Second Harvest Heartland, 1 in 10 people struggles with hunger — among children, it's 1 in 7. And many people are forced to choose between food and things like transportation, medical care or housing costs.

"Hunger affects everyone," says Stacey O'Malley, director of development at Feeding America. "People who rely on the services provided by the Feeding America network of food banks and agencies represent all demographics. Seniors are the fastest-growing segment of the population visiting food pantries. More than a third of the people we serve are children. Working families often need help as well. Hunger affects people across the entire country, in every county, in every community."

Through our Good Works program, we'll provide one meal to local families for every billable hour our consultants work. In addition to the hourly meal contribution, Antenna employees and consultants will volunteer together every quarter locally at Second Harvest Heartland to provide both the time and financial resources needed to help our community fight hunger.

At the end of every year, each of our consultants will receive a personalized report that outlines the number of meals they helped provide local families. Their hard work can translate into potentially thousands of meals for those in need. And, our collective time and energy volunteering onsite can have a deep impact on families right in our community.
As a community, we're proud to work together to help others.

Learn more about our program and how you can help end local hunger.

ABOUT ANTENNA
Antenna is a leader in delivering top marketing professionals to corporations of all sizes for project-based consulting, interim leadership assignments and contract staffing engagements. With headquarters in Minneapolis, Antenna draws from its private community of experienced marketing talent to help clients balance the flexibility and expertise modern marketing organizations demand. Contact Antenna for a free 30-minute consultation to discuss your marketing and resource challenges.