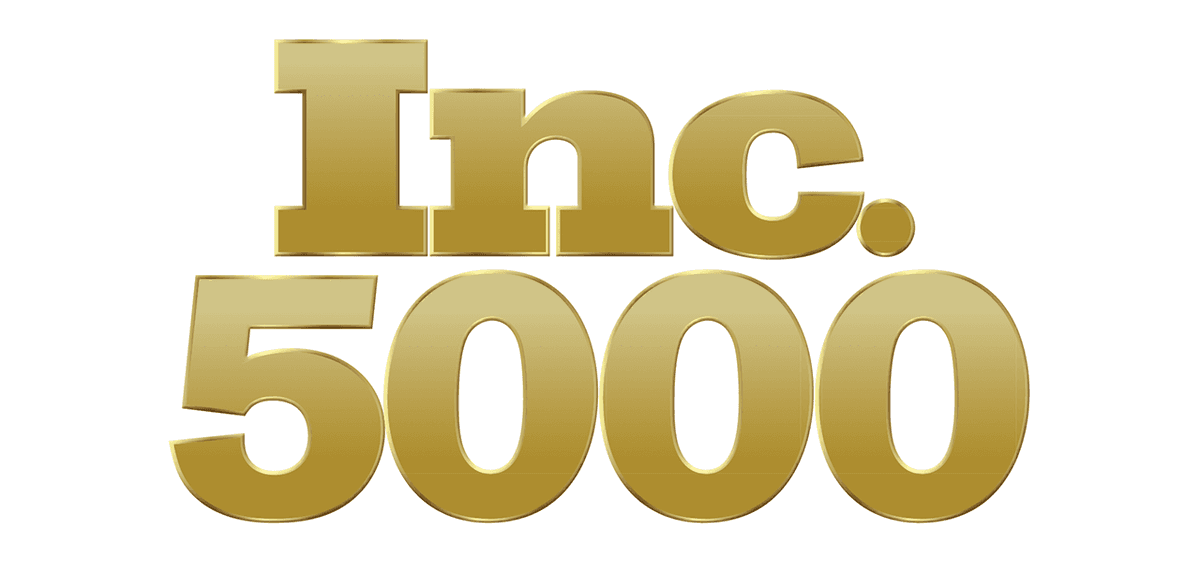 Antenna Makes the 2015 Inc. 5000 for the Second Consecutive Year
We're thrilled to be included in the 2015 Inc. 5000 list of the fastest-growing companies in America, making this the second year in a row we've achieved this status. Antenna ranked #2187 with almost 180 percent growth. We're so pleased to be a part of this prestigious list of distinguished companies that stand out in their industries.

This year we've been riding the momentum of the changes we made in 2014. Not only are we seeing continued growth with our clients, but we've expanded our model to more companies and industries in the thriving Minneapolis-St. Paul business community. We have developed a diverse client portfolio across sectors including healthcare, financial services, retail, consumer goods, technology and manufacturing.
The changing world of work has meant success for our model. Clients want to access specialized talent, and people want flexibility in their work. That market change, combined with our unique model and approach to building our community of marketers, has helped us drive growth.

In addition, we launched a new marketing automation practice, designed to assist corporate marketing teams in new ways, while staying true to our model. We're adding consultants who have expertise in marketing automation to serve companies that want to better use data and engage customers differiently.
We are so honored and humbled to be named to the Inc. 5000. It's a testament to the hard work all of our consultants do, and we couldn't have done it without them. They are the everyday face of our brand, and the growth we've achieved is a reflection of the collective work of all the great people we have here at Antenna.
Stay connected with Antenna. Follow @Antenna for our take on marketing trends, corporate culture and current events.
ABOUT ANTENNA
Antenna is a leader in delivering top marketing professionals to corporations of all sizes for project-based consulting, interim leadership assignments and contact staffing engagements. With headquarters in Minneapolis, Antenna draws from its private community of experienced marketing talent to help clients balance the flexibility and expertise modern marketing organizations demand. Contact Antenna for a free 30-minute consultation to discuss your marketing and resource challenges.