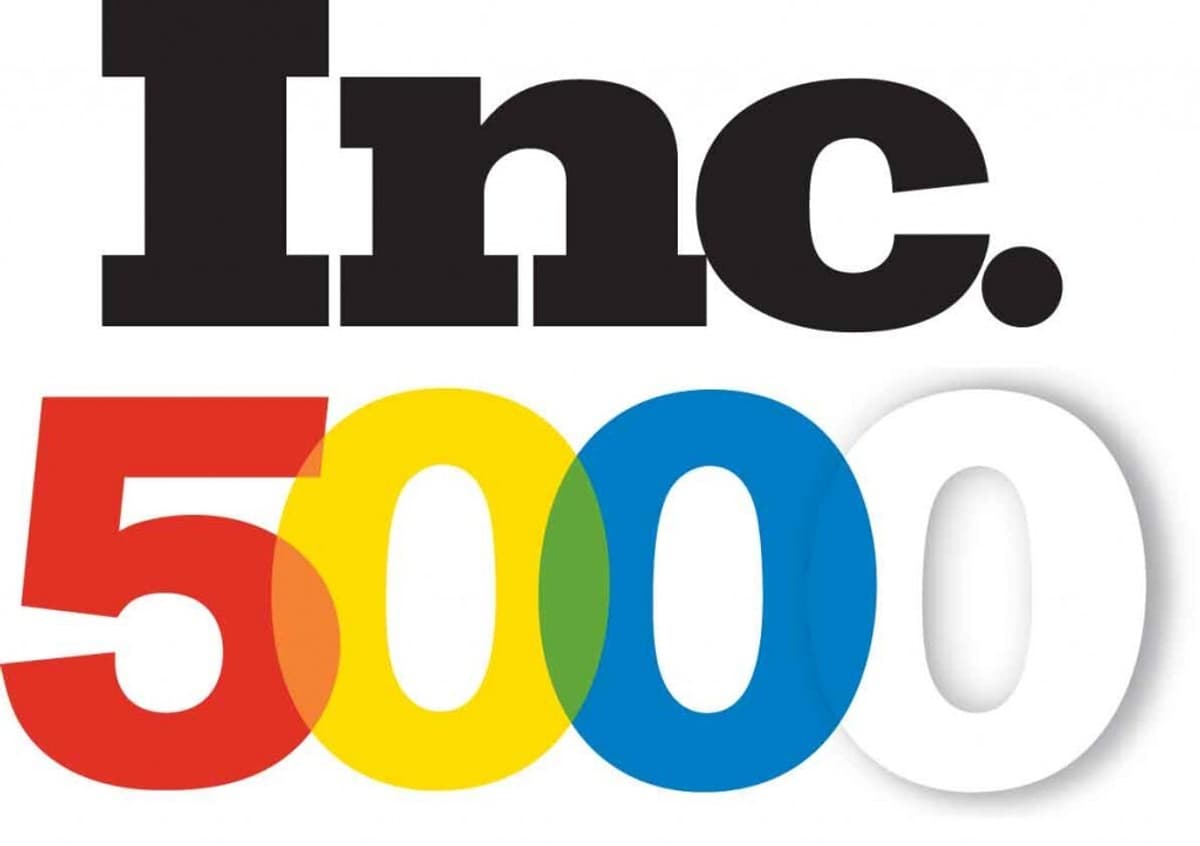 Antenna Makes the 2014 Inc. 5000
Antenna has made the 2014 Inc. 5000, ranking #1933 in the magazine's list of the fastest-growing companies in the U.S. We're honored to be on a list that includes great companies doing amazing things.
The last few years have brought significant changes to our business. We opened our brand-new office in Minneapolis' North Loop with plenty of space to continue to build our community of marketers and host more marketing training, networking events and career development programs. We've doubled our consultant base, tripled our internal staff and greatly expanded our client roster. Making the Inc. list is a huge testament to the hard work our team has been doing over the last few years.
That said, we could not have done it with out you – the members of this great marketing community here in Minneapolis/St. Paul. Our internal team, our marketing peers, business partners, clients, supporters and of course, our hard working consultants.
Thank you for the continued dedication, support and encouragement. We look forward to what the future holds for Antenna.